Nintendo's Dragalia Lost (Free) was just updated to version 1.2.1 and it brings various fixes across skill descriptions, animations, and more. High Midgardsormr's "Storm Chaser" did more damage that it should in version 1.2.0 and the new update fixes this. Everyone who started the game before November 30th will get 300 Wyrmite for this error. Alongside releasing this update (that will most likely get datamined soon), "An Enchanting Ensemble" is the next summon showcase for the game.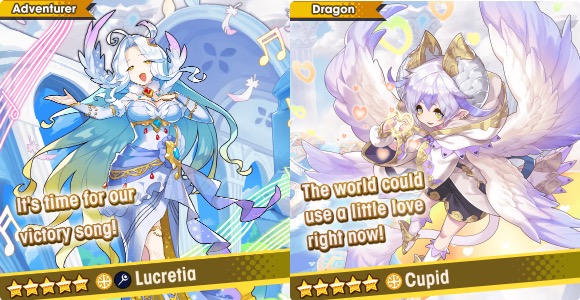 This summon showcase begins on November 30th at 3:00 AM. As always, the featured adventurers, dragons, and wyrmprints have an increased appearance rate. This period will last until December 12th at 1:59 AM. Lucretia is the featured adventurer for the showcase while Cupid is the featured dragon. Resounding Rendition and Heavenly Holiday are the featured Wyrmprints for this event.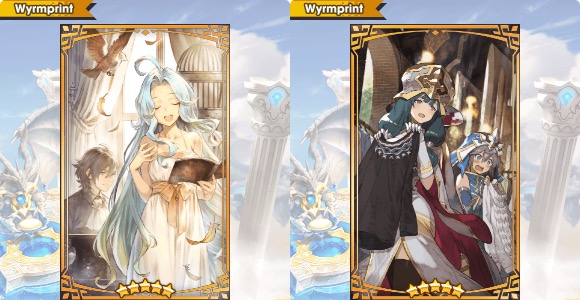 Dragalia Lost is free to play on iOS and Android Read our review of it here. Because I get asked about it each time on Twitter or here, there is still no news for more countries to be added to the supported countries list in game. If you still want to play it, you may as well make a USA iTunes account or side load it on Android.