Square Enix has been handling the SaGa franchise very weirdly in the West. While we got the lovely Romancing SaGa 2 ($17.99) on iOS and Android in English well before it hit consoles, there has been no real announcement or promotion for it in general outside of the Tweets from Akitoshi Kawazu announcing news or posting about Western releases of games in the franchise. At TGS 2018, Square Enix had two announcements for the Romancing SaGa series.
The remaster of Romancing SaGa 3 that is releasing on every platform, is now set to release in Japan next year. It was announced a while ago but it is always interesting seeing how Square Enix brings some of its smaller projects to every platform possible including mobile and PS Vita while some of the larger ones are PS4 only or just PS4 and PC.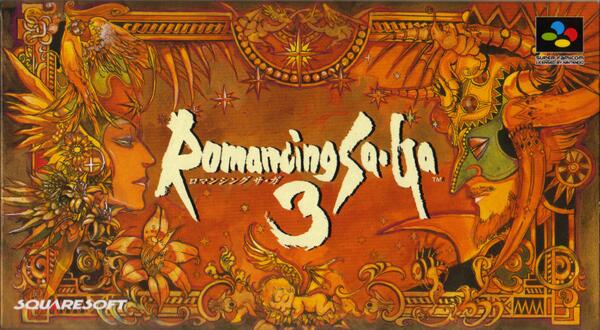 Square Enix announced a new Romancing SaGa game for iOS and Android in Japan and it is set to release very soon. Romancing SaGa Re: Universe is the first new Romancing SaGa game in over two decades. It is set 300 years after Romancing SaGa 3 and will have an all new story with characters from previous entries. The official website for it is now live and it is coming soon to iOS and Android in Japan. Since this is free to play, the possibilities of an English release are less likely since Square Enix seems to skip on their smaller brands' free to play mobile releases. If you're completely new to SaGa read Shaun's review of Romancing SaGa 2 which we featured as Game of the Week when it released.