Feral Interactive's awesome Rome: Total War ($9.99) iPad release impressed the heck out of most people when it launched. They event brought the Barbarian Invasion ($4.99) as a standalone release. If you keep asking for premium ports and big games on iOS, you need to start paying attention to releases like this. After loads of teasing and slowly revealing more information, we finally have a release date and new trailer for the iPhone version. Watch it below:
Feral Interactive has completely reworked the game for the smaller screen. I'm a little surprised to see it running even in the video because I never thought games like this would ever work on a smaller screen. If you plan on getting it on iPhone, you will need iOS 11 and later with an iPhone 5s and later. It will also support the 6th generation iPod Touch.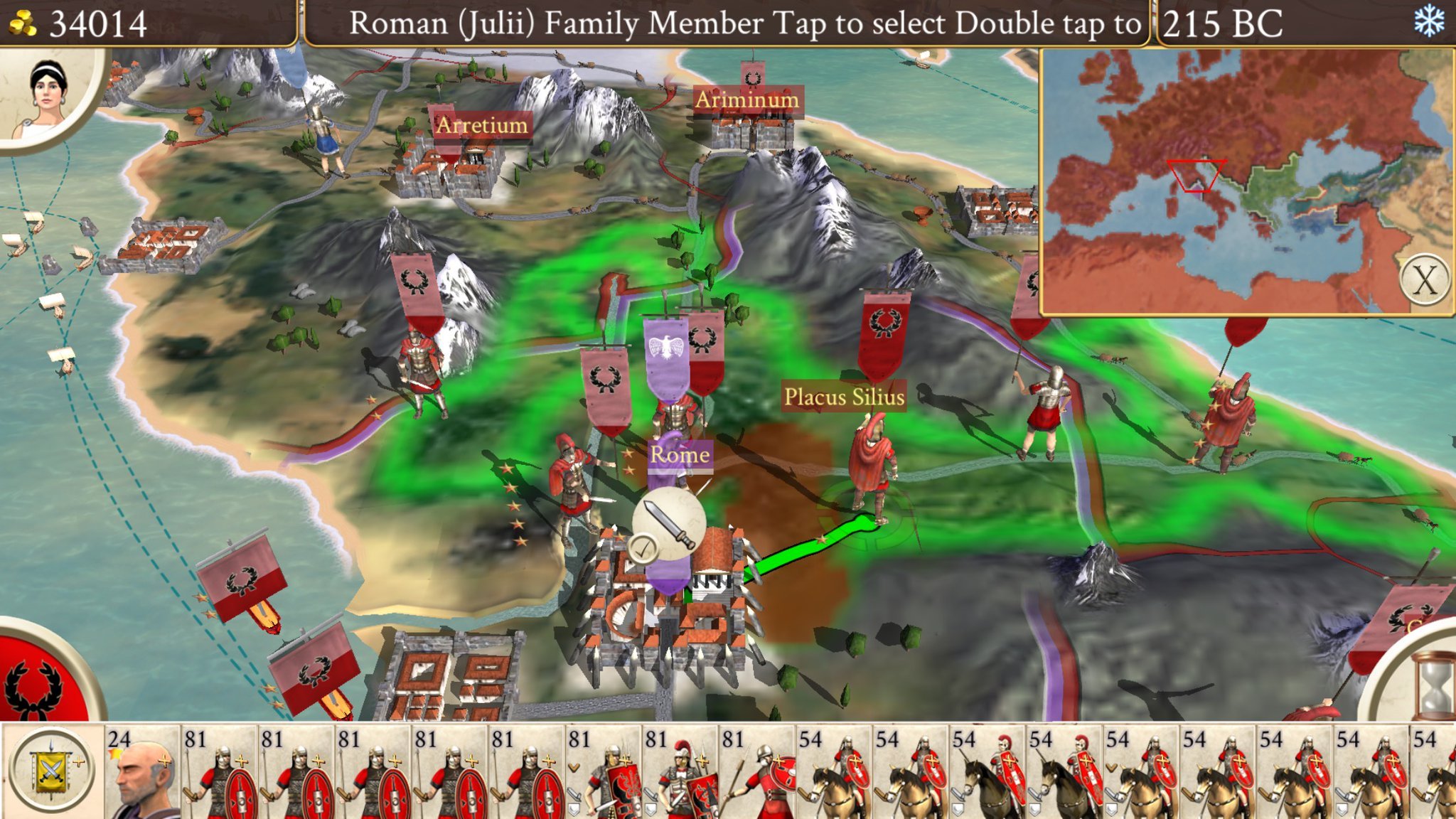 The iPhone version is properly shown off on the official website for Rome: Total War on iOS which you can check out here. You will finally be able to play Rome: Total War on iPhone beginning August 23. I can't wait to see Feral bring more stuff to iOS and am looking forward to Tropico. Check out our forum thread for the iPad version here for more discussion on it.