Feral Interactive brought the lovely Rome: Total War ($9.99) to iPad a while ago but they shocked most people when they announced an upcoming iPhone version. They continued to support the iPad version with the Barbarian Invasion ($4.99) that was a standalone release. The iPhone version of Rome: Total War finally had a proper showing when Feral Interactive had a nice showcase of the port. Watch that below:
While originally delayed, we are now pretty close to hopefully having it on our iPhones. All the factions in the desktop and iPad version will be in the iPhone version when it launches and the team just revealed the required devices and other details. You will need iOS 11 or later and 4GB of free space for Rome: Total War. The devices supported include the iPhone 6 Plus and later for the Plus phones, iPhone X, and iPhone 6 and later. You can also play this on the iPod Touch (6th Generation) and the SE or iPhone 5s. That's a pretty large list of supported iPhone (and the lone iPod Touch) models.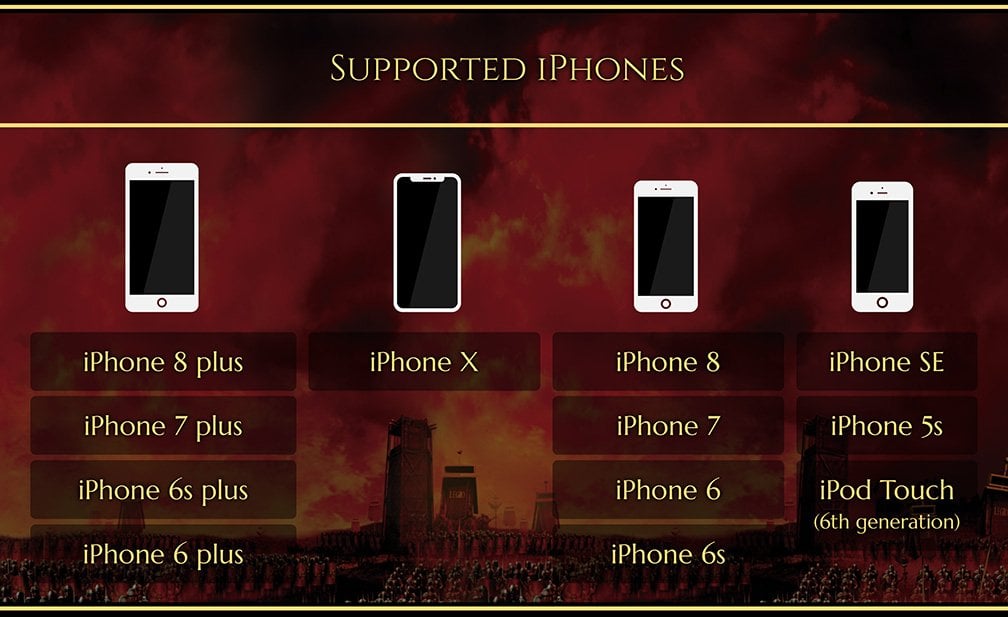 Are you looking forward to playing Rome: Total War on iPhone? Let us know in the comments. Check out our forum thread for the iPad version here for more discussion on it.