Fantasy Life on the 3DS is one of my most played games on the system and in recent times. I loved playing it online with friends as well and it had enough to satiate my MMO itch at the time. Level-5's RPGs are hit or miss with people and given how much I loved the original, I was excited to play the sequel on iOS. Ever since it was announced over three years ago, the iOS and Android game has undergone a name change and it finally had a trailer and release window announced. Watch the gameplay trailer below:
Fantasy Life on the 3DS is an MMO-lite with a catchy soundtrack and fun gameplay with quite expansive post game. I can't wait to see how the new iOS and Android game plays like when it hits the App Store and Google Play. Fantasy Life Online will let you pick a life (class) and begin your journey in game that will vary depending on the choices you make. Classes are split up by combat focussed ones, gathering classes, and more.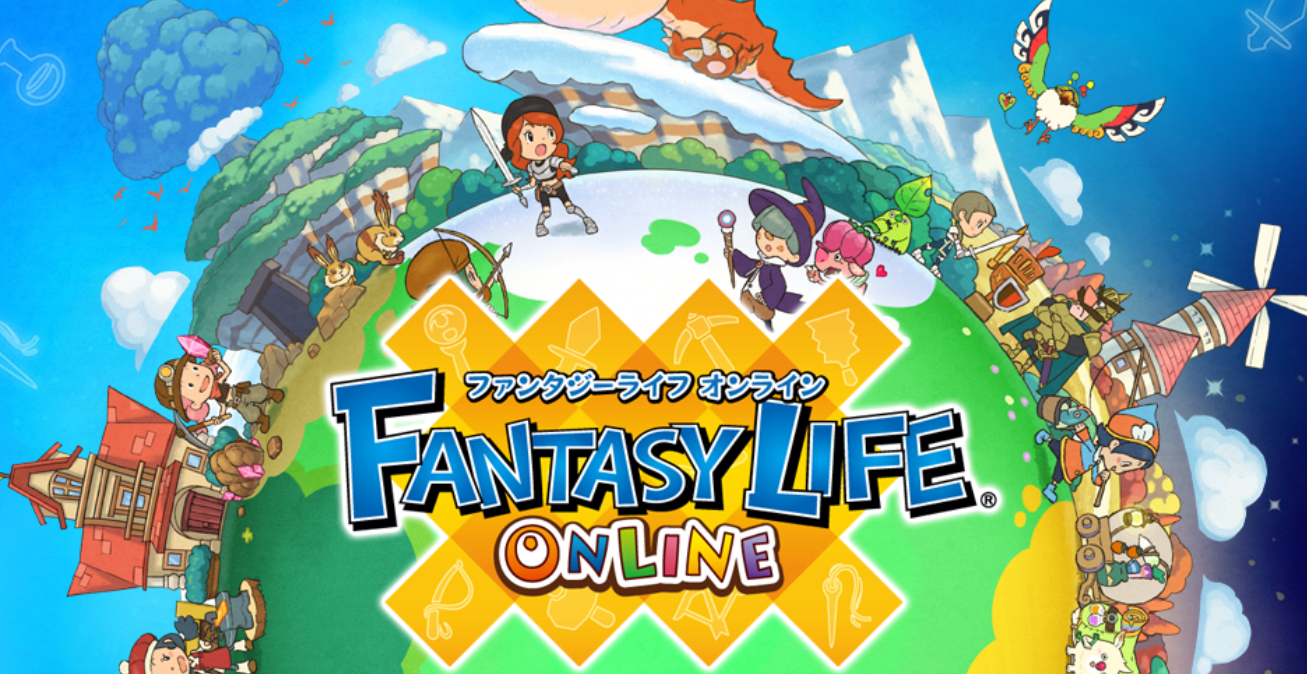 Thankfully, Japan gets the game for free on July 23rd. Level-5 will be hosting a live stream showing the game off on July 22nd as well. The Level-5 President Akihiro Hino announced the date and also showcased the first screenshot of the game from an iPhone X. The good bit of news from this Tweet outside of the release date is the fact that it will be iPhone X optimised from the get go. There's still no word on a localisation but I will be hopeful for one. The full website for the game is live here if you want some more information.