After basically looking like it was vaporware, Level-5's Fantasy Life Online is back and seemingly releasing in Summer 2018. I say seemingly because given Level-5's track record, I won't believe it until it shows up on the App Store. Fantasy Life on the Nintendo 3DS is still one of my most played games in recent times. It is my most played game on 3DS above the Fire Emblem games and the Etrian Odyssey releases I've poured dozens of hours into. While many were skeptical about a mobile only release, I've been looking forward to it ever since it was announced three years ago. Fantasy Life's core gameplay is basically like a more casual MMO with tons of busy work but it hooked me with its charm and the music. This gameplay style would fit perfectly on mobile and even adapt well to free to play. Watch the new trailer for Fantasy Life Online below:
Fantasy Life Online will let you pick a life (or class) and your journey in game will vary based on the choice you make. There are combat focussed ones, gathering focussed ones, and more. You can play solo or with friends and if the 3DS game was any indication, this will be a lot more fun with friends.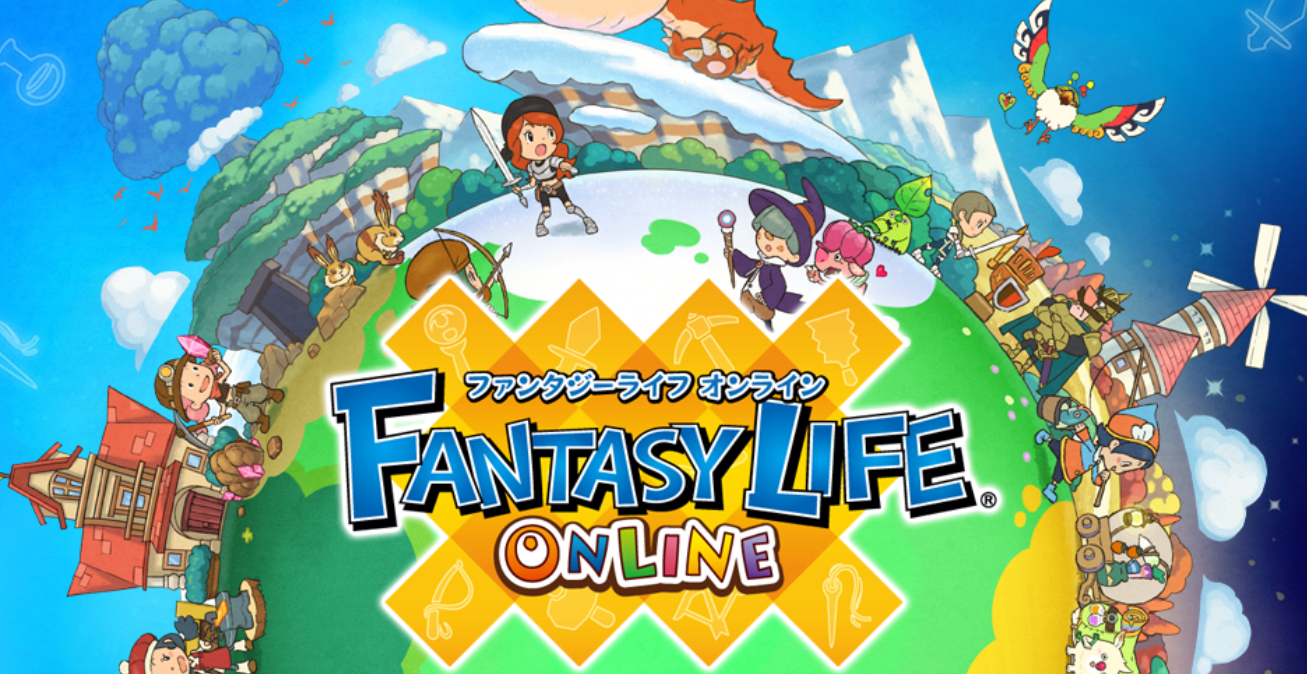 Thankfully, it won't be a pain to type out chat messages (assuming this makes it in) on iOS compared to the nonsense 3DS on screen keyboard I had to use when playing that version online. Hopefully, Level-5 releases this in the West soon after the Japanese release because I need more Fantasy Life in my life. The full website for the game is also live here.