If you missed it, the App Store celebrates 10 years and Jared wrote about why this is a big deal here. Loads of then Mac only developers tried their hands at iOS development to have something ready for the launch of the iPhone. Some developers like The Iconfactory even had apps ready before the App Store was available. Pangea Software is a long time Mac developer (1987) and they were ready for the App Store and iPhone from the get go. In fact, they were ready on launch day with Enigmo and Cro-Mag Rally. They've also been great with updating games for newer iOS features and hardware.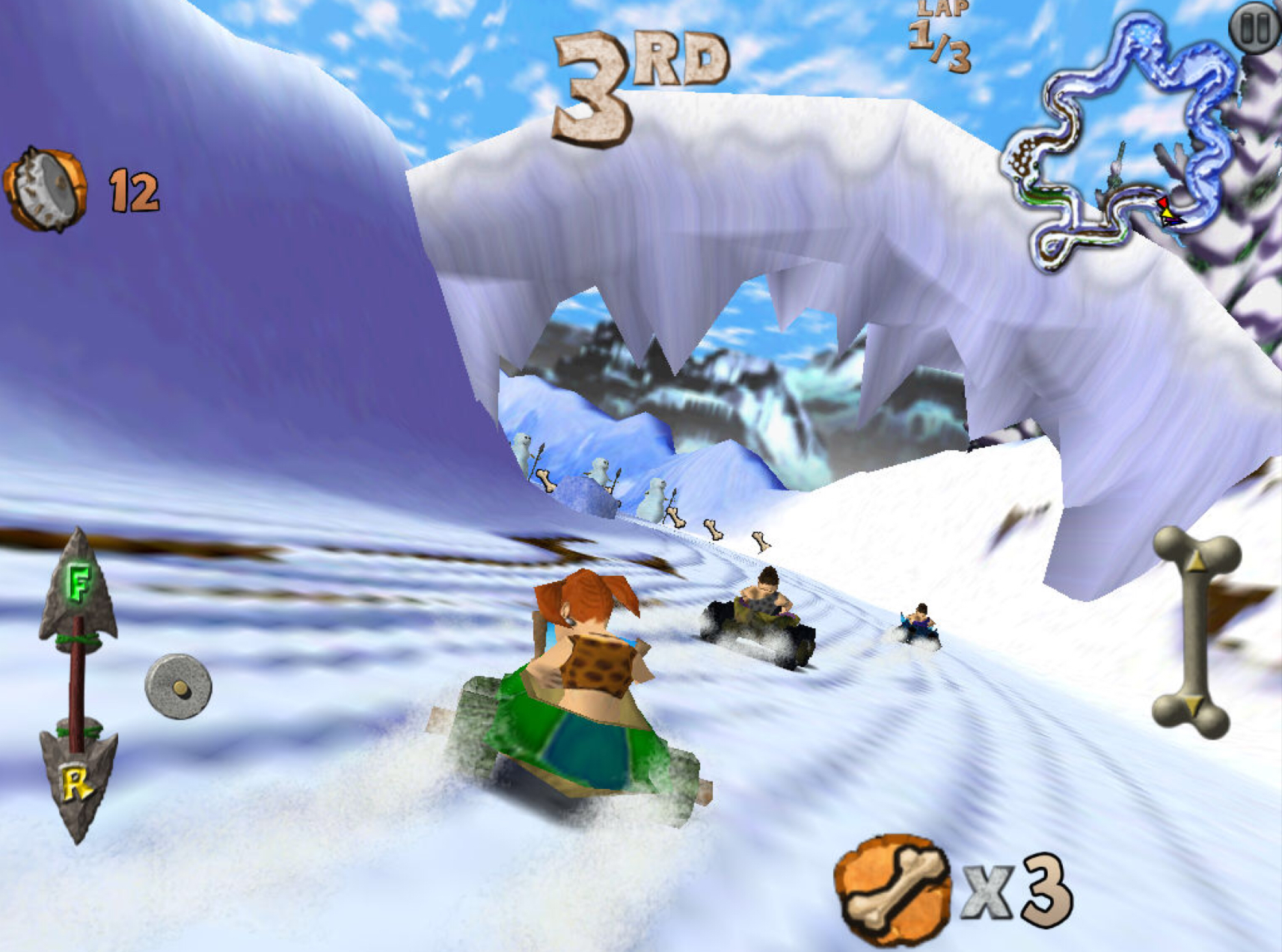 To celebrate 10 years of the App Store, Pangea Software has made everything free and this includes premium apps and in app purchases. This is valid just for one day (July 10th) so make sure you get the games below free while you can:
If you have an AppleTV, Air Wings, Otto Matic, Nanosaur 2, Bugdom 2, and Nucleus support tvOS as well as being on iOS devices. The App Store on iOS has done wonders for them and while they have given away their full catalogue before, this is another opportunity for anyone to get these classics for free and Pangea Software is doing this as a thank you to everyone. Did you play any of these games at launch and have fond memories of them? Let us know in the comments.