When Motorsport Manager ($5.99) first launched back in August of 2014 (wow, has it really been that long?), it brought a really unique spin to the racing genre. Developer Christian West created a game that focused on all of the strategy surrounding racing without the actual racing part, as you built up a racing team and tried to grow them into champions. We liked the original Motorsport Manager a lot in our review from back then, and eventually the game made its way to desktop with additional features and depth. That led the way for the expanded sequel Motorsport Manager Mobile 2 ($5.99), which launched in July of last year and pretty much fixed all of our gripes with the original while offering a much deeper racing management experience, as we noted in our review. Now West and his studio Playsport Games are readying the third entry in the series, Motorsport Manager Mobile 3.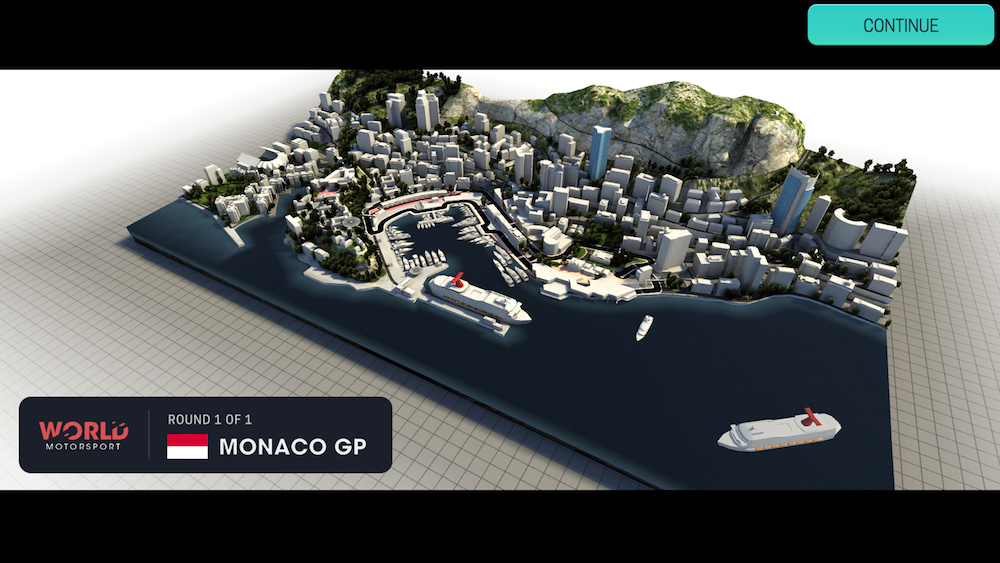 Some of the key new features in this new Motorsport Manager will include:
GT AND ENDURANCE RACING – With 6 new championships, MM Mobile 3 is bigger and better than ever before. GT races bring action-packed, wheel-to-wheel action, while Endurance is a Motorsport Manager's ultimate strategic challenge, with 3 drivers per car and timed races!

A STUNNING SETTING – Monaco makes its Motorsport Manager debut! Manage your cars around la Rascasse, Casino Square and the Swimming Pool. It's the ultimate test, rendered in a beautiful, detailed new art style.

NEW FEATURES – The Supplier Network sees managers grow their team's presence around the globe, while Invitational Races are huge annual events, bringing international races with a unique twist. Mechanics are the new members of your team, and their relationship with the driver is all-important!

AUGMENTED REALITY – AR support brings you the ultimate camera mode! Choose your own perspective on the race. Peer over trees, through bridges and down cliffsides as you experience races in a whole new way.

GAME CHANGERS – Votes on rule changes, dynamic AI team movement (including teams going bust and being replaced) and new difficulty settings mean that the world of motorsport constantly evolves – but the challenge stays at your level.

ON-TRACK ACTION – Energy Recovery System, with Hybrid and Power modes, mixes up every race! Will you boost your way past your rivals into clear air, or smartly manage your fuel levels to pull off a genius strategy?
And exclusive to the iOS version of Motorsport Manager Mobile 3 will be an augmented reality mode which will allow you to project your track and run races in the real world.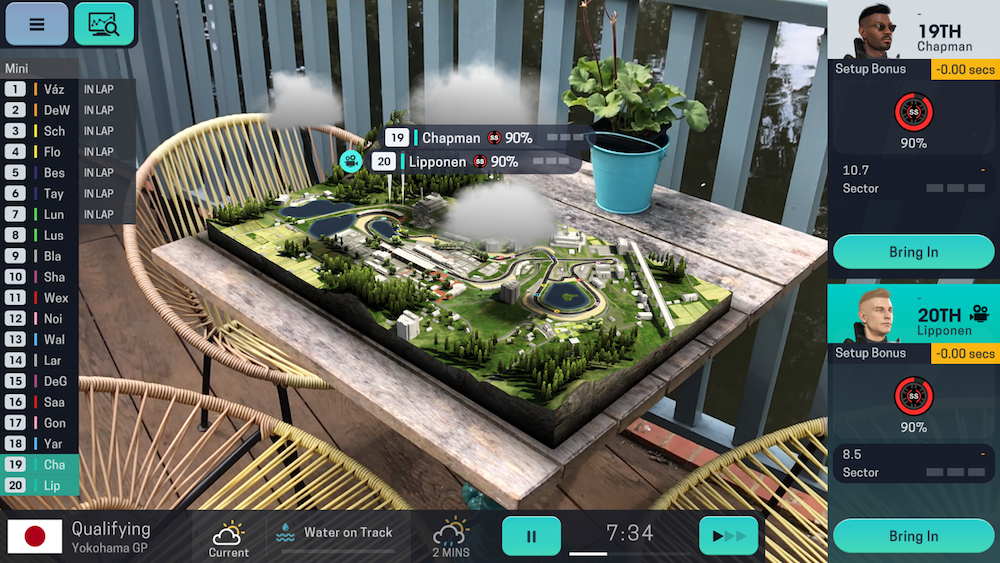 In addition to iOS, Motorsport Manager Mobile 3 will be coming to Android via the Google Play Store and the Amazon App Store. There's no release date specified beyond "this summer" but based on the release dates of the previous two games I'd guess we'll be seeing Motorsport Manager Mobile 3 arrive sometime this month or at some point in August, though that's just speculation. In the meantime, you can talk about this one with fellow motorsport managing enthusiasts in our forums.