We've been covering Guildlings for a long time now. Over the last year or so, we've been getting small teases through newsletters and reveals for what exactly Guildlings is ahead of its launch. Sirvo's upcoming game is set to release this Summer on iOS and Android and today, we finally get a teaser trailer for it. The trailer shows off a small bit of what you actually do in the game ranging from some combat and dialogue. Watch the trailer below:
The trailer also showcases a messaging style interface for dialogue and some navigation in the world. As expected, it looks fantastic and has some lovely music. Guildlings is split up into multiple chapters and the teaser above is for the first one.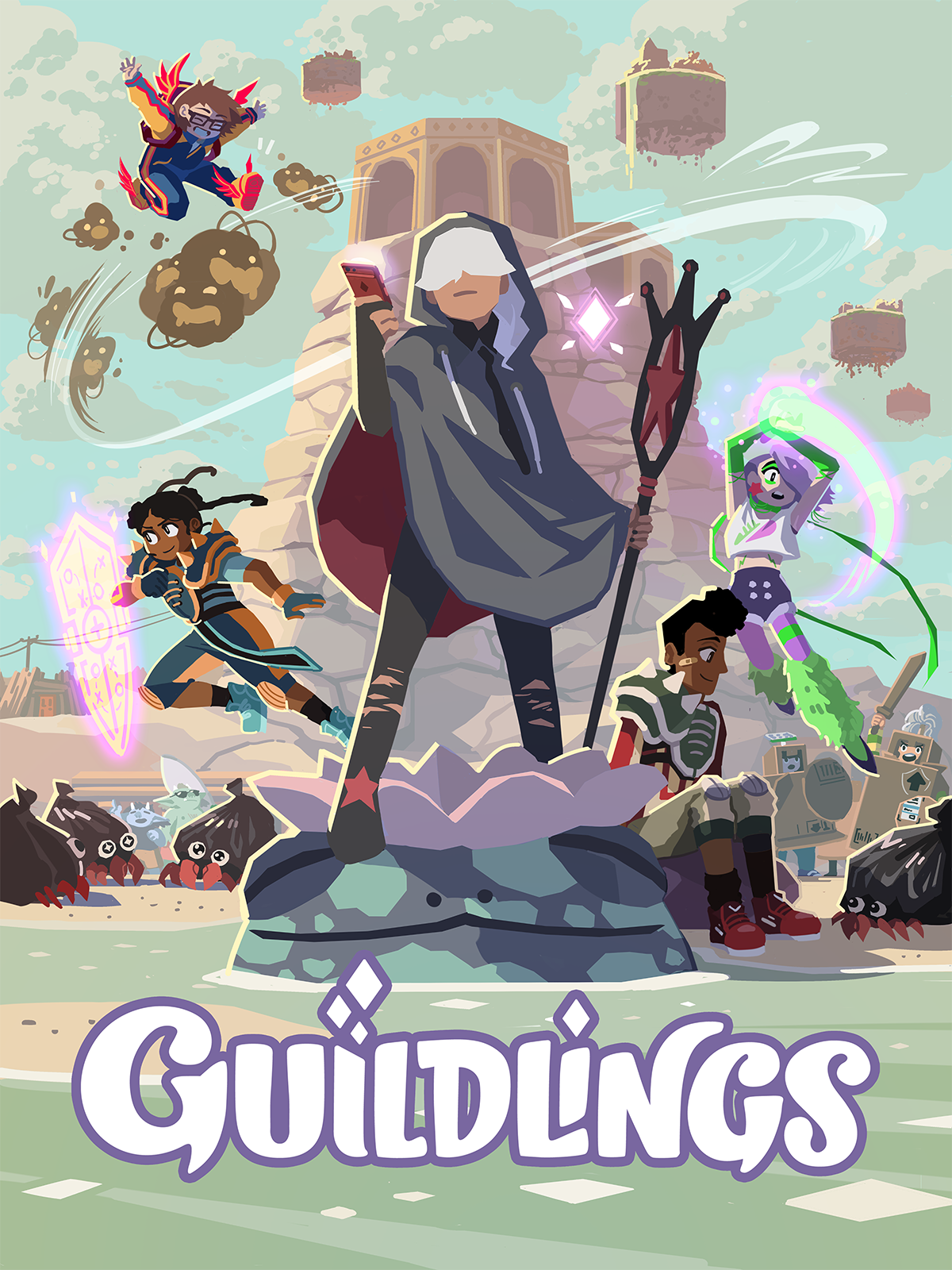 If you're curious for more about the game, the official Guildlings website has also been updated with an FAQ that reveals some more information. This FAQ reveals that the game is a JRPG built for mobile with a focus on story. This isn't a grindy game. Sirvo also wants this to be a game you get immersed in and not one that's a quick time waster.
Guildlings will also feature multiple ways to accomplish certain tasks and a mood system. Hopefully since the release is coming up this Summer, we get some more information soon with more trailers. Sirvo's anticipated single player mobile JRPG releases this Summer on iOS and Android devices. If you did get into the beta, let us know how it was in the comments.