While Carter and I are on a mission of spreading the good word of Clash Royale to anyone who will listen, Supercell is hard at work getting all the balancing in order. Per a recent forum post, quite a few things are getting tweaked, including more than a few cards that I have seen players complaining about. At my trophy level, the X-Bow seems just absolutely ridiculous as if left unchecked it can knock out an entire tower of yours and still be hungry for more. Supercell mentions that of the people who have unlocked the card, half are using it, which seems like a good indication of a balance problem!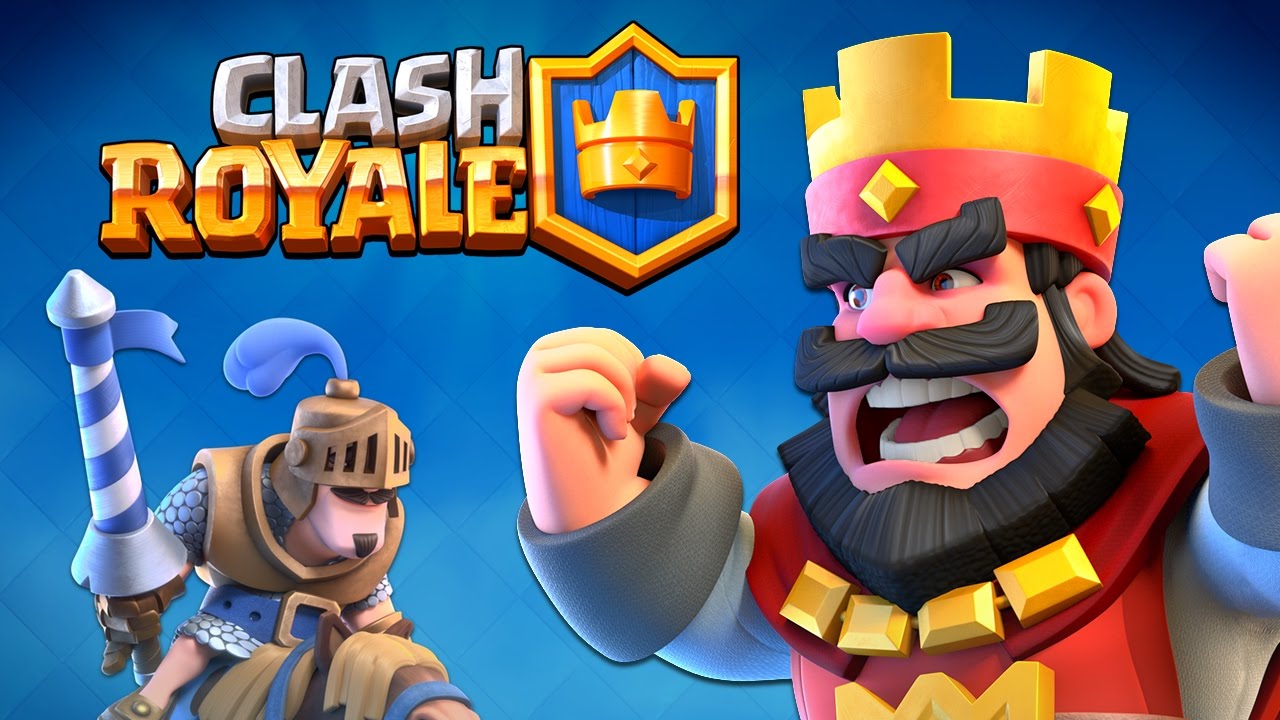 Anyway, here's a brief list of the changes:
Arrows: Damage decreased by 4%
Freeze: Radius decreased to 3 (from 4), duration increases by 0.3 seconds per level (from 0.4 seconds)
Wizard: Damage decreased by 7%
Barbarians: Hitpoints decreased by 4%
Bomber: Attack speed increased to 1.9 seconds (from 2 seconds)
Golem: Hitpoints, damage and death damage increased by 43%
Golemite: Hitpoints, damage and death damage decreased by 43%
P.E.K.K.A: Hitpoints decreased by 13%, cost decreased to 7 (from 8)
X-Bow: Hitpoints decreased by 15%
Inferno Tower: Lifetime decreased to 45 seconds (from 60 seconds)
Cannon: Cost decreased to 3 (from 6), range to 6 (from 7), lifetime to 40 seconds (from 60 seconds) and hitpoints by 55%
Mortar: Cost decreased to 4 (from 6), damage by 40% and lifetime to 20 seconds (from 40 seconds)
Mirror: Level of mirrored Common Cards increased by 4 and mirrored Rare Cards by 2
Bomb Tower: Attack speed increased to 1.7 seconds (from 1.8 seconds)
Barbarian Hut: Hitpoints increased by 10%
They've also got a whole line of reasoning for each of these buffs and nerfs, so be sure to head over to the Supercell forums if you want to dig into the nuts and bolts of all of these decisions. There's no specific date as to when this update is going to hit yet beyond "early February" which is slightly disappointing as that probably means the game will be soft launched at least until then. It's hard to imagine Supercell throwing the switch to make the game available worldwide with a huge balance update pending.
Anyway, if you want to chat Clash Royale with the TA crew, we've got a thread in our forums as well as a entire Clash Royale subforum with more in-depth discussion.