The number of concrete facts about Nintendo's mobile plans, be they DeNA's Nintendo games or through the potential mobile part of the upcoming codenamed Nintendo NX, are limited. But with the Nintendo NX, we've heard that it might run Android, and while those reports were denied, Takashi Mochizuki of the Wall Street Journal has reported that:
People familiar with the development plans said Nintendo would likely include both a console and at least one mobile unit that could either be used in conjunction with the console or taken on the road for separate use. They also said Nintendo would aim to put industry-leading chips in the NX devices, after criticism that the Wii U's capabilities didn't match those of competitors.
While it's possible that a mobile component could be not Android, or even just a heavily-skinned version of it that bears little resemblance with your average Android tablet, these rumblings are worth keeping an eye on. While these sound a bit like perhaps just an expansion of the Wii U's tablet controller, something that could also be self-sustaining to play NX games would be a fascinating addition to the hardware, or even just as a way to cater to the current desire to have more all-encompassing hardware.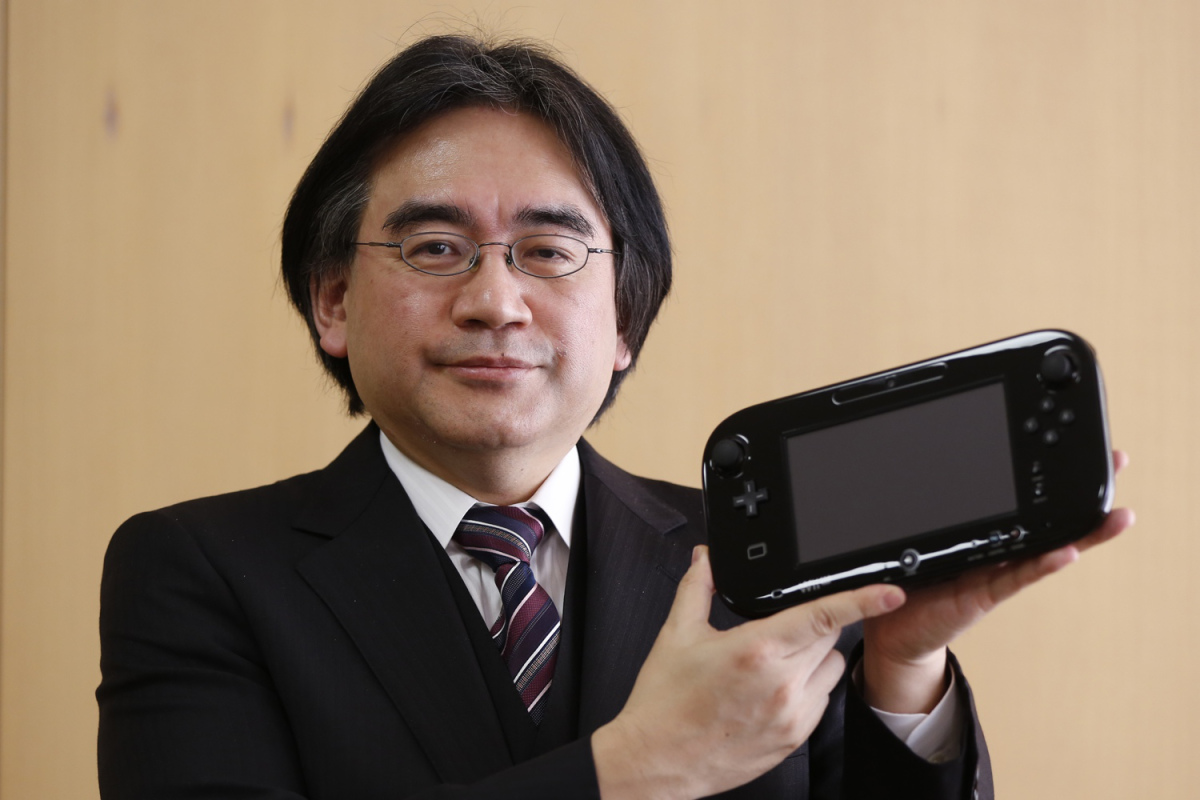 It will be interesting to see just where Nintendo's plans take them: their intellectual property still has immense value, and their move to release games on iOS and Android is a very forward-thinking move that could capitalize on that IP. But them jumping into the mobile space while also keeping their foothold in the consoles is something I'm curious to see what exactly they have going on with it.