So here's a rather juicy little piece of speculation out of Japan regarding the NX, Nintendo's upcoming system. The Nikkei is reporting that based on an insider source, that the NX will use Android. Yes, the very same Android that powers countless phones, tablets, TV boxes, and ovens. So this doesn't actually mean much on its own, other than Nintendo considering a non-homegrown architecture, and one that's being used by hundreds of other tech companies, to power their latest system. This is far from confirmed, but there's a lot to take in here.
Consider that the NX is not necessarily meant to replace the 3DS or Wii U (though the DS was meant to be a "third pillar" and it just replaced the GBA), and that Nintendo president Satoru Iwata said this about the NX:
"Since we are always thinking about how to create a new platform that will be accepted by as many people around the world as possible, we would like to offer to them 'a dedicated video game platform with a brand new concept' by taking into consideration various factors, including the playing environments that differ by country. This is all that I can confirm today."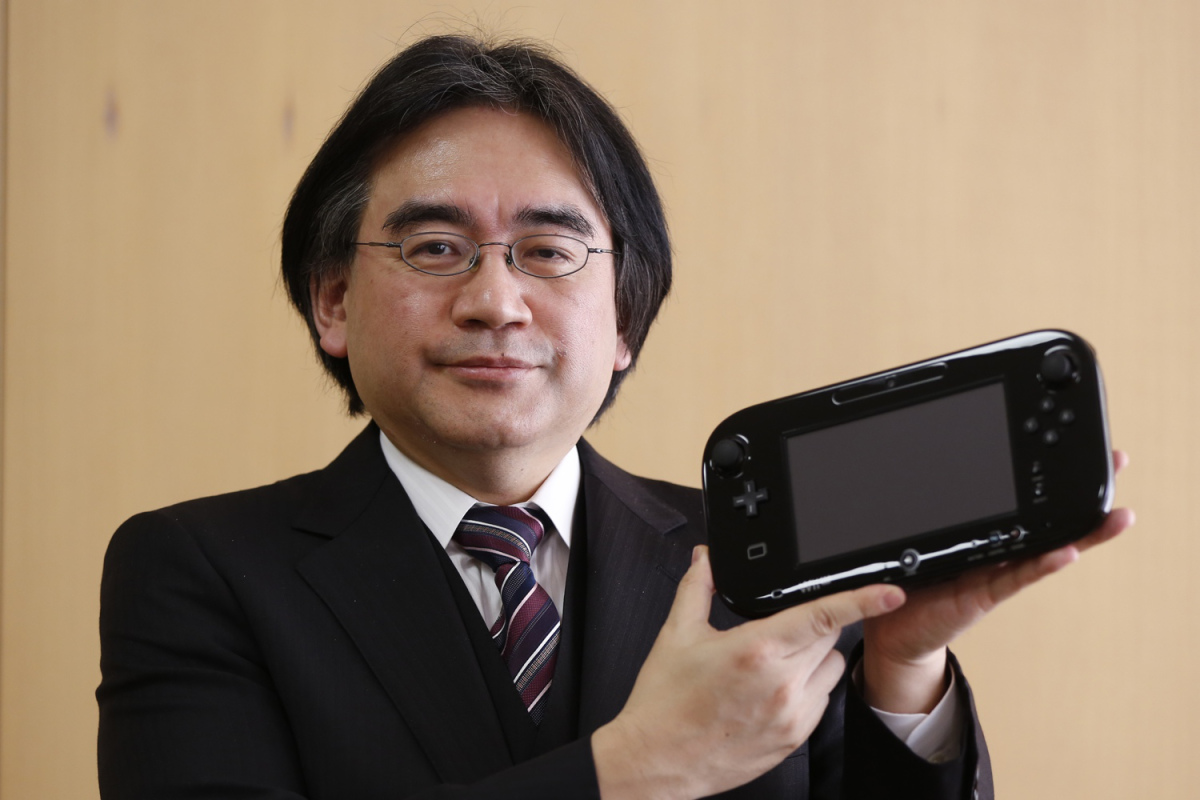 So, let's consider this. If Nintendo wants to build a platform that could potentially be adaptable to however and wherever people would play, why not use an OS that is capable of running on a console, a handheld, and a refrigerator? This doesn't mean that Nintendo is suddenly competing with Samsung, it's just that they may be able to fork Android for their own purposes to power the NX. They could build their own customized software with its own marketplace, much like what Amazon does with the Fire OS devices that run Android, and what Ouya did with their microconsole. And hey, building on existing architecture that many deveopers know and could port games over to with ease is far from a bad idea. Especially if Nintendo needs to adjust course in the world of dedicated gaming hardware quickly.
This is all rampant speculation, but the Nikkei isn't just some fly-by-night gaming blog making up rumors, it's a financial publication been around since 1876 in Japan. If they're reporting this, it might just be true. And Nintendo might just be more tied to mobile gaming than we think. And while the only real third-party Android fork that has made an impact is Amazon with Fire OS (sorry, Ouya), Nintendo and the NX could just be the platform to be relevant there. Not to mention, maybe Nintendo could shake up mobile gaming not just by making iOS and Android games with DeNA, but by making a mobile-ish platform themselves. Or they're making home appliances that also play video games now. Mamma mia!
[NeoGAF]