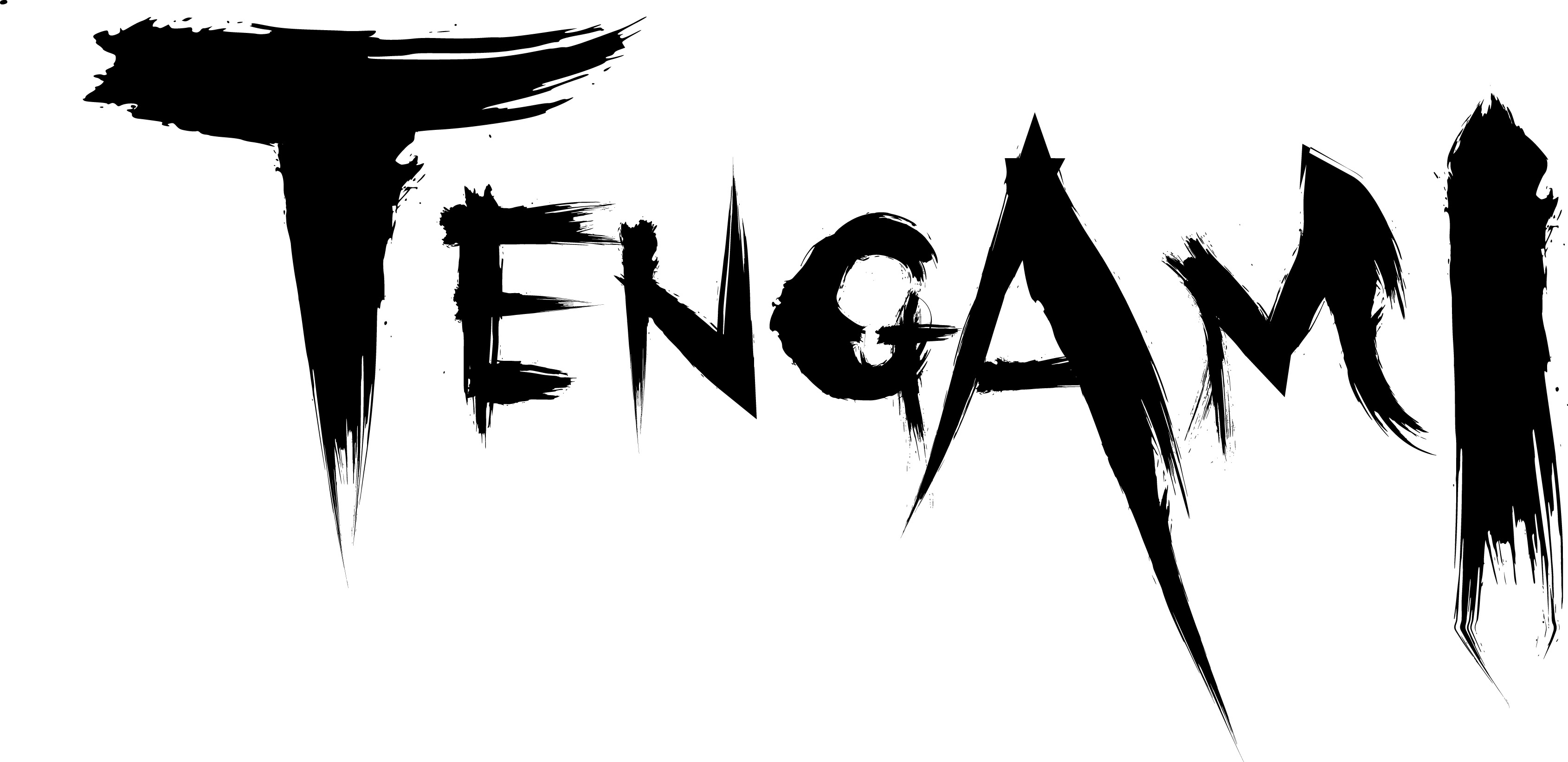 It's been about a year and a half since we were first introduced to Nyamyam's Tengami back in August of 2012. Tengami caught our attention due to its incredibly unique premise: basically, it's a point-and-click adventure set in a very convincing digital pop-up book world, where you'd guide your character through each environment by sliding tabs, changing pages, and exploring elements "hidden" in the digital creases. A second trailer released that same month showed even more of Tengami's impressive world, and earlier this year at GDC we actually got to take Tengami for a spin ourselves, causing us to be even more excited for its release. Development has been slow though, and this past August Nyamyam announced that Tengami wouldn't make its intended summer release window, but would "definitely" be coming this year. Welp, this year is almost up, and still no Tengami. Sad face.
Today, Nyamyam sent official word that Tengami would indeed not make its 2013 release as hoped, but that they are extremely close to being finished and plan on announcing an actual release date sometime in January. To ease the pain of the numerous delays, they've released another trailer, this time focusing on exactly how a digital pop-up book is played using the touchscreen.
As much as it sucks when games you're anticipating take forever to get finished, I'd much rather wait as long as it takes to get Tengami right as opposed to just rushing it out to meet a release date. Tengami looks like one of the most unique games I've ever seen, and I think it will be well worth the wait. Once we have word on a release date or any more new information, we'll be sure to let you know, and in the meantime you can hang out in the forum thread for Tengami for some discussion.