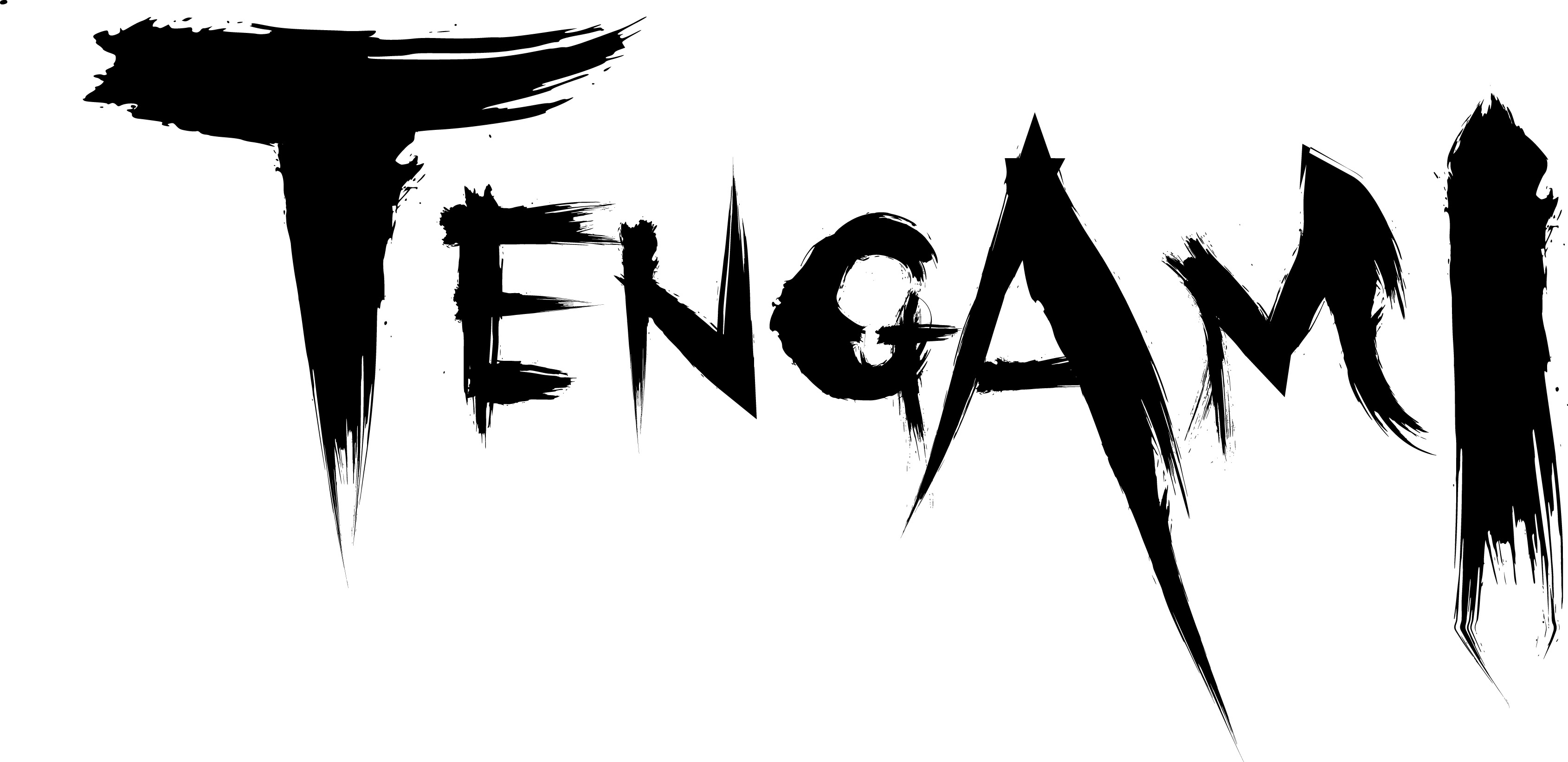 It was almost a year ago now that we first caught wind of Tengami, an adventure game with a pop-up book style and stunning visuals, but it looks like we'll have to wait just a wee bit longer for this highly-anticipated title as Polygon reports that developer Nyamyam won't be launching the game this summer as planned, but that the title is still "definitely coming out this year" according to Jennifer Schneidereit of Nyamyam.
In a post on Nyamyam's blog, Jennifer states that they still have "a fair amount of work to do" before they feel the game is ready, and in addition to the Forest level that's been shown in demos previously there will be an Ocean level and a brand new unannounced level that they're working on implementing for a total of three levels.
We got an awesome in-person demo from Jennifer at GDC this year, which pushed my own anticipation for Tengami into critical levels. As much as waiting might suck, though, I'd much rather wait a bit longer for the game to get fully baked rather than the team releasing something they aren't happy with. Tengami is heading to iOS first with Wii U, Mac and PC versions to follow shortly after, and possibly even more platforms down the road. You can sign up on the Nyamyam blog to get an email alert when a firm release date is set, and make sure it's on your TouchArcade (Free) Watch List to get alerts when more news on Tengami surfaces.
[Polygon]