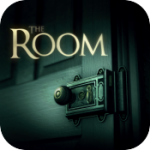 If you're anything like my parents and you're still worked up over Miley Cyrus twerking at the VMA's, here's something that will brighten your day: The Room's ($0.99) free epilogue update we mentioned a couple weeks ago is being released this Thursday.
I really just do not have enough good things I can possibly say about The Room, as it's really any iOS experience that everyone should try. We loved it in our review, and even nominated it for a Game of the Year Runner Up position. Previously, recommending The Room always came with the caveat that it ends abruptly, and, arguably disappointingly as it's a game you really want to keep going. This update fixes that.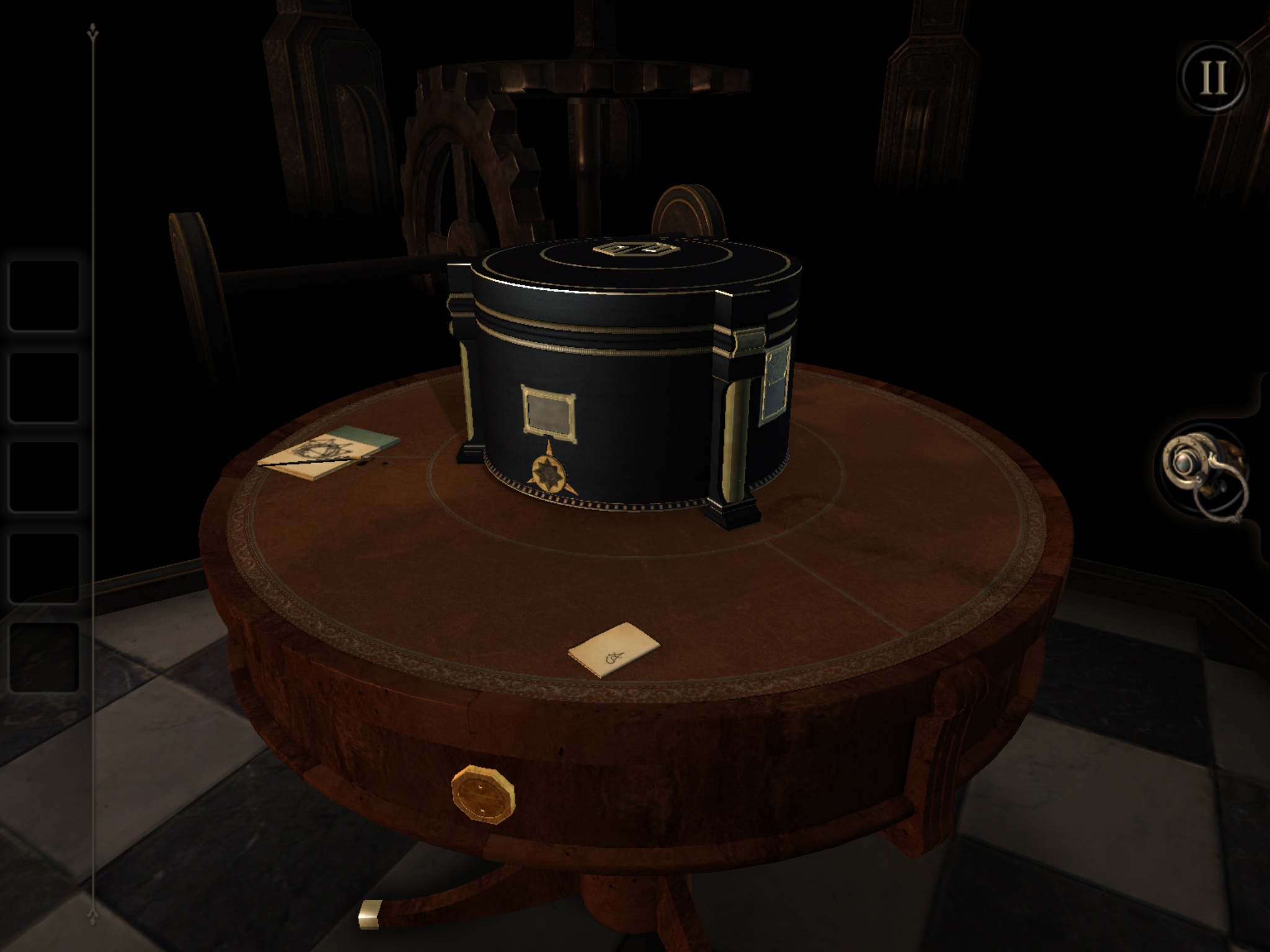 Above is a first look at a screenshot from the epilogue update. It looks like we've got another mysterious box to solve, and I really hope it is as complex as the original. I can't wait for Thursday.