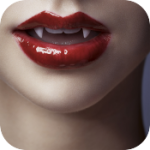 There were a whole heck of a lot of great games that came out this week, but the one we all ended up coming back to was Square Enix's Bloodmasque (Free). As mentioned in our first look at the game, this vampire-slaying action game revolves around the gimmick of being able to put your face in game. We thought it was pretty silly when we heard about it at E3, and, I suppose it is pretty silly, but that's a large part of what makes this game so awesome.
In typical Square Enix fashion, the game itself is totally over the top, with both a plot and setting that straddles the line of cliche grandiose world-saving themes along with a dark brooding art style that sets the whole vampire hunter scene very well. That's great and all, but when you add your own silly faces into the mix the juxtaposition between them is flat out hilarious.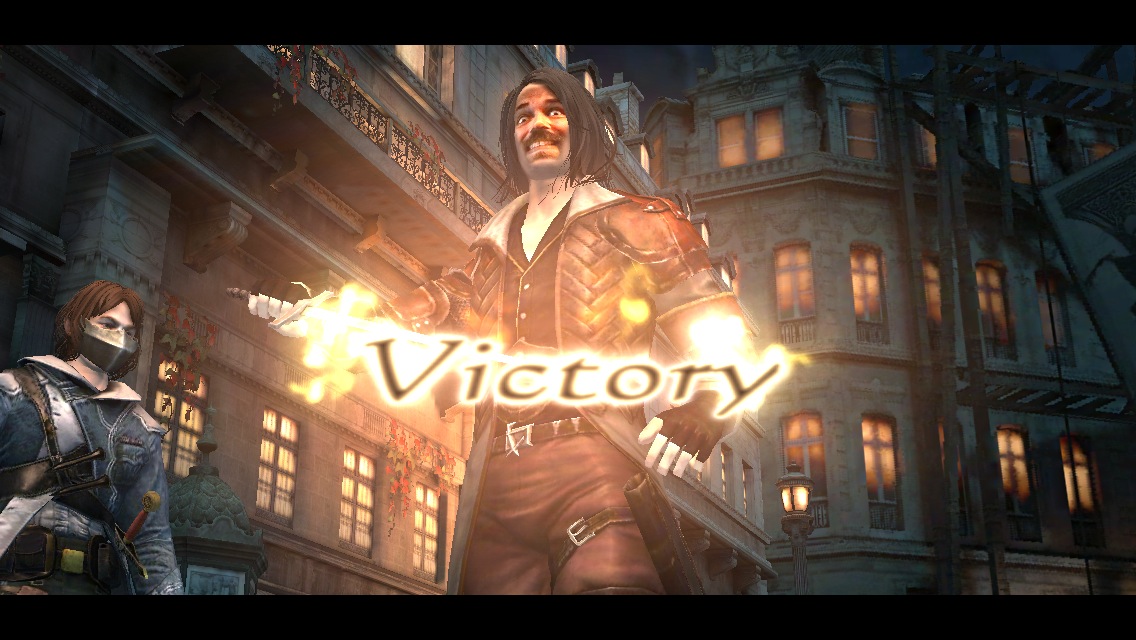 There's way more to Bloodmasque than crazy faces, as the combat system is actually really neat and there doesn't seem to be any shortage of content between a constant plot line to follow, missions to accept and complete, and equipment to unlock and upgrade. Bloodmasque surprised us all, as we were expecting a gimmicky game of camera tricks and instead we got a really unique vampire hunter.
For more information on the game, give our TA Plays a look or dive into the forum thread. One thing to keep in mind, Bloodmasque requires a constant internet connection to play, so if you find yourself often playing games off the grid, this one might not be for you. Otherwise, rock on playing as a vampire hunter with the face of your cat.