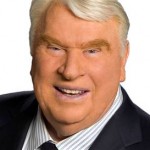 We're not much for speculation around these parts, unlike our bros over at MacRumors, we're typically just flooded with actual information about games- Both released and upcoming. That's not always the case though, especially when it comes to "big name" releases run by marketing departments that are deeply rooted in the "traditional" ways of promoting video games… Not that there's anything wrong with that, but, it's just the way it is.
So, as mentioned in our post about Yahoo fantasy football this morning, in part of researching that story we stumbled across an entirely under-the-radar post on EA's site about Madden Social being shutdown on September 2nd. Now, free to play games getting shut down is nothing new. It's a side effect we've gotten too used to experiencing as game developers essentially turn these IAP-powered time sinks into some kind of weird video game pump and dump.
What was worth mentioning in that, however, was mention of the following:
To thank you for your patronage, we will be providing our loyal fans with an exclusive in-game award in our upcoming Madden NFL mobile game launching later this year.
Previously, you could set your watch by the yearly release of Madden games, but things have gotten weird with the release of the Social iteration of the game which distinctly broke off from the yearly Madden formula into this odd free to play not-quite-fantasy-football and not-quite-Madden game. This begs the question of "What's next for iOS Madden?"
Here's what we know- EA wouldn't be discontinuing Madden Social (It's actually already pulled from the App Store) without some kind of replacement if they were at all interested in continuing to pursue the whole Social thing- Especially with the stupid amount of money EA is making on the App Store, there's just no reason to pull the plug on something if they had any interest in staying the course on it. Because of this, I think it's getting increasingly safe to assume that this year's iOS Madden iteration is going to return to the series roots, in providing an actual football game for football fans instead of some weird free to play game.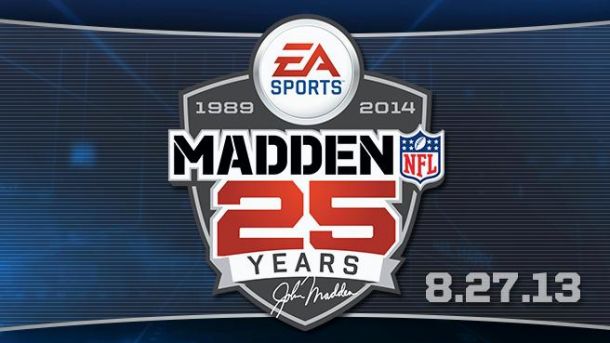 Furthermore, this year is Madden's 25th anniversary, so if there ever was a time to do something huge on mobile, it'd be now. Additionally, EA has been dumping all sorts of development resources into making mobile FIFA games awesome, so it's not like they're lacking the talent or ability to do the same thing with Madden.
Madden proper for consoles is hitting on August 27th this year, and, I'm not a betting man, but I'd put some money on seeing something new and cool with Madden in the title on the App Store right around then. Of course we've also reached out to EA, but we don't really expect to hear anything on this until they're ready to get the Madden PR machine firing on all cylinders which I doubt will happen until closer to the 27th.
Of course, if we find out anything sooner, you all will be the first to know.