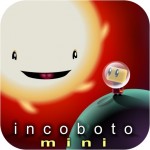 If you are not currently an iPad owner but have an iPhone or iPod touch, developers want you to know that your smaller screen is nothing to be ashamed of. Similar to how the previously iPad-only Bastion ($4.99) came to the smaller iOS devices last week, Fluttermind's haunting puzzle platforming adventure Incoboto (Free) now has a small-screened counterpart on the App Store called Incoboto Mini ($1.99).
Incoboto originally launched for iPad back in February this year, and we thought it was simply excellent in our review. At its core it's a platforming game set in fiendishly designed puzzle-like levels, but like most great games there's so much more than what you see on the surface. Incoboto tells a particularly engaging and emotional tale, with dark undertones and some heavy subject matter despite its cheery visual look. Taking in the atmosphere of the Incoboto world is just as important as wrapping your head around and completing its levels.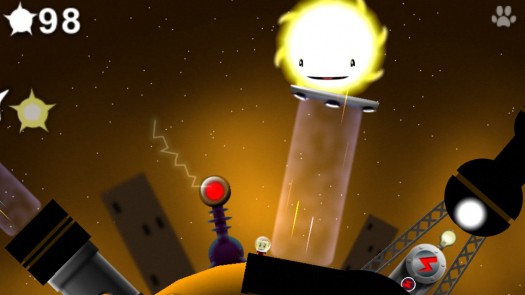 While Fluttermind previously thought that this sort of "big screen" experience wouldn't translate well to iPhone, it turns out that everything that made Incoboto great on the iPad has successfully transitioned to the smaller screen after all. Unfortunately, a crash bug slipped in there as well which seems to be affecting a small portion of players. As Fluttermind notes in our forums and right in the App Store description, a fix has already been submitted and should be out soon.
I wouldn't let that scare you off, though, as Incoboto is one of the most unique and beautiful experiences you can have with an iOS game, and if you aren't equipped with an iPad then now is your chance to experience it for yourself. Or, if you're like me and loved the iPad version, this is your chance to re-experience it all over again on the smaller screen.