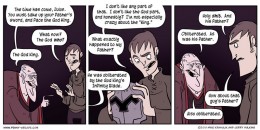 Yeah, there's a whole heap of games coming out tonight, as well as a few substantial updates to already released games. So, I'm including those games in the list again. Personally, I'm pretty stoked to see how Infinity Blade II's Clash Mob system turns out. But, I'm also excited for Burnout Crash. Which will suck up more of my time tonight? Who knows!
Like every Wednesday, the new games should be available at 11:00 PM Eastern, or potentially much earlier if you live east of the United States. Updates are a little harder to predict, but they should also appear around the same time.
Aero Vacation, Free – Forum Thread – This free to play airline building game reminds me a lot of Sunshine Cruise Lines (Free), although the airship theme does seem pretty cool.
---
Burnout Crash!, $4.99 – Forum Thread – I absolutely loved this game on Xbox Live Arcade, but always felt like it'd make a better iPhone game. Well, here it is.
---
Crow, $4.99 – Forum Thread – We've had our eyes on this since it was announced last year. I can't wait to give it a try.
---
DevilDark: The Fallen Kingdom, 99¢ – Forum Thread – A loot-packed hack and slash with "insane bosses?" I'm in.
---
Dofus Battles 2, $3.99 – Forum Thread – The original Dofus Battles was a tower defense game. The sequel? A tower attack game.
---
Fighter City, Free – Forum Thread – A free to play character building battle game, by Gamevil, with a GPS tie-in.
---
Got Cow?, 99¢ – Forum Thread – A space-centric physics puzzler. I like the art style, too.
---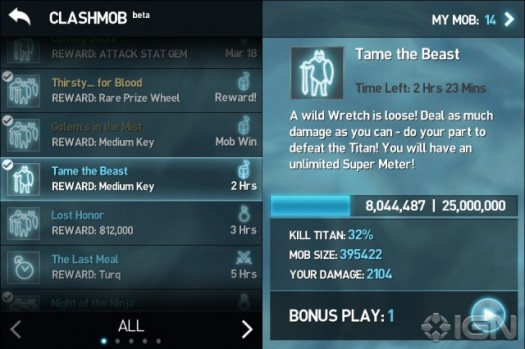 UPDATE: Infinity Blade II, $6.99 – Forum Thread – It's Infinity Blade II with a social online multiplayer component. Read all about it here.
---
Max Payne Mobile, $2.99 – Forum Thread – When I first played this game, my computer would just barely run it. Now you can play it on your phone, and it costs three bucks. Insane.
---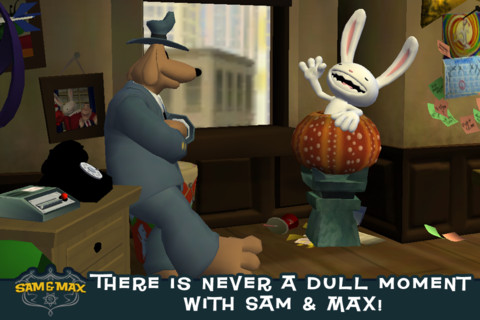 Sam & Max Beyond Space and Time Episode 4, $4.99 – Forum Thread – The latest in the Sam & Max series, if you've gone through the first three, you sort of need this one.
---
Slitherlink, Free – Forum Thread – The idea here is to connect the dots to make a circle. I've never seen this sort of puzzle, but apparently they're popular!
---
UPDATE: SpellTower, $1.99 – Forum Thread – We explained what this update was all about here. But, needless to say, you need SpellTower.
---
StickWars 3, Free – Forum Thread – These castle defense games, specifically of the StickWars variety have been stupidly popular. Well, here's the next installment… Making it a trilogy!