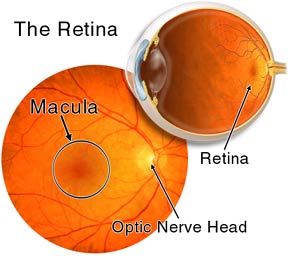 Much to our surprise, non-Retina games and apps on the new iPad aren't anywhere near as terrible looking at the difference between Retina and non-Retina games and apps on the iPhone. Regardless, it's still really nice to play games that take full advantage of the over three million pixels of that beautiful screen.
Four great games recently had updates land to boost them into higher-than-HD-land:
So, either mash that "Update All" button if you've got these games on your new iPad, or check out some of the above reviews. You really can't go wrong with any or all of these games.