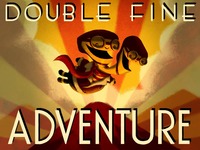 About a month ago, Double Fine asked video game fans to fund a $400,000 adventure game that'll see a release across PC and iOS. That campaign closed yesterday. In the end, it gathered over three million dollars from 87,142 backers. It also smashed records, and gave the independent studio some decent mainstream coverage in the process.
Basically, it worked. Fans will get their adventure game. On a Ustream feed that Double Fine led alongside the countdown until the end of the crowd-funded project, Tim Schafer said that this has been "an amazing experience," and acknowledged the outpour of love it has received from its fans.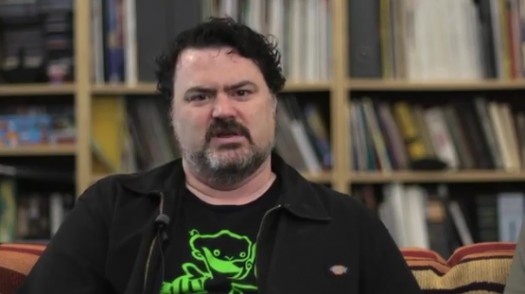 Now the hard part starts. From what we understand, this is a from-scratch project; you won't see a game anytime soon, and we think it's doubtful that the mobile version will see the light of day until after the release of the game on PC. If you're a backer, on the other hand, you get access to behind-the-scenes commentary as the game is created. That'll ease the pain. Probably.
Double Fine has a lot of people to make happy with this one since this project will be made with fan money, but the pressure is on the backers, too. They'll be a part of the decision-making process as pre-production ramps up. Now, get to work!