Swedish studio Illusion Labs likes to stay on the bleeding edge of new Apple hardware, so it's no actual surprise to learn that it has already updated three of its games in its current stable for the new iPad's much higher resolution display. Touchgrind BMX, Foosball HD, and Labyrinth 2 HD have all received the 4X treatment in preparation for the device's release later this week, and we've got the images to prove it.
In the grand tradition of these pre-new iPad posts, we'll show you the old version and then the new version to get a taste of what's changed. Illusion seems stoked about the new hardware, too. We wish ours would ship out of Nashville already.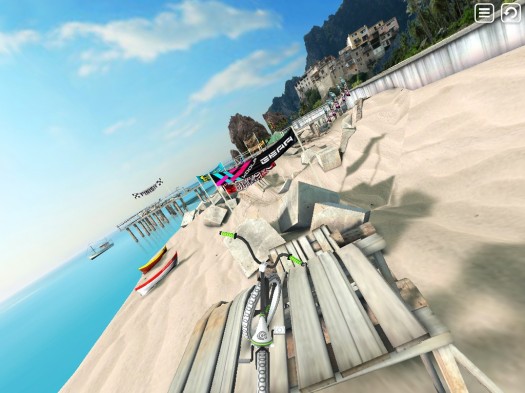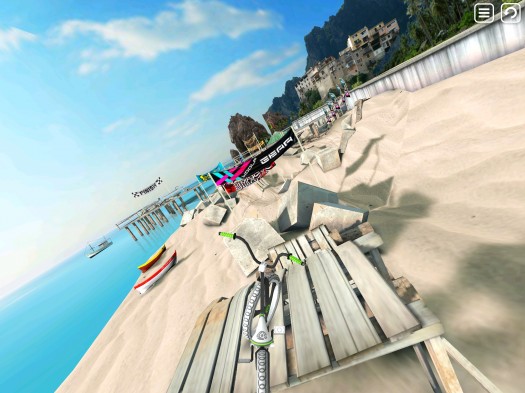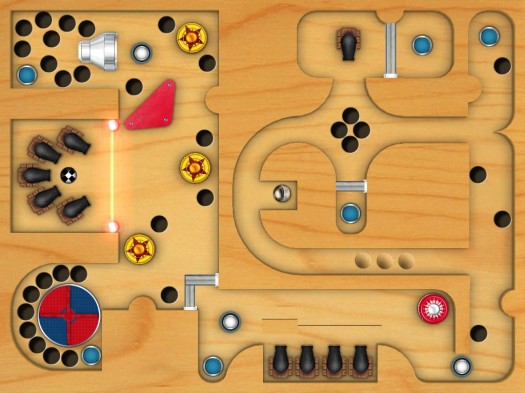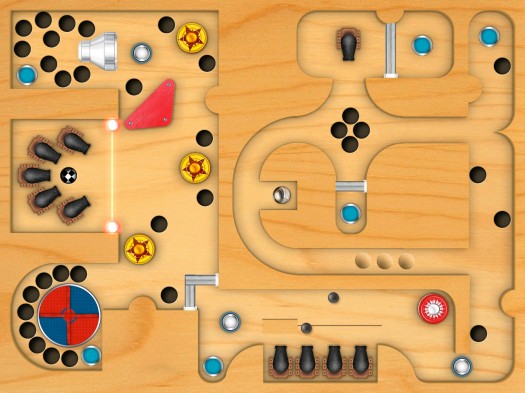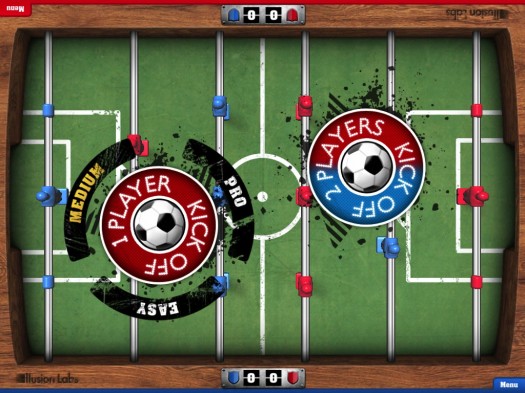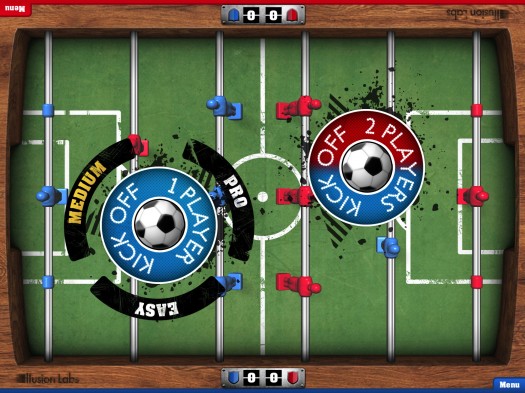 Click on, and then zoom in on these images to really see the difference. For the most part, we're thinking new iPad's screen won't be a life-changer for most studios. Good looking games will continue to look good on either device, much like the transition between the iPhone 4 and iPhone 3GS.
Studios that want to capitalize on the hardware are more than welcome to do so, of course. We're ready for the extra layer of fidelity this thing will bring to our world.