Upcoming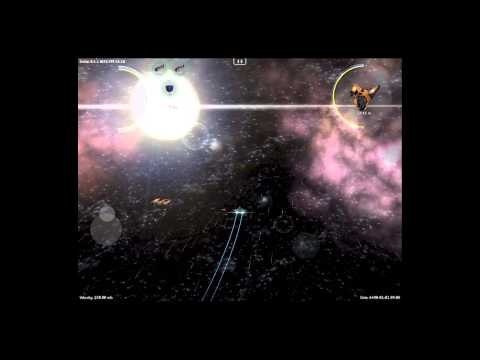 Since we first saw it in person at GDC 2012, Drifter has been under heavy development by Celsius Game Studios. The sandbox space trading game is approaching the final months of its development and studio founder Colin Walsh stopped by to show us some of its sights...
Upcoming
It's been a little over a year since Celsius Game Studios formally announced Drifter, an epic-scale space trading and combat game and a follow-up release to their fantastic 2010 space shooter Red Nova [$0.99], and our anticipation has been bubbling ever since. It's not just us, though, as Drifter has found itself amongst the Ten Most Anticipated Upcoming Games list which is based entirely off of how many of our readers have added the game to their Watch List in the TouchArcade app [Free]. In short, we all want this game!..
Upcoming
Today at GDC 2102 we sat down with Colin Walsh of Celsius Game Studios and took a look at his upcoming galactic space trading game Drifter...