I've been a big fan of Night School ever since OXENFREE. I ended up replaying that on mobile and Switch, and continue to think of it as an essential experience. When OXENFREE II: Lost Signals was confirmed for consoles, PC, and mobile through Netflix Games, I was very excited to play it, and also talk to the team about the game and the journey so far. I had a chance to chat with Sean Krankel (Studio Director) and Adam Hines (Lead Writer) about OXENFREE II: Lost Signals, how the studio has changed over the years, working under Netflix, ports, physical releases, and a lot more.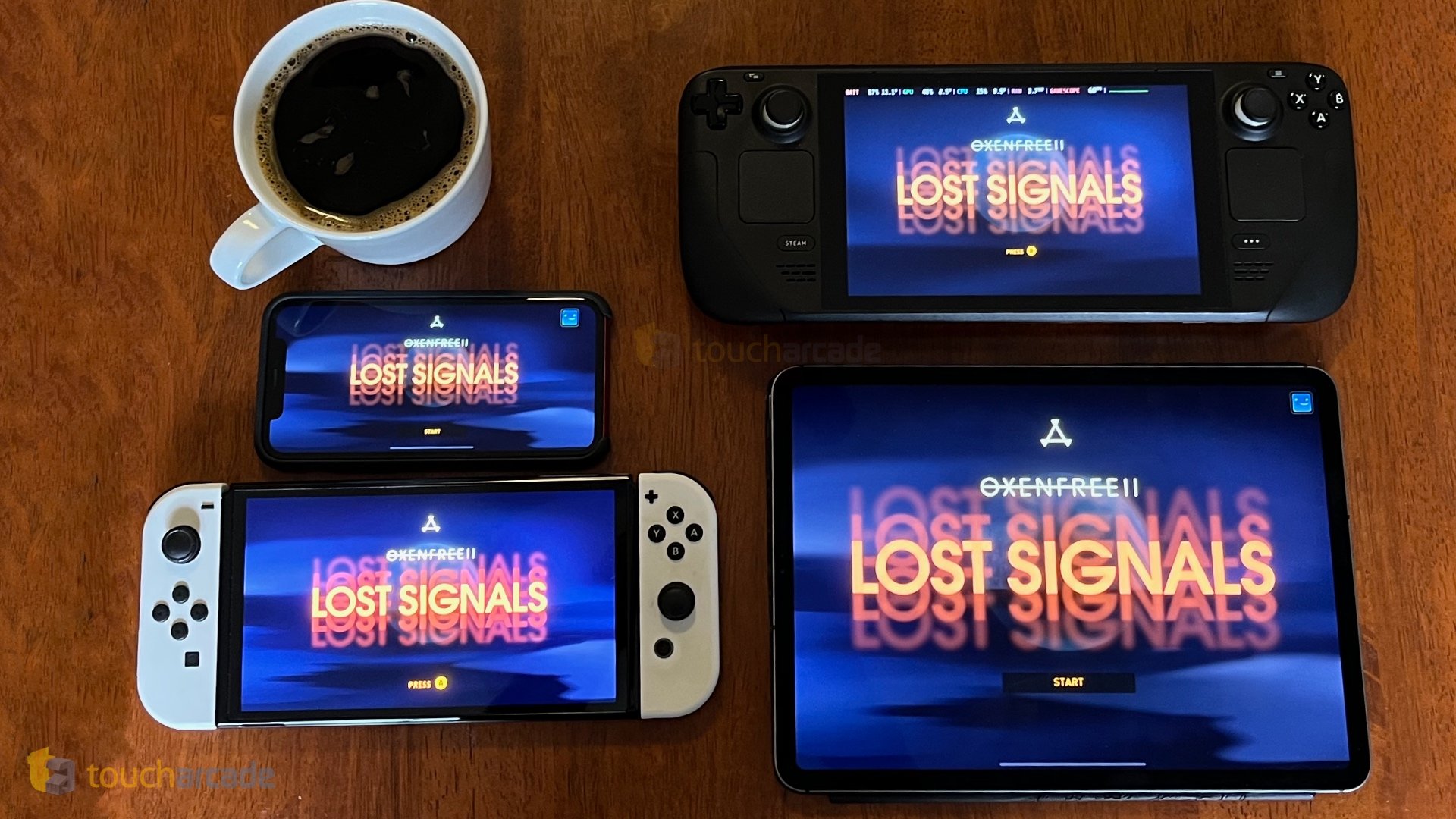 TouchArcade: Tell us a little bit about how you founded Night School back in 2014.
Adam Hines: My cousin Sean and I wanted to make something together for years but we didn't know what kind of game it should be. Over years, we'd share ideas about what kind of narrative we wanted to create and what the art could look like. Also, what could a small team make? When Sean was laid off from Disney, it just made sense to act on those ideas and we ended up sketching out what became OXENFREE alongside a handful of other people. That led to about a year and a half of development before the game came out in 2016.
TA: OXENFREE obviously put you on the map, and was one of my favorite games when it was released. I even bought the Limited Run Games physical release on Switch. How was the response over the years to the original OXENFREE?
Sean Krankel: We intentionally set out to make OXENFREE feel nostalgic. Something I've noticed is that people who love the game return to it often, like you would do with your favorite album. I expected people to think it was cool and interesting and spoke to them in a variety of ways. That's something I didn't expect but has been surprising and heartwarming. So, coming back to this world in making OXENFREE II, we've kept that in mind. It has the same vibes.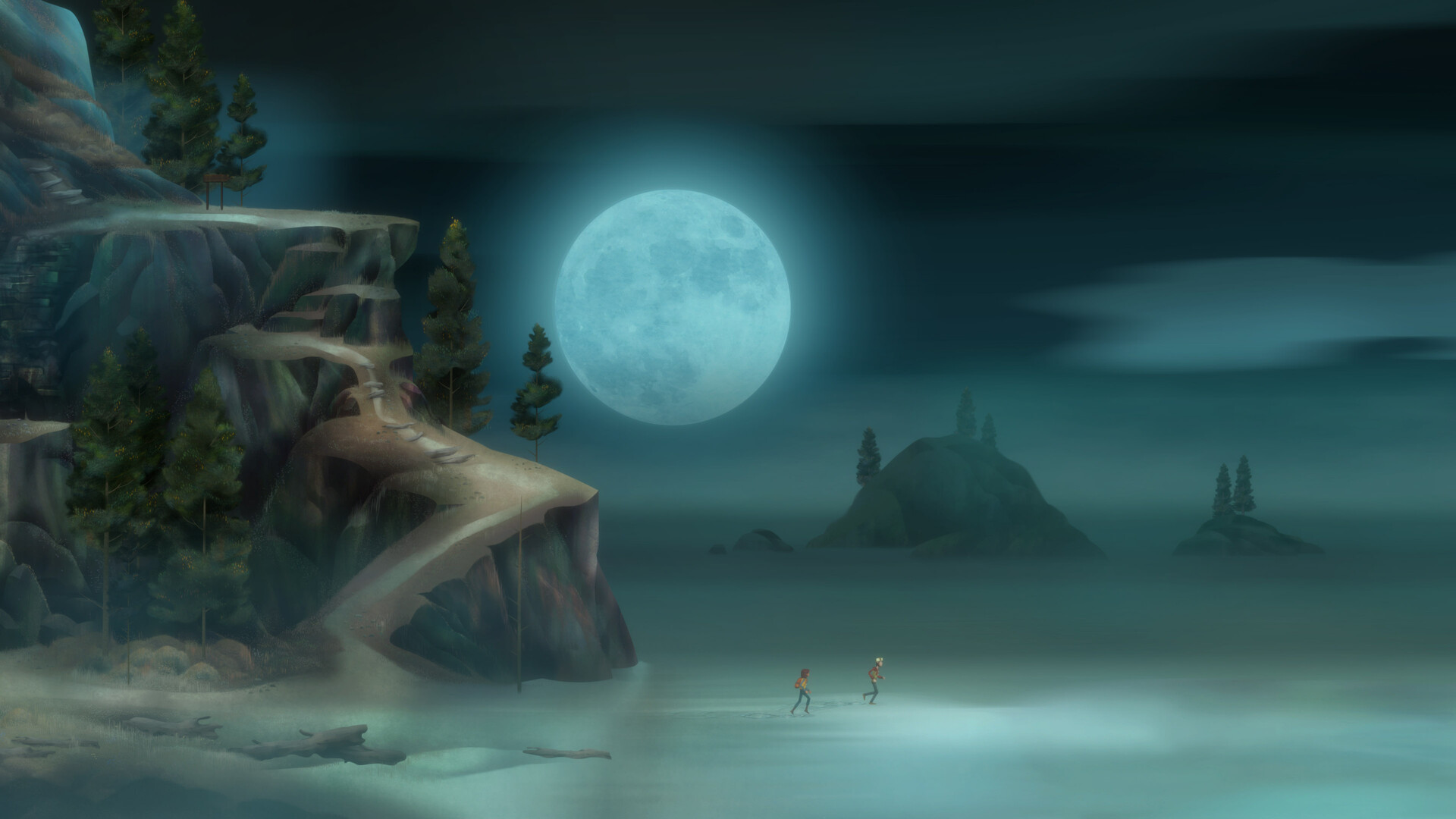 TA: How has the studio changed after being acquired by Netflix?
SK: Honestly, very little! Our creative process remains the same, but now we have a lot more resources to make our games even better and reach more people. Localization, for example. We're launching OXENFREE II: Lost Signals in 32 languages. That would have been incredibly hard, if not impossible, to do without Netflix. Games are a really big, long term strategy bet for Netflix, and the team is made of all industry vets. Basically they're always coming to us and asking "how can we help you do what you do better?" It's like they come in and put a battery in our backs once a month.
TA: Did being part of Netflix allow you to focus on the game while Netflix helped with localization and porting?
SK: Yes, absolutely! We're putting OXENFREE II: Lost Signals out in 32 languages which is really before Netflix would have been unheard of. We were also able to bring the original OXENFREE to mobile via Netflix in all those languages as well, so if you haven't played the first game yet – it's included with all Netflix memberships.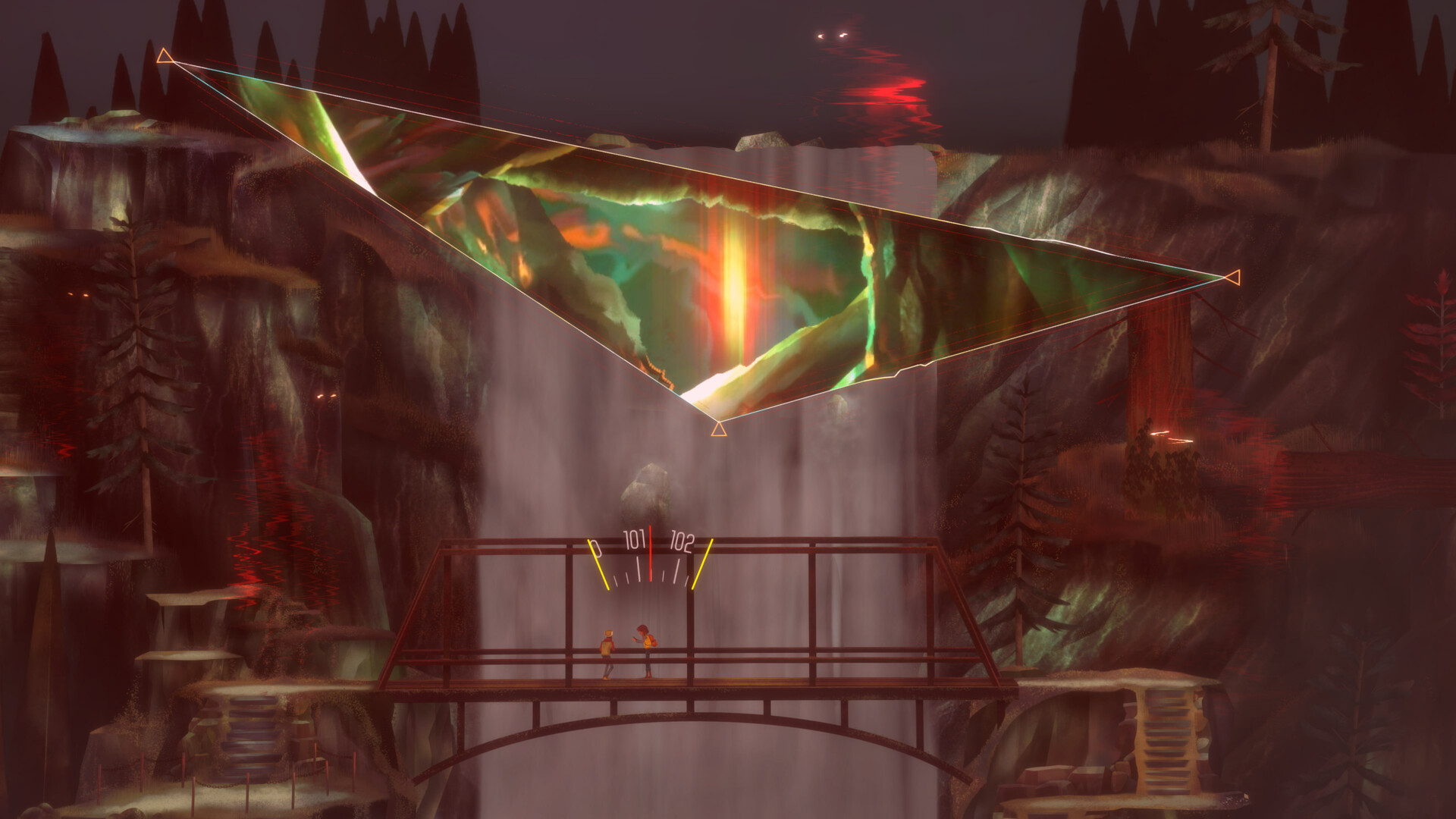 TA: Did any fan feedback from the first game shape how you approached OXENFREE II: Lost Signals?
AH: The biggest factor that shaped our approach to OXENFREE II was our evolution as a studio. We asked ourselves: what does a coming-of-age story look like for somebody in their early thirties, going through their own sets of challenges and looking back on the decisions they've made? While Riley wonders about her past life choices, players are responsible for shaping her future with every choice they make — and how they choose to deal with the supernatural events at hand will forever alter Riley and the town of Camena.
TA: What should newcomers to Night School expect from Oxenfree II: Lost Signals having not played the original?
AH: If you like Poltergeist or Stranger Things – it has really similar spooky, unsettling vibes. Expect a really immersive environment with gorgeous art and music from Andy Rohrmann aka scntfc. And a really relatable storyline that touches on trauma, family relationships, and hard decisions reflected through the huge supernatural problem the characters are trying to scrape by and survive!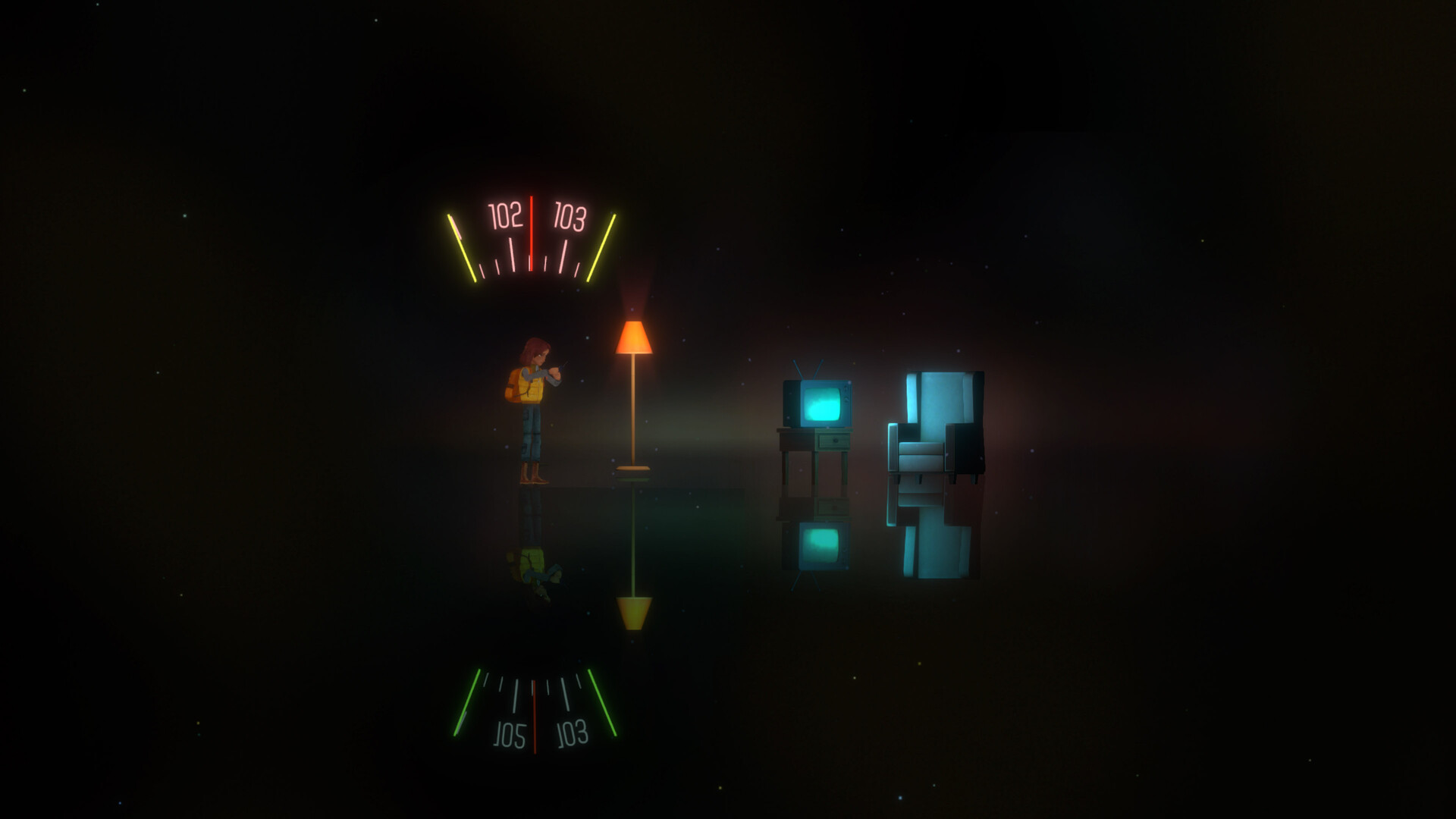 TA: Has there been any additional work done for accessibility in Oxenfree II: Lost Signals?
SK: Yes, this is something we've gotten a lot of community feedback on and we're always trying to improve and learn about. In addition to the 30+ languages in the game, we've added a large text feature and aligned our subtitles with best practices for contrast and length.
TA: What is next for Night School after Oxenfree II: Lost Signals?
SK: Right now we're laser focused on getting Oxenfree II: Lost Signals out to as many people as possible! It's been a long road with many twists and turns, but we're so excited that we're finally able to share this game with everyone.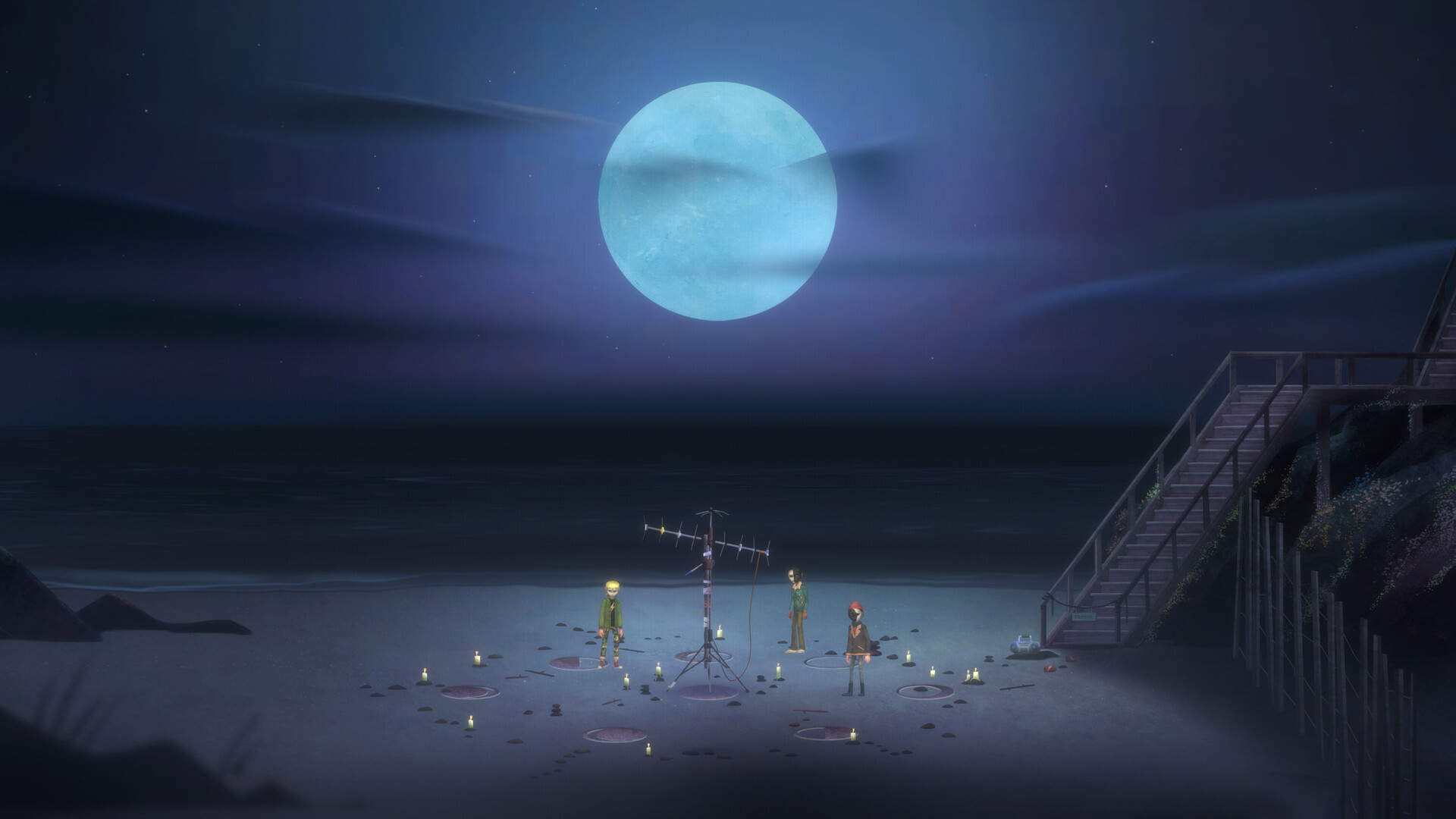 TA: What have you been playing lately on PC, console, or mobile?
AH: Street Fighter 6! I'm a big Street Fighter fan and largely skipped V, but I've been really impressed with the total overhaul of the game's world and systems with 6. It's hard to reinvent the wheel with such an iconic franchise, but Capcom did a great job injecting it with new life.
TA: Was there any game from another studio or publisher you played that inspired you a lot over the years?
SK: If I had to name one game, we referenced Limbo as part of the shorthand to describe OXENFREE. Sort of like, what if you took Limbo, but you could talk? It helped make sense of the mechanics we wanted to explore.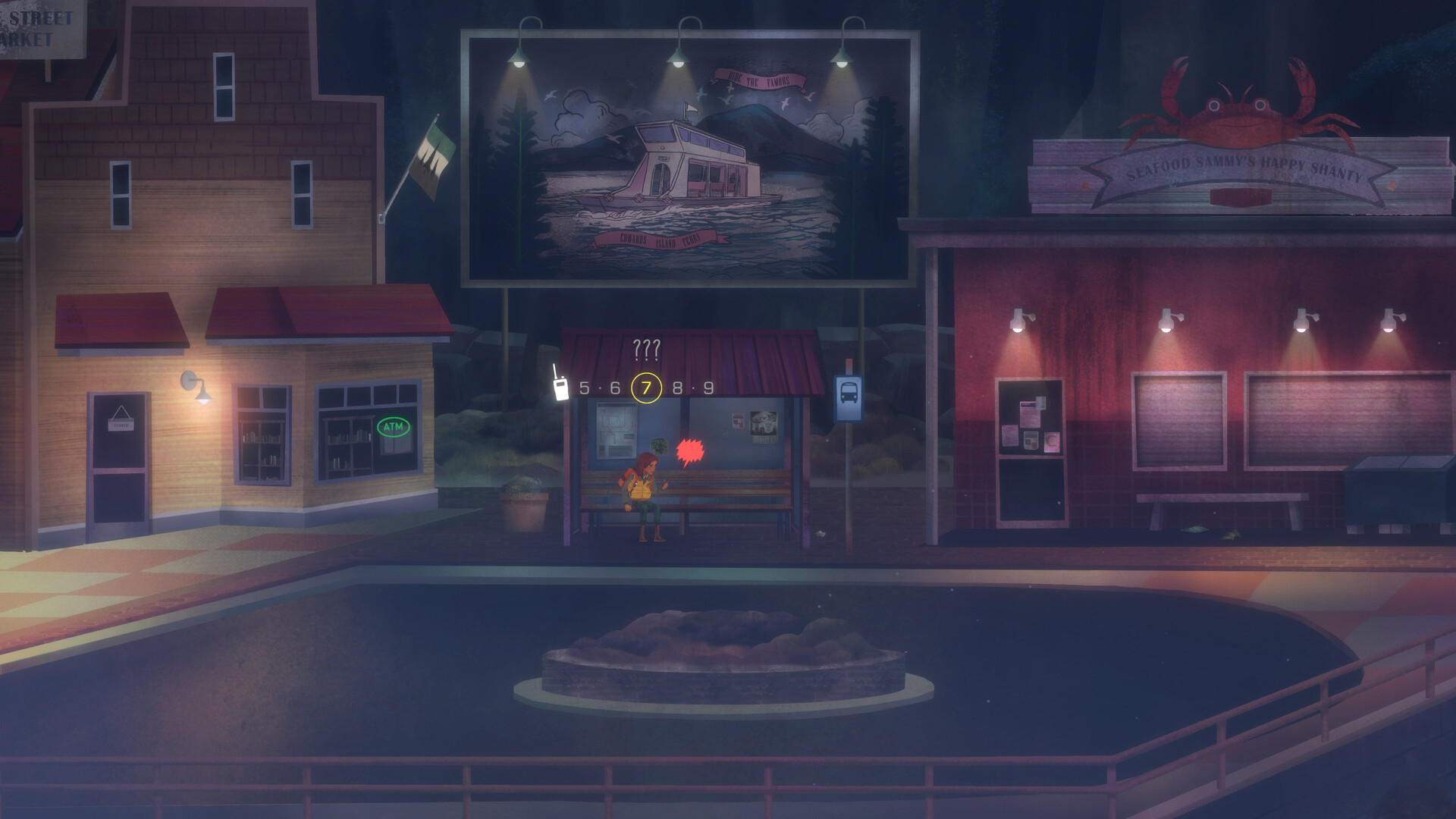 Before finishing the interview, I specifically wanted to ask about potential physical releases and an Xbox port for OXENFREE II. Sadly, I didn't get any definite answers, but at least it wasn't a hard confirmation of both not happening.
TA: Are there plans for a physical release on PS5 or Nintendo Switch?
Night School: Thanks for asking! We don't have news to share on this today.
TA: Oxenfree II: Lost Signals is launching on every current platform barring Xbox. Are there any plans to bring Oxenfree II: Lost Signals to Xbox in the future?
Night School: Thanks for asking! We don't have news to share on this today.
Thanks to Sean Krankel and Adam Hines for their time here.
You can read all our interviews on TouchArcade here.