Over the last few years, I've been comparing the best controllers for iOS and iPadOS. We've seen Apple finally embrace console controllers and slowly bring more controller-specific features into iOS and iPadOS like support for Sony's DualSense triggers and more. I recently even reviewed the new Backbone One PlayStation Edition and the Razer Kishi V2 that are both excellent controllers for iPhone. With all that out of the way, I wanted to feature some of the best games to play on iOS and iPadOS with controller support that are worth playing in 2022. This list is in no particular order, and will cover a mix of premium and free games.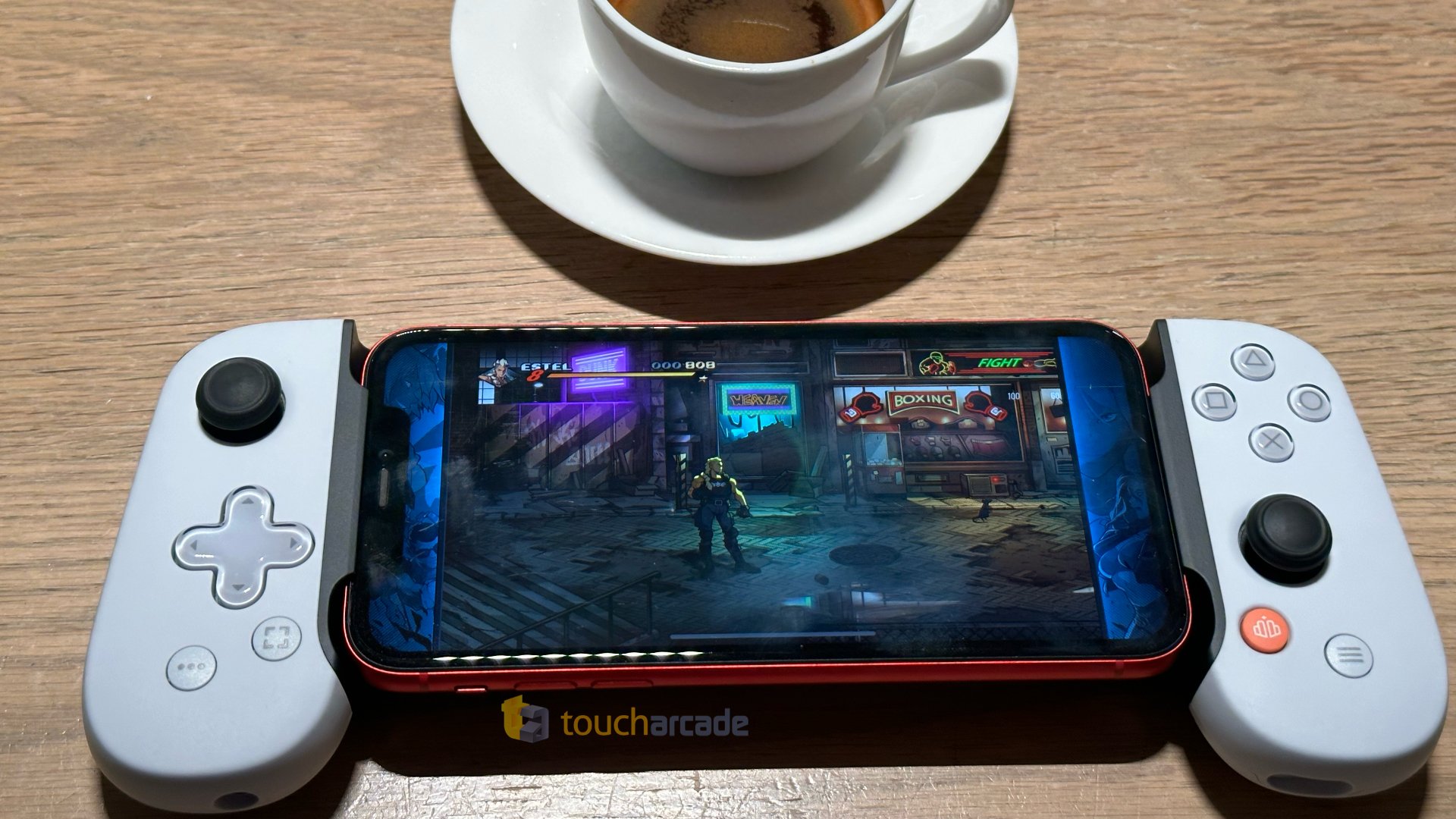 The best iOS games with controller support to play in 2022
Genshin Impact, Free Genshin Impact is one of the most popular games right now, and it feels excellent with a controller on iOS. Despite being great on PS5 as well, I've been playing more Genshin Impact on iPad and iPhone recently. While it is fully playable with touch controls, it definitely benefits from traditional controls if you have the option. On the iPhone, it feels right at home with a Backbone One or Razer Kishi as well.
Dead Cells, $8.99 Dead Cells from Motion Twin got a brilliant iOS conversion through Playdigious that has been updated regularly with new free and paid content. It is set to get a major update later this month as well, but is an absolute joy to play with a controller on iOS. Dead Cells also has amazing touch controls with an auto-hit mode that makes it feel perfect on touchscreens.
Minecraft, $6.99 Minecraft is another game that I almost never play on consoles anymore. The Xbox and Switch versions I put a lot of time into just feel unstable compared to the much cheaper mobile version. The iOS version of Minecraft is the full game with support for touch, controllers, and more recently even keyboard and mouse gameplay. If you've never played Minecraft before, the iOS version is a great place to start and it works as you'd hope with a controller.
Alien: Isolation, $14.99 Alien: Isolation from Feral Interactive is one of the biggest and best mobile conversions in recent years. While it obviously has full touch control support, Feral Interactive added full controller support with PlayStation button prompts as an option as well. This is one of the most demanding iOS games out there with its visuals, and it is more than worth the asking price if you want to experience Alien: Isolation on the go with its best portable version.
Stardew Valley, $4.99 Stardew Valley from ConcernedApe is one of the best games ever, and its mobile release, while outdated compared to the PC version by a few updates, is still brilliant. It plays perfectly with all its control options, and has full controller support. If you're after a relaxing farming and life simulation game, Stardew Valley is the best you can get on iOS right now, and it perfectly complements your controller on iPad and iPhone.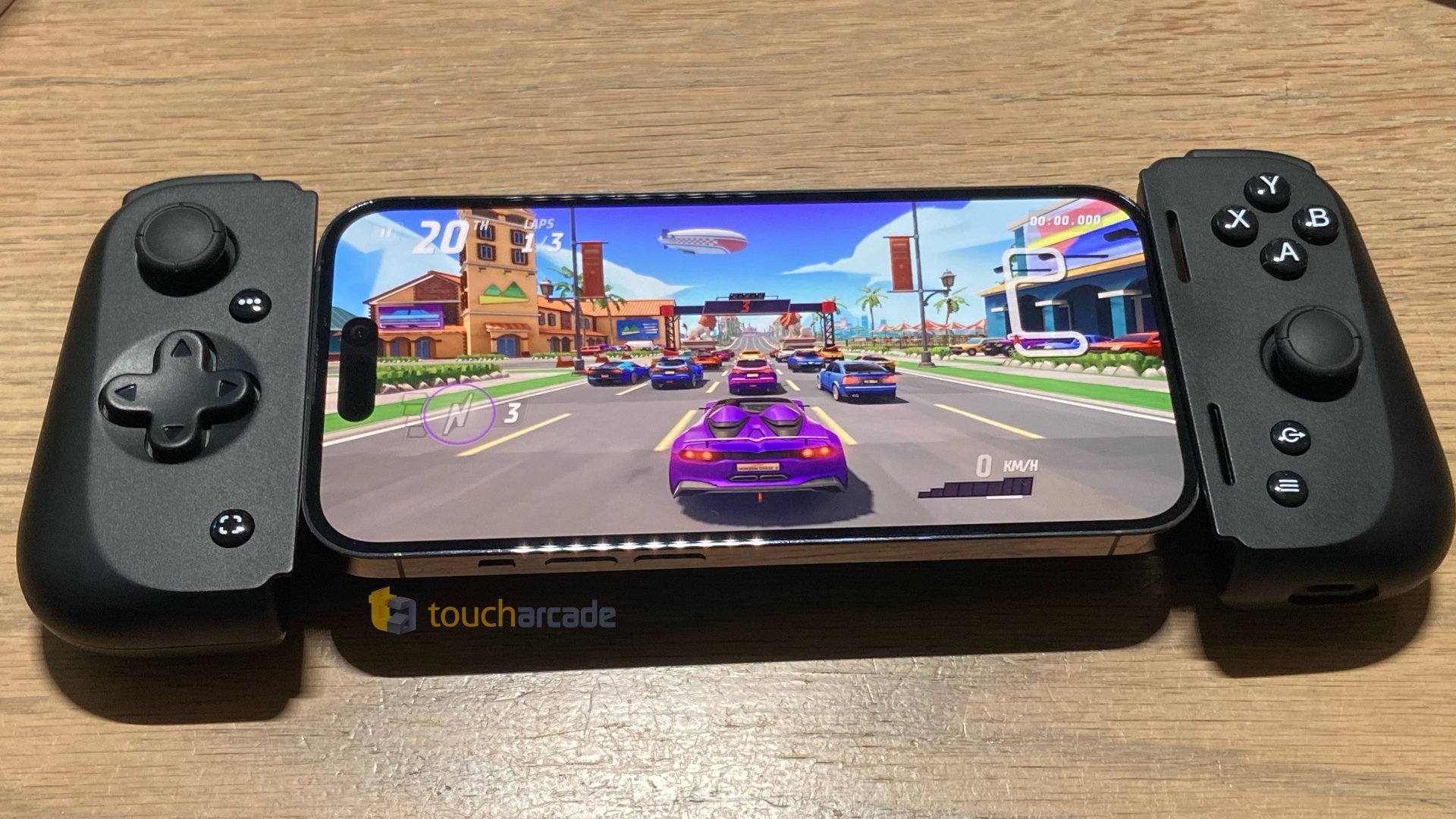 Streets of Rage 4, $7.99 Streets of Rage 4 is a game I recommend to everyone, and the mobile release through Playdigious is basically perfect on every device I've tested it on recently. The beat 'em up plays brilliantly with touch controls, but it also has controller support making it better on iPadOS and also another great fit for Razer Kishi and Backbone One owners on iPhone. If you aren't a fan of touch controls, you can get the complete Streets of Rage 4 experience with your controller on iOS and iPadOS.
Castlevania: SotN, $2.99 Including classic games here feels like cheating, but this is the only modern way to play Konami's Castlevania: Symphony of the Night on the go right now. Castlevania: Symphony of the Night on iOS feels a bit lacking with touch controls, but it has full controller support. If you don't have a recent Xbox, the iOS and Android release is the only current version of the game available, and it is an absolute steal at its asking price.
Death Road to Canada, $14.99 Death Road to Canada was our Game of the Year when it released, and it is absolutely essential on mobile. It has gotten so many massive free content updates over the years, that it feels like it is underpriced given how much value you will get out of it. Death Road to Canada is another game that plays great with touch or controller, and it is one of the best controller-supported games on iOS right now.
Terraria, $4.99 Just like Minecraft, Terraria is one of those games that you will likely spend tons of hours with. It has been on mobile for years now, but has recently gotten a lot better with its many content and feature updates. If you have a controller, it is even better, and still sold at a fraction of its price on consoles. Terraria is also another game that I recommend on mobile with a controller over Nintendo Switch for the best portable experience if you have a Backbone One or Razer Kishi V2 for iPhone.
GRIDâ"¢ Autosport, $9.99 Feral Interactive's mobile version of Grid Autosport is still the definitive blend of simulation and arcade racing on the go. It has many control and graphics options to tailor the experience to your liking, and is sublime with a controller on iOS. If you have a newer iPhone or iPad, it is one of the first games you should buy if you enjoy racers and own a controller.
While this list obviously doesn't cover every single game on iOS with controller support, these are my picks for the best ones you can play in 2022. If you have some suggestions for more games that are worth recommending for anyone who recently bought an iOS and iPadOS controller, let us know in the comments below. I'm interested to see how Apple continues to improve controller support on iOS and iPadOS in the future. Until then, read this if you aren't sure what controller you should buy for iOS and iPadOS.