At WWDC22, Apple revealed the Apple Design Awards winners for this year. The announcement arrives alongside big gaming news from the event including the reveal of No Man's Sky for iPadOS and macOS, iOS 16 and iPadOS16 bringing in Nintendo Switch Pro Controller and Joy-Con support, and also new gaming technology to help developers make better games on Apple platforms. This year Apple selected one app and one game per category. The games include a mix of premium ones, free ones, and Apple arcade titles. Here's the full list of winners in 2022.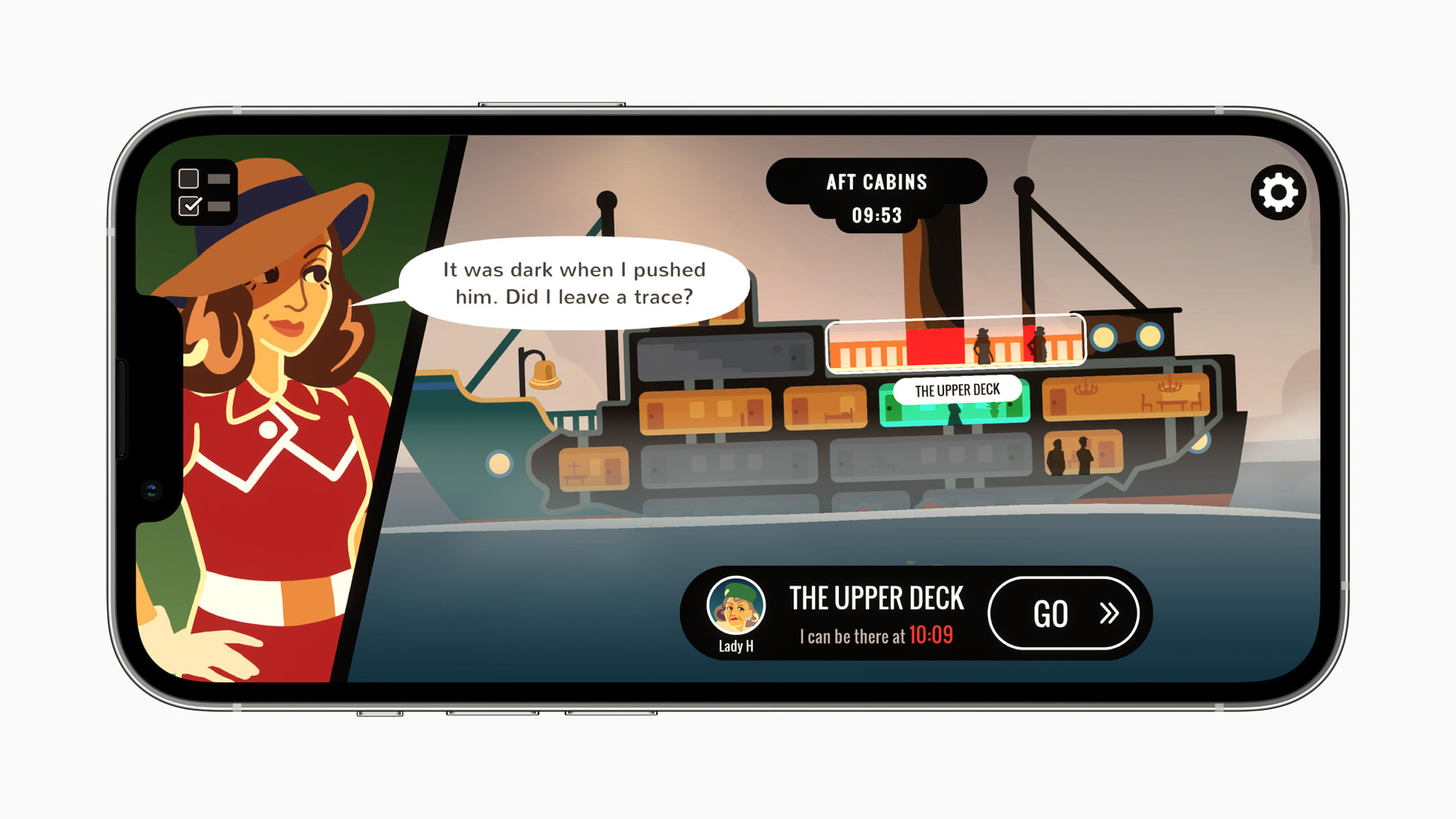 For inclusivity, the Apple Arcade Original Wylde Flowers from Studio Drydock wins with its diverse caste and story powering the life simulation game. Wylde Flowers is one of the better Apple Arcade games to release in the last year as well. The excellent Overboard form inkle Studios wins the Delight and Fun Apple Design Award. inkle Studios' games are brilliant on touch, and this is another essential from the developer. The recently released A Musical Story from Glee-Cheese Studio wins the Interaction Apple Design Award for how intuitive the game feels on a touchscreen. This is a short but excellent music-focused experience on iOS and iPadOS.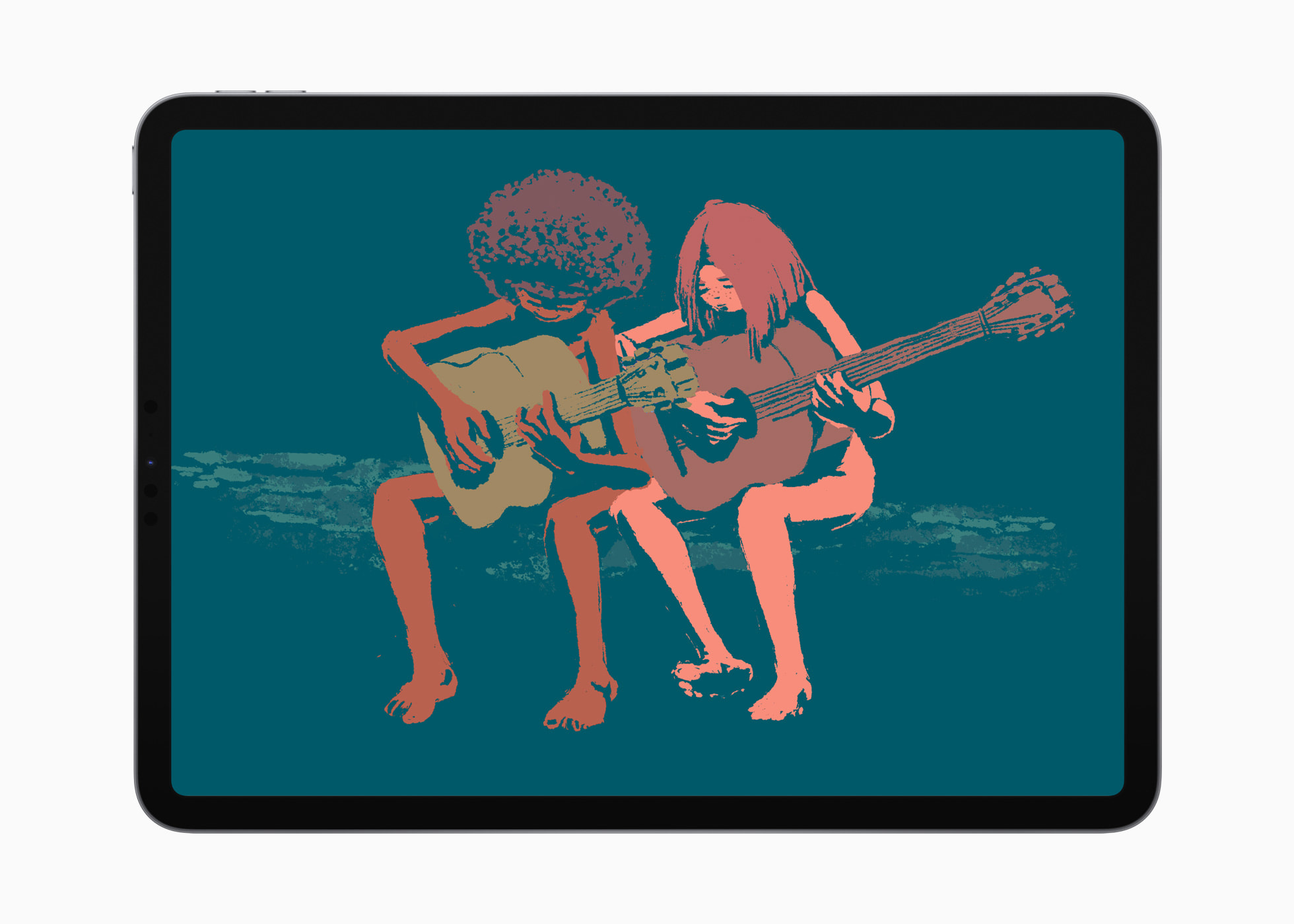 The Social Impact Apple Design Award winner is the Apple Arcade Original Gibbon: Beyond the Trees that debuted on Apple's subscription service before launching on other platforms. Gibbon: Beyond the Trees is an adventure that highlights the importance of the environment in its story with its gorgeous visuals and free-flying mechanics. For visuals and graphics, Gameloft's Apple Arcade Original LEGO Star Wars: Castaways won. The final Apple Design Award is for innovation and Marvel Future Revolution won here. If you'd like to check out the full list of winners for both apps and games, read this. What do you think of the Apple Design Awards winners for this year?