Following WWDC earlier today or yesterday depending on your timezone, we learned that No Man's Sky is coming to iPad in addition to macOS. That's one game I can cross off my iOS wishlist. Following PS5 and Xbox Series X controller support being added to iOS and iPadOS, it looks like iOS 16 and iPadOS 16 are finally bringing in support for Nintendo Switch controllers. This feature was showcased by Delta Emulator developer Riley Testut via our sister site Macrumors. The Nintendo Switch Pro Controller has its own flaws thanks to drifting issues (I'm on my third one), but it is an excellent controller with amazing battery life.
!!! iOS 16 natively supports Nintendo Switch Pro Controllers!!

Can confirm they work perfectly with Delta 😍 pic.twitter.com/p8u1sdjvTt

— Riles 🤷‍♂️ (@rileytestut) June 6, 2022
Riley Testut also confirmed that you can use individual Joy-Cons as a single controller like on Nintendo Switch, or as individual controllers quickly. Two Joy-Cons are detected as a single MFi Controller in apps and games. I'm almost certain we are going to see iPhone grips designed for this in the near future once iOS 16 is closer to shipping later in fall. In an ideal world, Delta Emulator would be on the App Store, but sadly we are not in that timeline.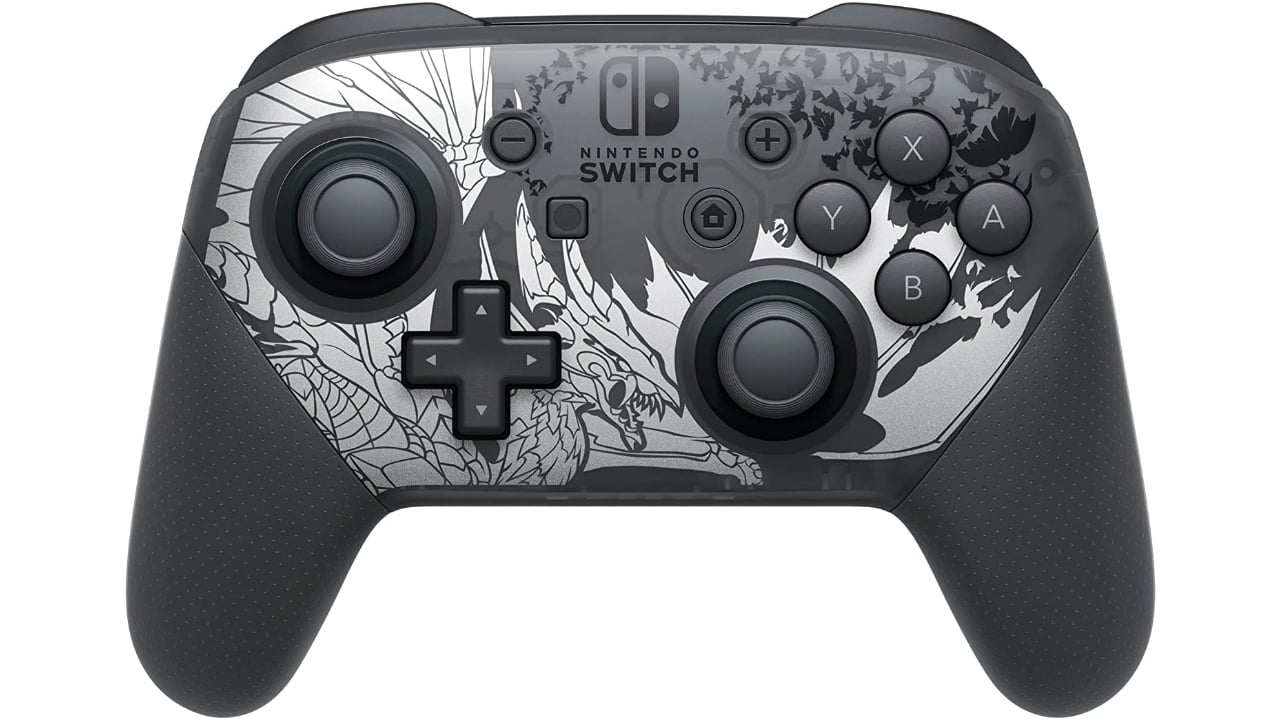 I'm looking forward to testing my Nintendo Switch Pro controller with iOS games in future reviews once iOS 16 and iPadOS 16 ship. This might give me an excuse to buy the Monster Hunter Rise: Sunbreak Nintendo Switch Pro Controller Limited Edition as well. What is your favorite iOS controller and have you wanted Nintendo Switch controller support all these years?
[Source: Riley Testut via Macrumors]