Is it enough for a game to rely on style alone? That's the question I've been asking myself ever since A Musical Story launched across multiple platforms including mobile this week. I have to admit I'd been looking forward to it ever since it was first announced over a year ago, as its incredibly unique visual style and killer soundtrack totally drew me in based on the trailer alone. Not to mention its really interesting premise.
In A Musical Story you play as a member of a band who is in a coma, trapped in his own thoughts. With no memory of what happened or who he even is, music starts to play through his mind. Recognizing that the music is that of his own band, the man's memories start to come back to him bit by bit with each new riff and beat. The aforementioned incredibly unique visual style plays out these memories, which tells the tale of friends brought down by the doldrums of everyday life who find freedom by playing music together, and embark on an adventure to play the biggest gig of their lives.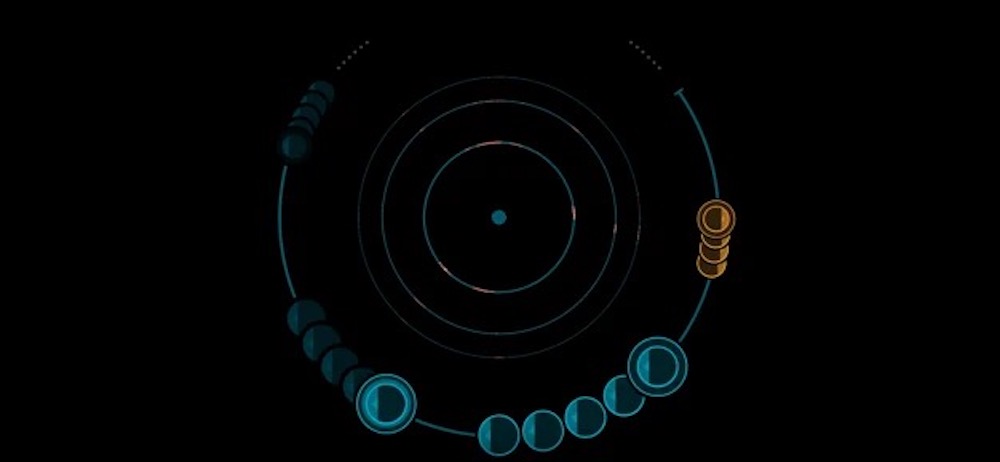 The story is told entirely visually, and you'll need to mimic the different parts of the game's soundtrack as it all unfolds to unlock each new bit of the tale. This is actually probably the weakest part of A Musical Story for me. The rhythm game elements feel a bit too basic, and while I imagine the developers hoping that players connect with the music on a very personal level by way of having to perfectly replicate it, I don't think that's really what happens. It's not that the rhythm parts are bad, they're just kind of boring.
I will say that I found it interesting how the game's original is broken into little bite-sized pieces so that you're never asked to mimic something too terribly long, and if you do screw up the music doesn't stop or anything it just sort of loops back around and you get to try again without any headache. You won't earn yourself a star for that section unless you do beat it on the first attempt, but at least I never felt like I was horribly stuck on a certain section and unable to advance forward because of it. Typically one or two mess-ups are all it will take for you to then nail it on your next attempt.
The actual mechanics are simply tapping the left or right side of the screen to the beat of the notes that are displayed, with some notes needing to be held down for a bit rather than just quickly tapped a single time. And that's basically it. Again, it's not terrible or anything, it's just not as engaging as I hoped it would be.
However, if you aren't looking for the next big breakthrough in rhythm games, but ARE looking for an engaging story, memorable characters, gorgeous visuals, and a kick ass 1970s classic rock-inspired soundtrack, I think A Musical Story delivers the goods in those areas. As long as you can go in with the right kind of expectations there is a lot to enjoy and reflect on here, and I think that's enough to warrant a recommendation.