DISGAEA RPG (Free) from ForwardWorks and Nippon Ichi Software released for free on iOS and Android devices in Japan back in 2019. DISGAEA RPG is a free-to-play take on the excellent DISGAEA series that has had many entries arrive in the West across consoles, PC, and more recently mobile platforms with the likes of DISGAEA 1 COMPLETE. Boltrend Games, who previously released Idola Phantasy Star Saga and announced a global release for Arc the Lad R are handling publishing duties for DISGAEA RPG and it has finally launched globally on iOS and Android for free today. Watch the DISGAEA RPG global release trailer below:
DISGAEA RPG features protagonists from across the various series entries like Laharl, Etna, Mao, Valvatorez, and more who join for an adventure unlike anything else. In addition to protagonists, DISGAEA RPG also includes a combination of original stories and the ability to relive key moments from past games through the "Netherworld History" that is accompanied by music from the DISGAEA games.
That's not all though, as series fans will recognize other elements in DISGAEA RPG such as calling the "Dark Assembly" to unlock various content, traveling the infinite "Item World" to upgrade your equipment, or challenging the "Overlord's Tower" to earn special rewards.
It isn't a DISGAEA game without massive numbers, and DISGAEA RPG lets you awaken and upgrade characters up to level 9999 and deal billions in damage during your turn-based battles. In terms of quality of life features, DISGAEA RPG includes auto-battle options with support for up to 4x the speed.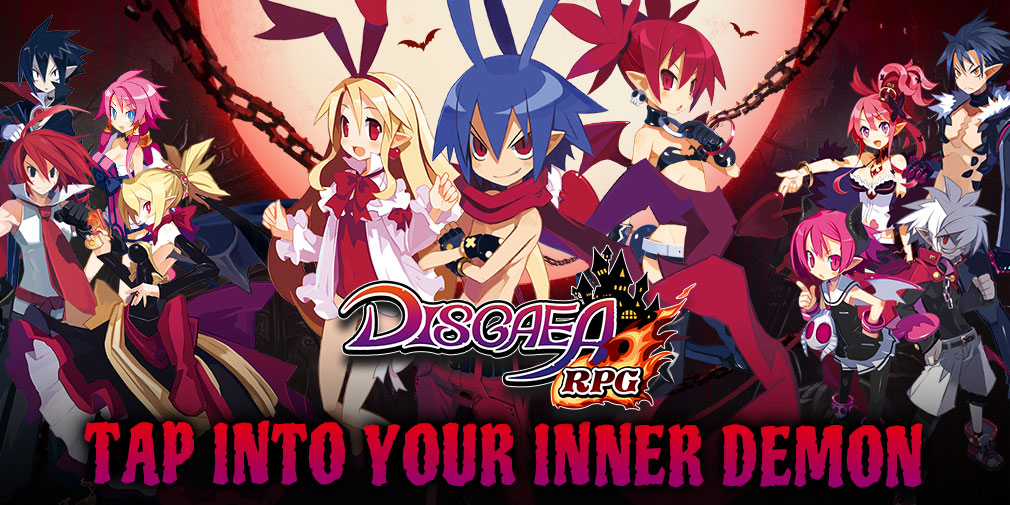 With DISGAEA 4 COMPLETE+ having recently released on PC following its console release and DISGAEA 6 coming exclusively to Nintendo Switch this June, DISGAEA fans have a lot to play and look forward to beginning with DISGAEA RPG. Given its blend of new storyline elements as well as revisiting some of the biggest parts of previous games in the series, DISGAEA RPG is an excellent place to jump in if you're totally new to the series, as well as a great way for existing fans to relive epic moments. You can download DISGAEA RPG for yourself for free on both iOS and Android by visiting this link here.
Sponsored Content
This article is sponsored content written by TouchArcade and published on behalf of Boltrend Games to promote the global launch of DISGAEA RPG. For questions or comments, please email [email protected]