With so many great games added to Apple Arcade recently and the service expanding scope, there's been a lot to play on mobile lately. Square Enix just surprise released Final Fantasy VIII Remastered as well but the company is set to bring another title to mobile that I've been looking forward to checking out. SaGa Frontier Remastered ($24.99) is a remaster of the original PlayStation classic set to release next week on iOS, Android, PS4, Nintendo Switch, and PC. The game released back in 1997 in Japan and 1998 in North America on the original PlayStation.
With Square Enix continuing to bring back so many SaGa games, it is great to see the company still support iOS and Android. Today, Square Enix released a new launch trailer for SaGa Frontier Remastered ahead of its release date highlighting the new features, story content, and new game+ options. Watch the extended launch trailer for SaGa Frontier Remastered below:
SaGa Frontier Remastered also includes Fuse as an added playable character, new events, upgraded graphics, quality of life improvements like speed up, and more over the original release. It releases on April 15th for iOS, Android, PS4, Nintendo Switch, and PC via Steam. It is priced at $24.99 and you can now pre-order SaGa Frontier Remastered on the App Store for iOS here and pre-register for it on Google Play for Android here. The download size listed on the App Store is 2.1GB.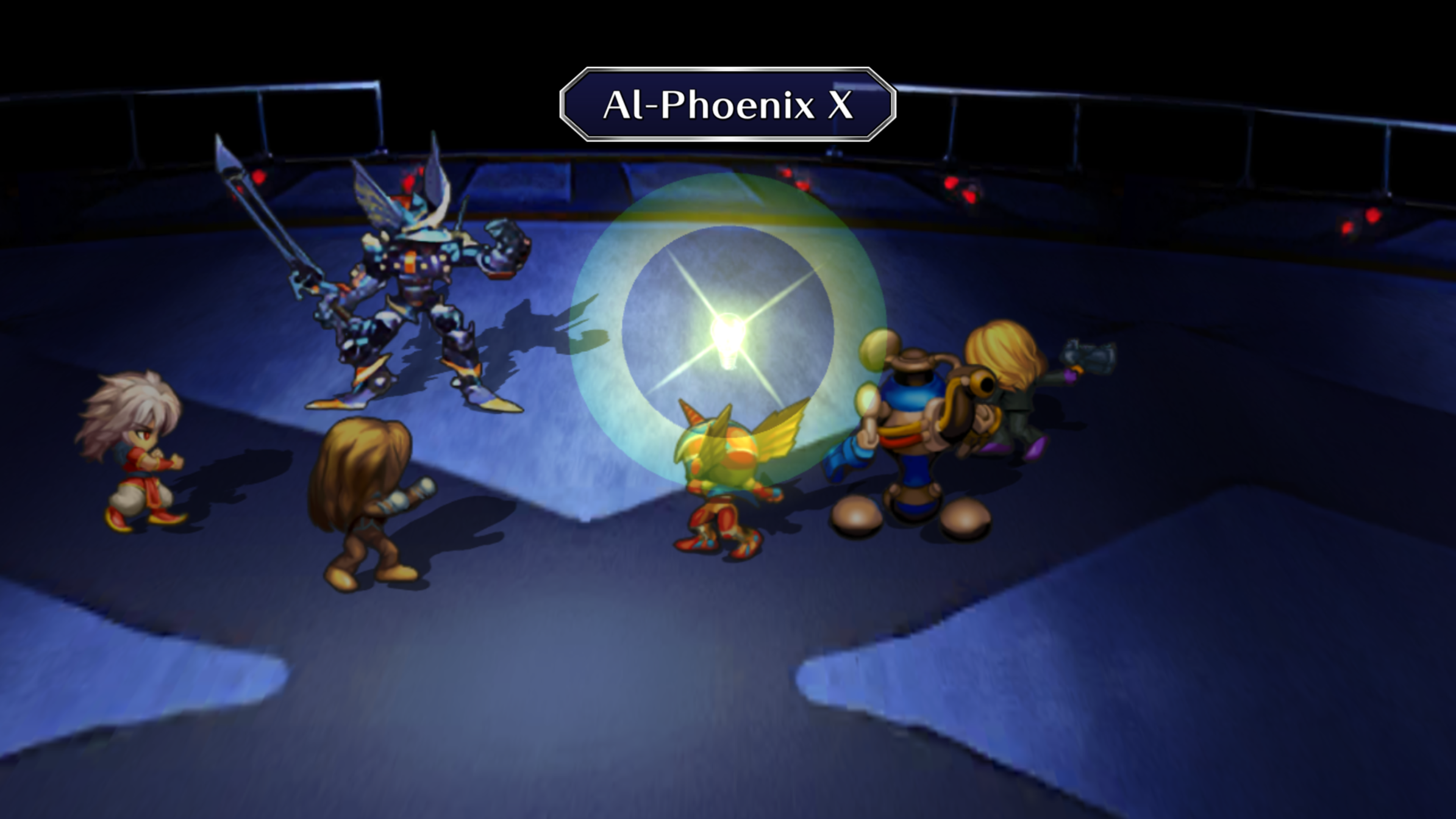 If you'd prefer playing another SaGa game on iOS or Android, SaGa Scarlet Grace: Ambitions ($29.99), Romancing SaGa 3 ($21.99), and Romancing SaGa 2 ($17.99) are on mobile in addition to consoles and PC on the premium side of the things and there's also the free to play Romancing SaGa Re;Universe. What is your favourite SaGa game and are you planning on buying this?