Yesterday, I was chatting with Jared about how releasing Fantasian and Wonderbox on the same day would be surprising because both were games people have been looking forward to for a while now for Apple Arcade. It turns out Apple had more plans for today because following the launch of the aforementioned games, more than 30 games have joined the service today including a new Taiko no Tatsujin! game as it expands to include new categories like Timeless Classics and App Store Greats, while also adding more original content in the form of Apple Arcade Originals. Timeless Classics and App Store Greats are only available on iOS and iPadOS while Apple Arcade Originals are available on all Apple platforms.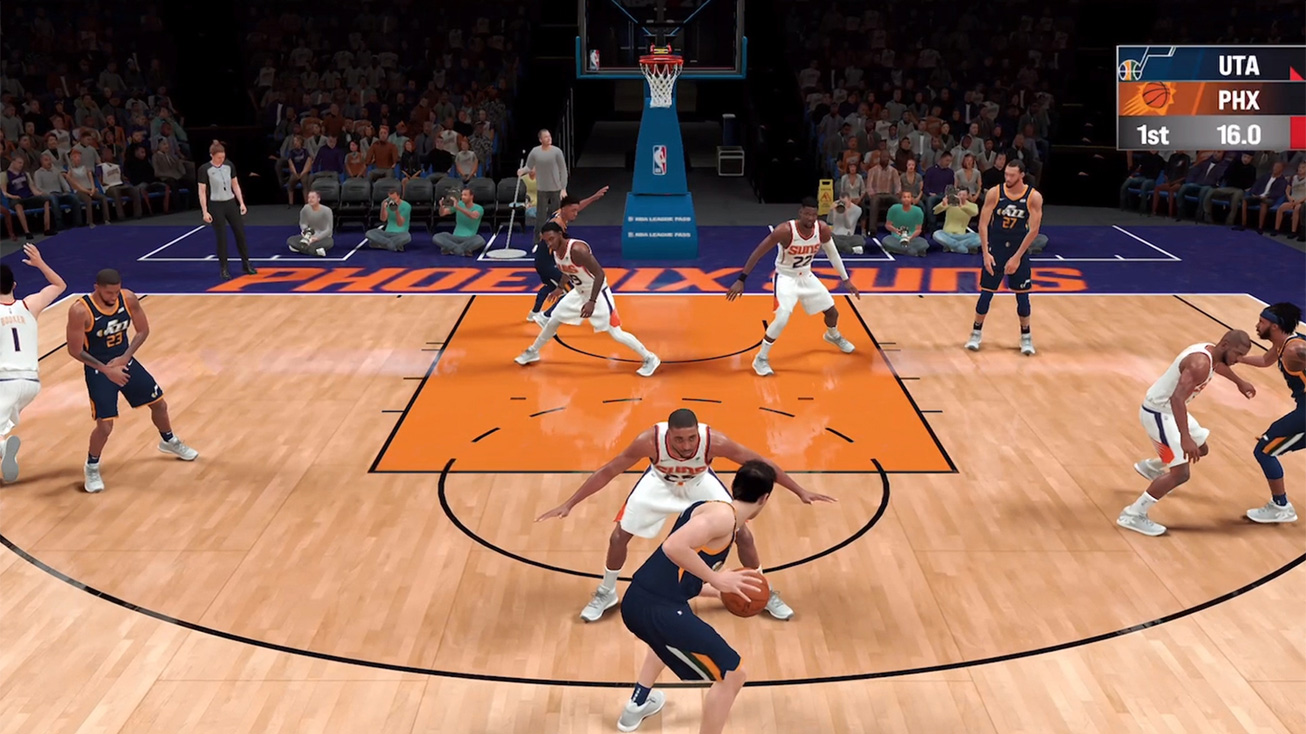 I was linked to a Tweet by a friend that listed Clap Hanz Golf (from the makers of Sony's Everybody's Golf / Hot Shot's Golf) and World of Demons that we've covered a few times since its initial reveal. I thought it was a late joke given today is April 2nd but I checked and this is all real. Apple not only shadow dropped both those games but also added so many classics to the service. This has resulted in some games having two versions on the store and I'm not sure how save data works between them if there's even any overlap.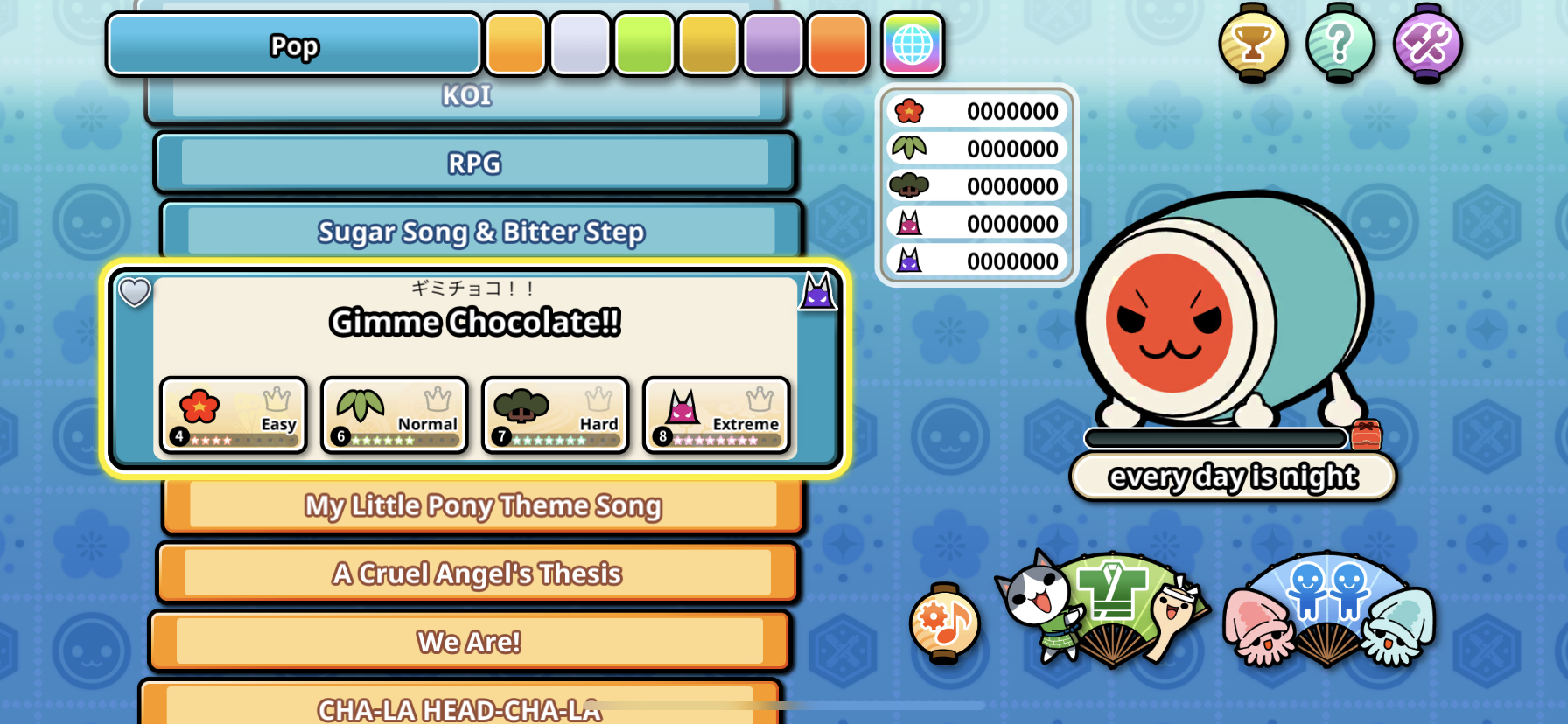 Timeless Classics has launched with Good Sudoku, Chess – Play & Learn and more while App Store greats includes Fruit Ninja Classic, Mini Metro, Threes! and more. All of these games are of course ad-free and unlocked for those using Apple Arcade. For Apple Arcade Originals, NBA 2K21 Arcade Edition, The Oregon Trail, and more have joined the service with more to come. The Oregon Trail is Gameloft giving players a new twist on the classic. Cut the Rope Remastered is a 3D remaster of the App Store classic. I'm very curious to see if Apple eventually starts using Apple Arcade to bring ports of older console games and whether this is what will be used to bring in Divinity Original Sin 2 since we haven't heard anything of that release since the reveal at WWDC.
The full list of games added today is below:
Backgammon+
BADLAND+
Blek+
Chameleon Run+
Checkers Royale+
Chess – Play & Learn+
Clap Hanz Golf
Cut the Rope Remastered
Don't Starge: Pocket Edition+
Fantasian
Fruit Ninja Classic+
Good Sudoku+
Mahjong Titan+
Mini Metro+
Monument Valley+
NBA 2K21 Arcade Edition
Really Bad Chess+
Reigns+
Simon's Cat – Story Time
Solitaire by MobilityWare+
SongPop Party
SpellTower+
Star Trek: Legends
Sudoku Simple+
Taiko no Tatsujin: Pop Tap Beat
The Oregon Trail
The Room Two+
Threes!+
Tiny Crossword+
Wonderbox: The Adventure Maker
World of Demons
For games coming soon to the service, Legends of Kingdom Rush, Frenzic: Overtime, and the excellent Leo's Fortune. The Apple Arcade versions of existing games have a plus at the end of their name to differentiate the listings it looks like. Head over to our dedicated Apple Arcade forum for discussion on the service and every game included here. Earlier today, I asked what you'd like to see on the service but now I'm wondering how everyone has time to even try out all the new games added today. Which of the newly added games are you getting to first?
Update: Added trailer for Clap Hanz Golf and full list of new games added today.