Following Cozy Grove () from Spry Fox (Triple Town and more), this week has two new Apple Arcade releases and three game updates. While a lot of people including myself expected Wonderbox to launch today as well, it didn't end up releasing properly worldwide and is expected next week. The first of today's new releases is Hitchhiker – A Mystery Game () from Versus Evil. This road trip adventure game is set along lost highways where the puzzles have you trying to find your backstory with no memory. You come across various drivers who clue you in through their own stories and the story changes depending on how you talk to each driver. Check out Hitchhiker on Apple Arcade here. Watch the Hitchhiker – A Mystery Game trailer below:
The second game for today is Farm It! () from Tummy Games that has you completing mini games to unlock resources and decorate your own farm. The mini games including animal farming, fishing, and more. This is probably going to be fun for a younger audience but the voice of the helper in the beginning of the game is really annoying. If you'd like to check it out, you can get Farm It! on Apple Arcade here. Check out our forum threads for Farm It! here and Hitchhiker here.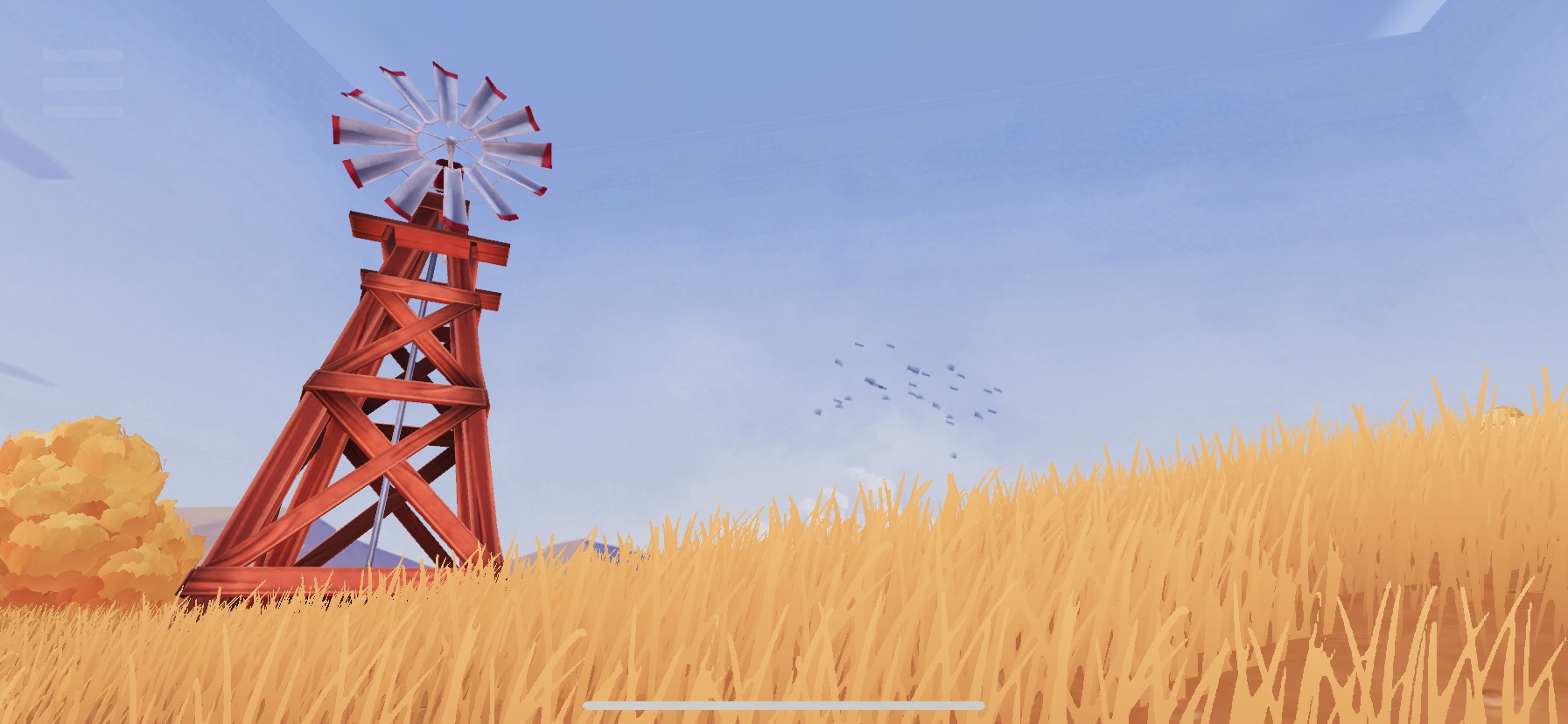 LEGO Brawls gets the Pirate Season today with a new level layout, 16 new minifigs, 5 new emotes, and more. Agent Intercept from PikPok adds Chapter 3 in today's update as the conclusion to the game's story mode. Word Laces from Minimega adds special events that will appear every few weeks letting you unlock new skins. For all other Apple Arcade related things, check out our dedicated Apple Arcade forum for discussion on the service and every game included here. What genre would you like to see next on Apple Arcade?