Yesterday, Bleak Sword () got its first content update since launch bringing in new music, levels, and more. It remains one of the best examples of action combat on a touchscreen and it helps that the rest of the experience is also amazing. Today, two more Apple Arcade games that I enjoy playing have been updated with a lot of content and features. Dinosaur Polo Club recently announced plans and updated Mini Metro but today, the studio's Apple Arcade release Mini Motorwarys just got a major update. Mini Motorwarys has been updated multiple times over the months and it just got the huge Daily Detour update today that adds in the Manila and Rio de Janeiro maps, daily and weekly challenges, balance updates across the board, multiple fixes to traffic lights, UI improvements, and more. Watch the Mini Motorwarys trailer below:
A few months ago, Patterned () from BorderLeap got its major 3.0 update on Apple Arcade bringing in patterns from around the world. BorderLeap teased an update for the game recently and it finally went live today. This update sees 120 new patterns added featuring Iceland, Scandinavia, Central America, South America, and Western Europe. Patterned also gets new achievements, leaderboards, a load game screen, a daily streak, and more in today's 3.1 update. Patterned is one of the games many people I know dip into every few days for some relaxing puzzle solving. I've always loved how it looks and can't wait to play more of the new levels.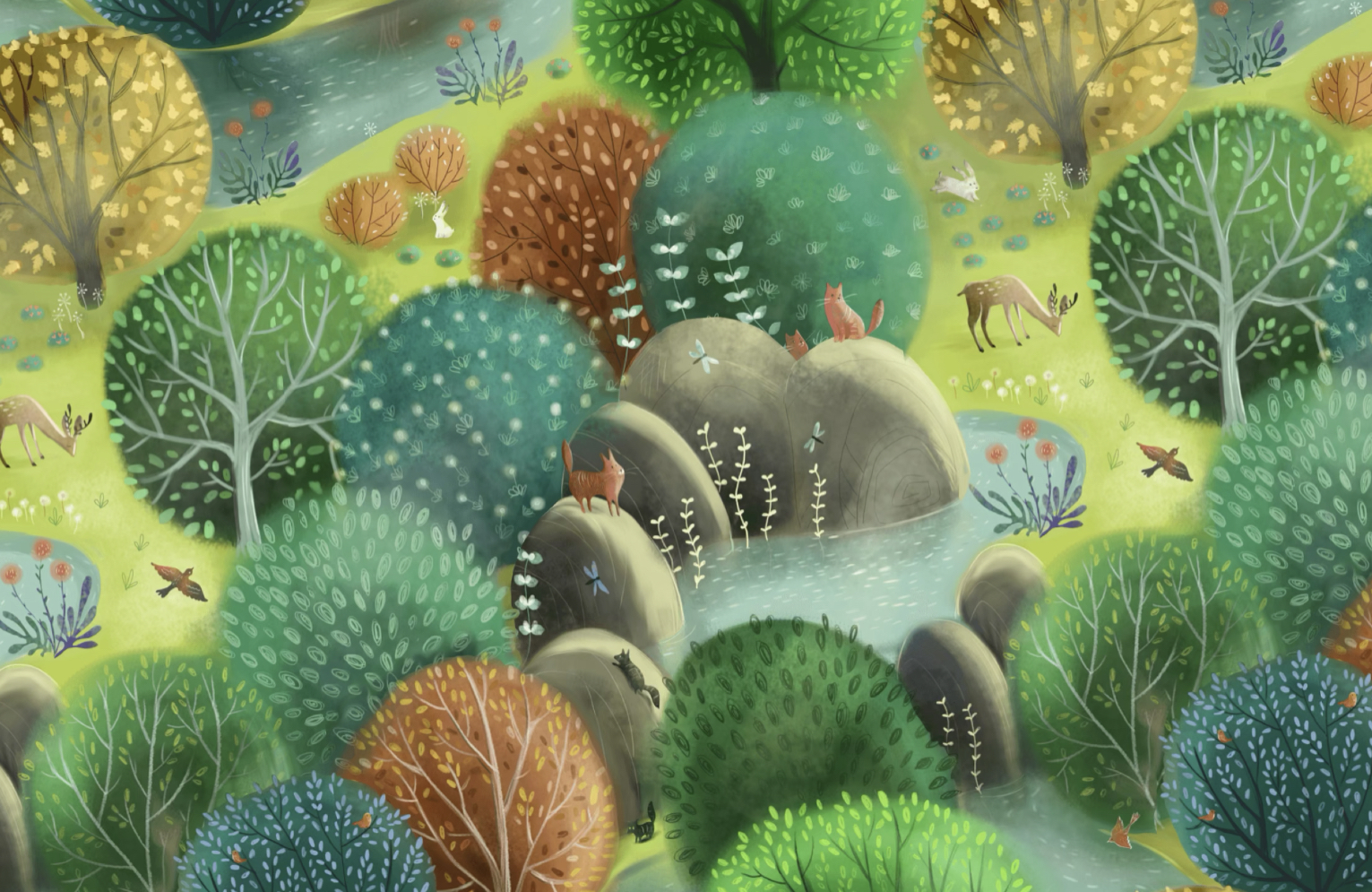 Barring those two, Pac-Man Party Royale () gets a local multiplayer mode with support for up to four controllers on the same Apple device and a Winter theme for mazes. Skate City () has been updated to allow players to get a free gift everyday beginning today until December 31st, new music, a new tutorial, and new gear. For all Apple Arcade related things, check out our dedicated Apple Arcade forum for discussion on the service and every game included here. Check out our forum threads for Mini Motorwarys here and Patterned here. What do you think of the recently released games and new updates on the service?