Apple just revealed the top apps and games across iOS, macOS, Apple Arcade, and tvOS for 2020 as has been the case each December. Genshin Impact (Free) from miHoYo is Apple's iPhone Game of the Year for 2020. This isn't a surprising pick because Genshin Impact is pretty amazing (with a superlative soundtrack). It also has full cross-platform support for online play and even lets you carry over progress to PC and Android (but not PS4). Apple's iPad Game of the Year is Legends of Runeterra (Free) from Riot Games. It makes sense that this wins on iPad given the gameplay. Read about Legends of Runeterra here.
On macOS, Disco Elysium wins Apple's Game of the Year. I've heard too many good things about ZA/UM's RPG Disco Elysium and will continue to wait patiently for the Nintendo Switch version or a potential iPad version. Disco Elysium won a lot at The Game Awards last year as well. On tvOS, Apple's Game of the Year is Dandara: Trials of Fear Edition ($3.99). I love Raw Fury's Dandara but it is a bit weird that a game's update (albeit a big one) wins Game of the Year from Apple.
For Apple Arcade, Apple's Game of the Year is Sneaky Sasquatch (). RAC7's Sneaky Sasquatch is excellent but it also launched last year. Sneaky Sasquatch had some nice updates this year but I would've preferred Apple highlighting a new game this year given we've had so many arrive on Apple Arcade this year. Apple's App Trends of 2020 included Pokemon GO for how it adapted its gameplay for play at home. Pokemon GO has a lot planned already for the future. Read about the recent Pokemon GO updates here.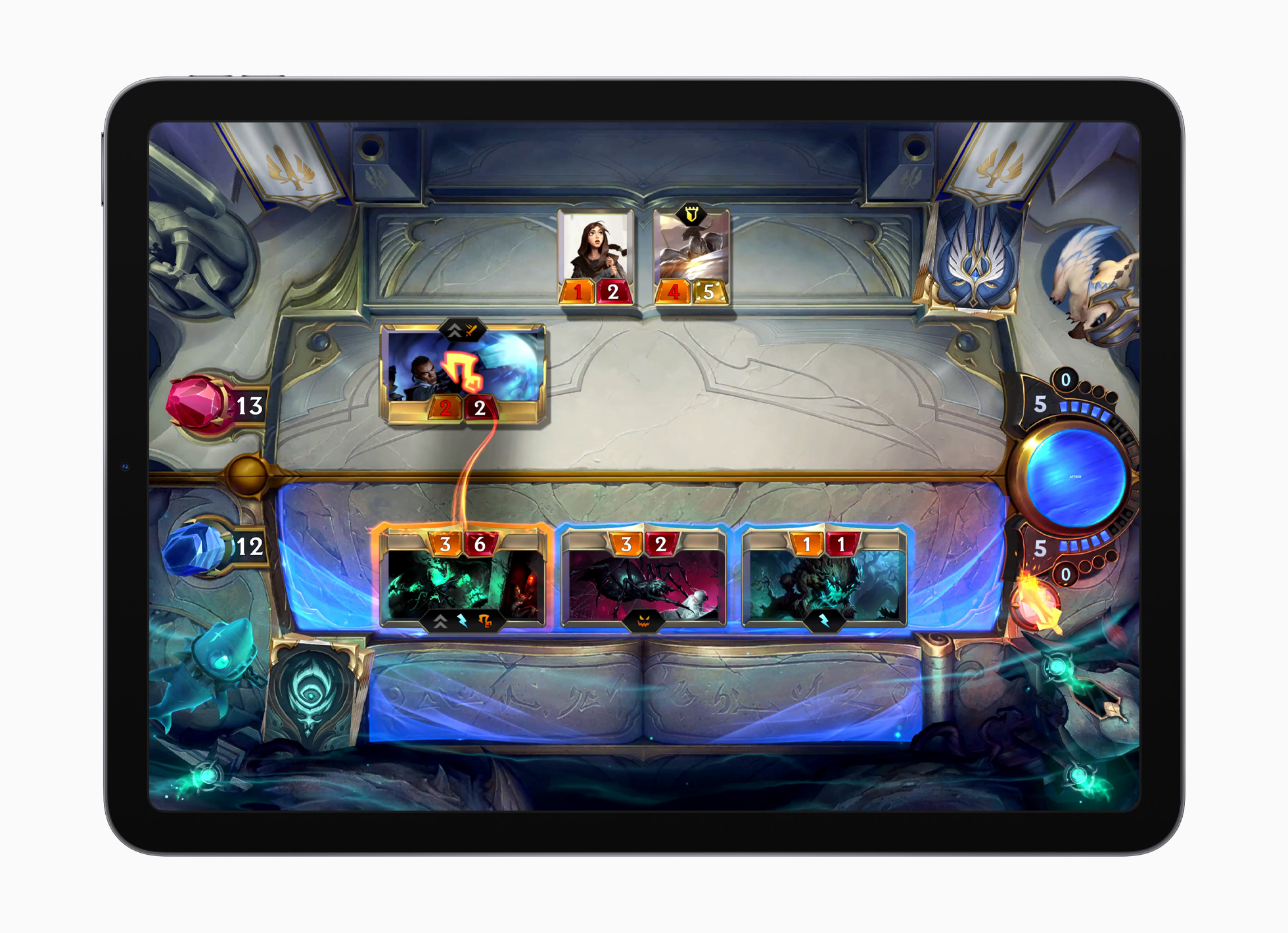 This year, Apple also created a physical App Store Best of 2020 award with the name of the winner engraved at the back. It is going to be interesting to see what 2021 brings for the App Store and Apple Arcade. One of the highlights of the year for developers is definitely going to be the Apple 30% cut reduce to 15% for most developers. Read about that year. What were your favourite games of 2020?