Dragalia Lost (Free) from Nintendo and Cygames has been getting new content and features on a regular basis ever since it launched. With multiple collaborations already done and a fantastic soundtrack, Dragalia Lost remains my favourite Nintendo mobile game. Today, a major update for the game went live bringing in a few new features, graphical upgrades, and fixes but the highlight is the new battle royale mode titled The Alberian Battle Royale. This update needs a download of over 2GB after you've updated the client from within the App Store. Other highlights for the update include a new weapon type. The 3D models now look closer to the 2D illustrations with much better quality. Details for the update were revealed in the 2nd Anniversary Dragalia Digest video. Watch it below:
The Alberian Battle Royale lets up to 16 players battle for survival with nine weapon types. These are not affected by weapons and stats in the other modes of the game. The battle royale event is live from now until October 31st. It will return after that but details will be announced at a later date. The summoning system has changed to include wyrmsigil that can be earned on certain summon showcases. If yo uuearn 300 wyrmsigils from a particular showcase, you can summon an eligible adventurer or dragon from that showcase. Once the showcase ends, these wyrmsigils are converted to remnants that can be used in the treasure trade.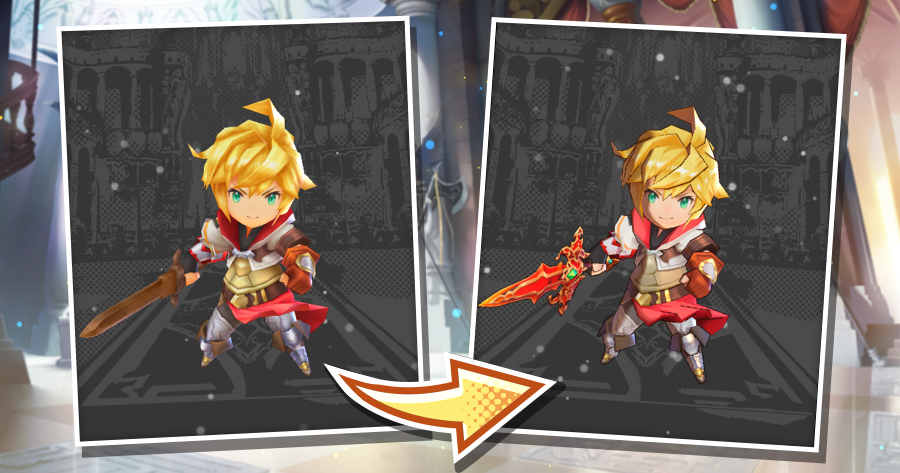 A new skip feature lets players clear all main chapteers until Chapter 10 / 6-3 (normal). You can also reduce the app size with a new Reduce Application Size menu that lets you enable or disable different categories of data. A new Gala Dragalia begins on September 27th until October 5th to celebrate the 2nd anniversary of Dragalia Lost. Dragalia Lost is free to play on iOS and Android Read our review of it here. Check out our most recent Dragalia Lost guide here. Are you happy with the state of the game today and what would you like to see this year?