Dragalia Lost (Free) from Nintendo and Cygames recently added Chapter 13 from the main story into the game and teased more Fire Emblem content set to arrive in the near future. The Fire Emblem: Kindred Ties event brings Chrom, Tiki, Peony, Sharena, and more. The event will begin on 29th or 30th April depending on your timezone and it is live until 11th or 12th May (depending on your timezone). This is a two part event. Watch the trailer for the Fire Emblem: Kindred Ties event below:
As detailed last week, the version 1.19.0 update for the game has just gone live on iOS and Android. It brings mana circle display options, a new retry feture, mentoring changes, team history feature, and more. The update also allows users to link their Nintendo Accounts from the title screen. Once the update has arrived for all, a tenfold summon voucher will be sent to players. The team history feature will let you easily bring up past teams for specific events. Some void battle quests will always be available as well. Make sure you link your Nintendo account if you haven't already to ensure progress is backed up.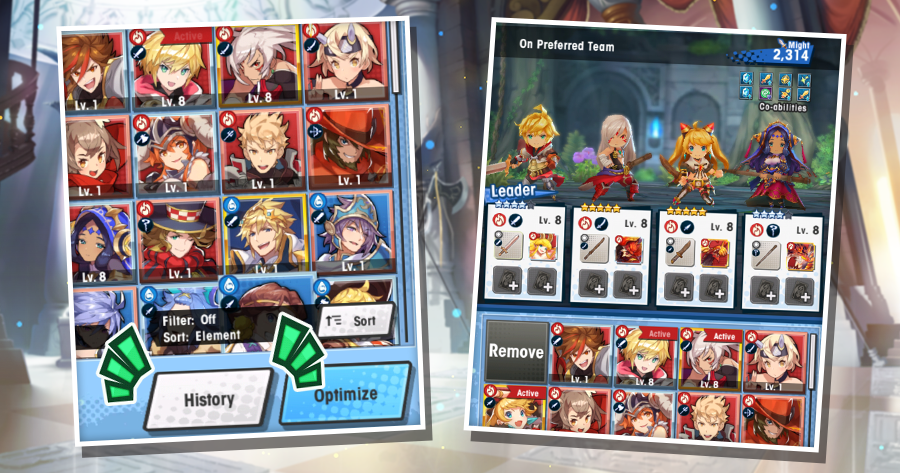 Dragalia Lost is free to play on iOS and Android Read our review of it here. Check out our most recent Dragalia Lost guide here. Are you happy with the state of the game today and what would you like to see this year after the Fire Emblem event?