Dragalia Lost (Free) from Nintendo and Cygames has been celebrating its 1.5 year anniversary with lots of updates planned for the game. Today's highlights for the game include the newest chapter of the main campaign, the return of the Fire Emblem: Lost Heroes event, and a few details on next week's 1.19.0 update. Chapter 13: Return from Darkness is now available in the main campaign. To unlock it, you need to have cleared Chapter 12 / 4-4 "Unyielding Ambition". Watch the trailer for the new chapter below:
The Fire Emblem: Lost Heroes event returnss today. This is an event revival featuring the return of an old event. A few changes like movement speed, Alberian Front changing to a solo quest, and some reward changes are present though. Alongside this event, the Fire Emblem: Lost Heroes Summon Showcase also returns. This features Marth, Fjorm, and Veronica. Next week, the version 1.19.0 update will be released on iOS and Android bringing mana circle display options, a new retry feture, mentoring changes, team history feature, and more. The update will also allow users to link their Nintendo Accounts from the title screen. More details for this update will be available closer to launch.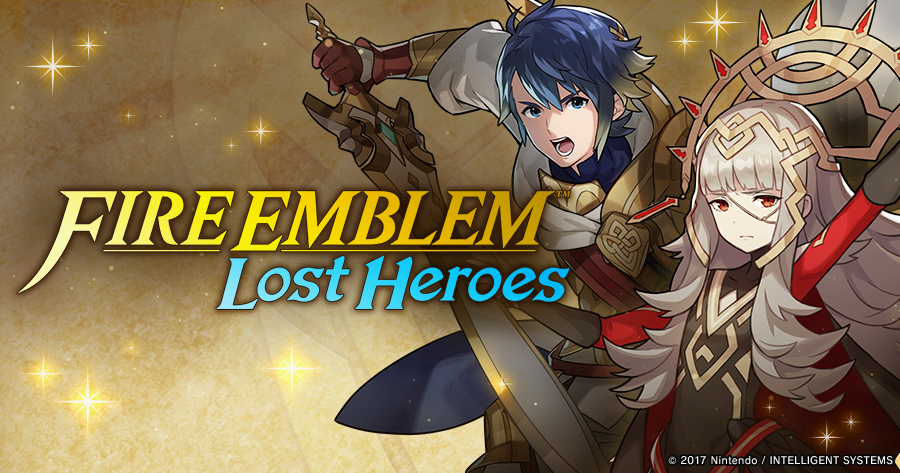 Dragalia Lost is free to play on iOS and Android Read our review of it here. Check out our most recent Dragalia Lost guide here. Are you happy with the state of the game today and what would you like to see this year?