Sky: Children of the Light (Free) from thatgamecompany was Apple's iPhone Game of the Year for 2019. Ever since it launched on iOS, Sky: Children of the Light has continued to get updates regularly bringing in new content and various fixes through new seasons. After launching on Android, we have our first season to include both iOS and Android players right from the start. The Season of Enchantment in Sky is now live and it features a new adventure that takes place in the Golden Wasteland realm. Watch the trailer for the season below:
This season also includes six new expressions, six hairstyles, four capes, new masks, two ultimate gifts, and more. thatgamecompany has also announced a new Earth Day or Days of Nature event for April 22nd. This event will be live until April 26th bringing more in-game rewards. Details for this will be revealed soon. The Season of Enchantment includes mini expeditions to learn about the powers behind the six light sources that are to be gathered. As usual, you can purchase a pass for the season with a $9.99 in app purchase or buy a three pack bundle including giftable copies for $19.99.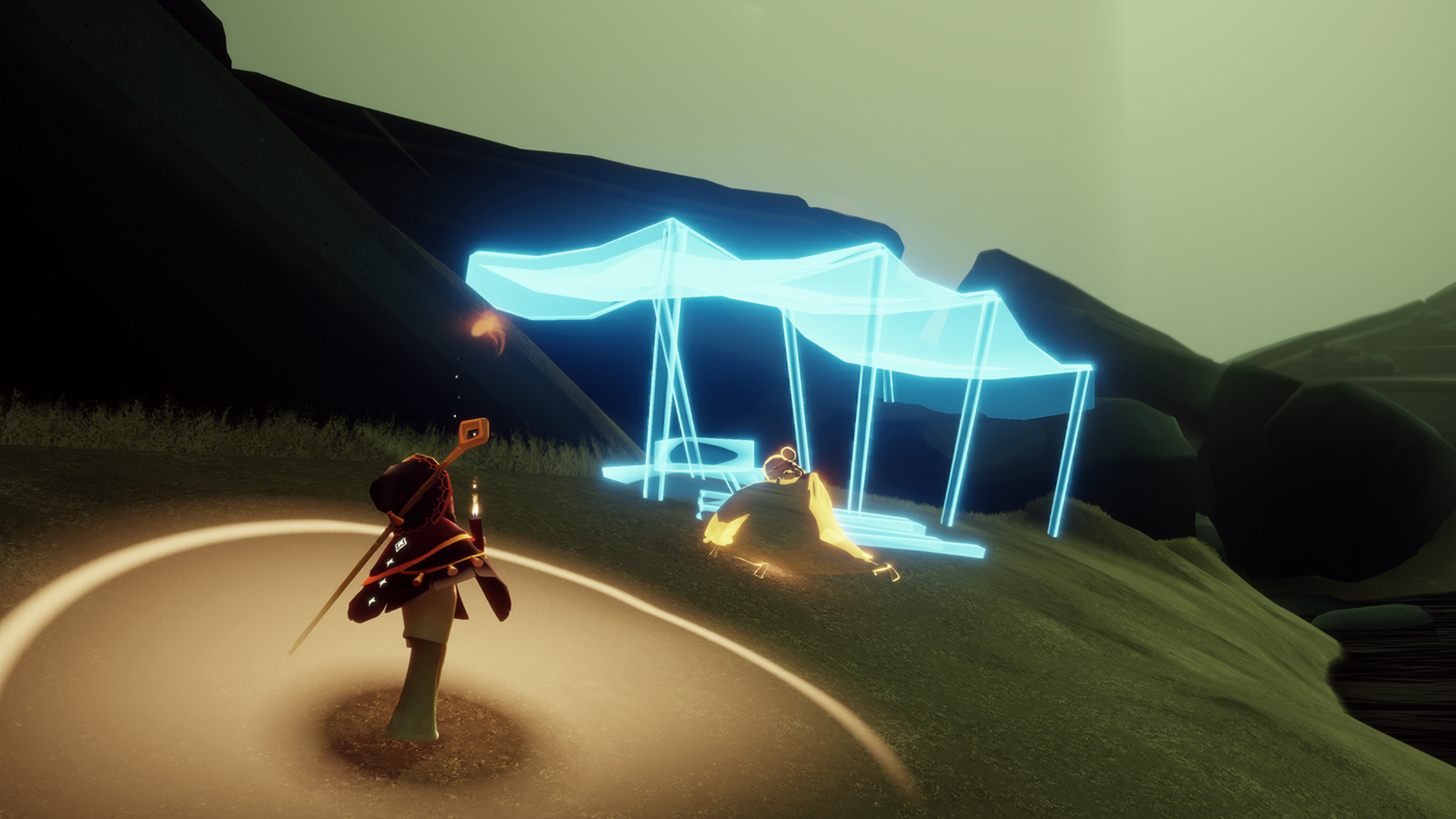 Sky: Children of the Light is now available for free on iOS and Android. Check it out on Android on Google Play here and on iOS on the App Store here. Check out our forum thread for more discussion around the game. We featured it as our Game of the Week when it launched as well. Have you been playing Sky: Children of the Light regularly?