Dragalia Lost (Free) from Nintendo and Cygames celebrates its 1.5 year anniversary and the team is already planning a lot of updates and events for this month. In addition to those events and updates, all players will be given Fafnir Medal x 100 and Fortifying Crystal x 100. The Fire Emblem Heroes events will return with some changes. The mana spiral for Alfonse, Marth, Fjorm, and Veronica will be unlocked here. Sharena is a new adventurer you will be able to add soon. This event will be revived on April 19th. Aldred, Bellina, and Grace are adventurers being added to the game as well.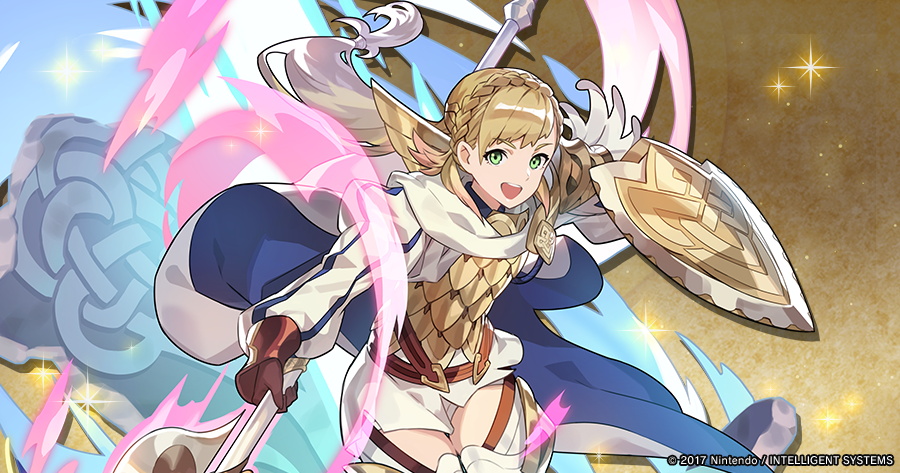 Grace is a healer who is very powerful but lacks recovery skills. She needs to be partnered with the likes of Natalie and more. Aldred and Bellina cannot shapeshift but they can enter dragondrive states instead with boosts to skills. In a future update, the team will add the ability to use other adventurer's skills and combine skills in new ways. In addtition to raid events and facility events, new events are being worked on by the developers. Crafting is planned to be addressed as well to be made more intuitive in a future update.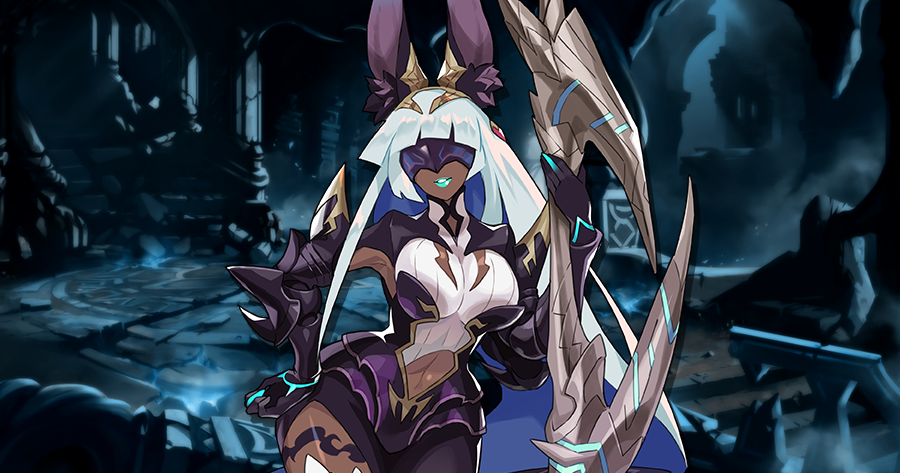 Dragalia Lost is free to play on iOS and Android Read our review of it here. Check out our most recent Dragalia Lost guide here. Are you happy with the state of the game today and what would you like to see this year?