PUBG Mobile (Free) version 0.16.5 update recently brought a new map, Royale Pass Season 11 Operation Tomorrow, and a lot more to iOS and Android. Today, the next major update for the game has gone live in the form of the 0.17.0 update on iOS and Android. This update is a 1.69 GB download on Android and 1.95 GB download on iOS. If you update before March 6th, you will get 50 Silver, 2888 BP, and a 3 Day Anniversary Pan skin. Royale Pass Season 12 "2gether We Play!" begins on March 9th.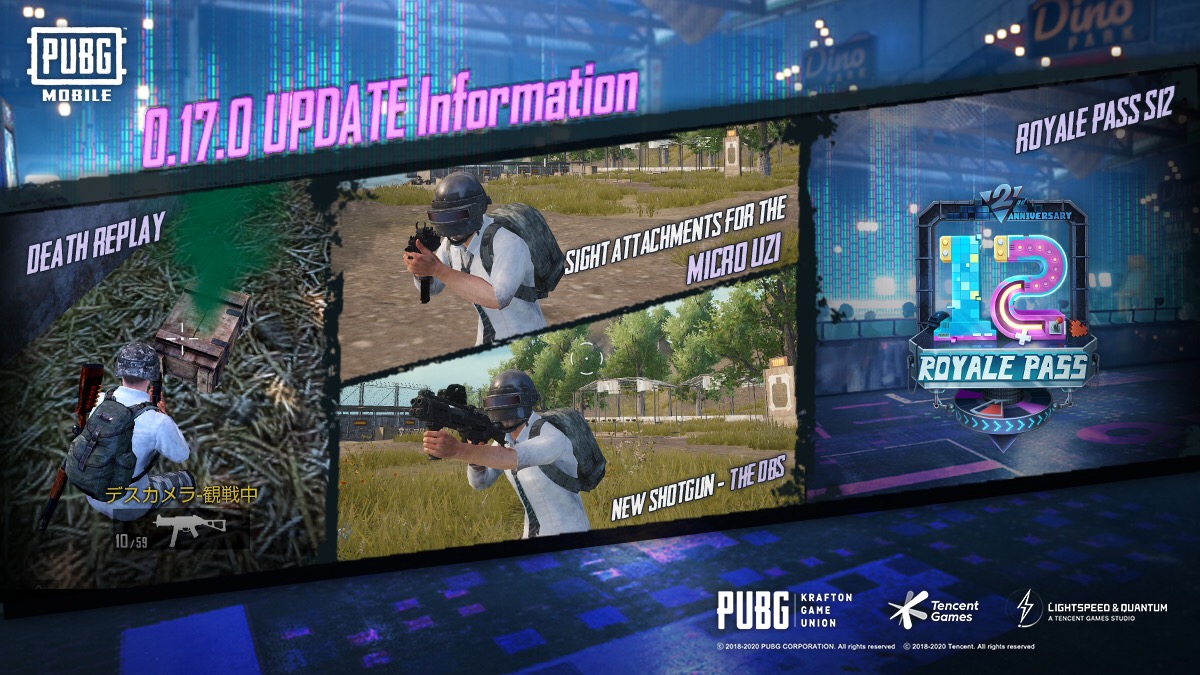 Beginning March 12th, Amusement Park Mode will be available in Erangel. Old school amusement parks appear during this mode at three locations on the Classic Erangel map. Arcade Machines are available and can be interacted with here Using Tokens. The DBS Shotgun is a new AirDrop weapon added with this update. If you play using voice chat, you can now turn down volume for a single teammate. During battle. A Universal Mark system has been added letting players notify teammates of points of interest. Death Replay has been added as revealed earlier letting you view your kill cam. The graphics options now has a colorblind mode. Arctic Mode will be coming soon and it is based on Classsic Mode gameplay but will feature Arctic storms in Vikendi.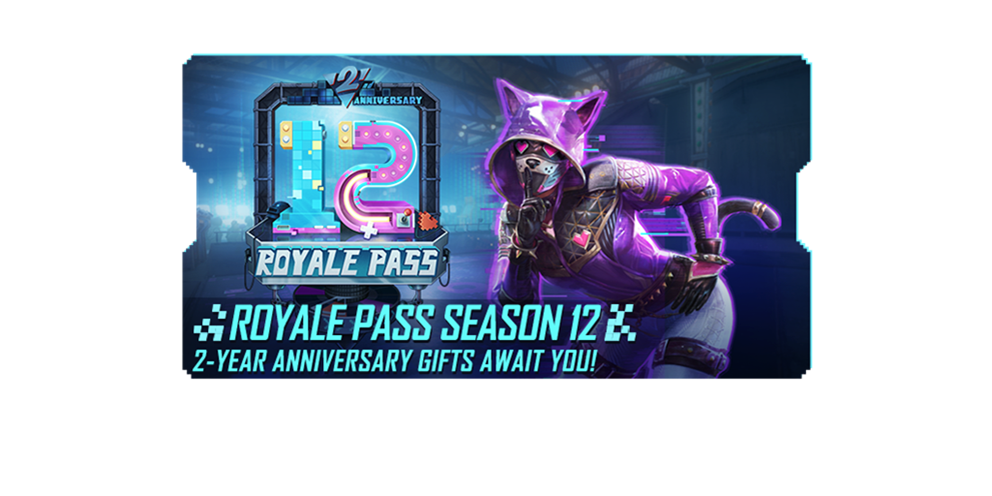 March 12th will see the Anniversary Celebration begin in PUBG Mobile. Make sure to join our Discord channel here to squad up. It looks like we won't be getting controller support even with the Xbox One and PS4 controllers now supported on iOS. Do you still play it regularly and what do you think of it compared ot Call of Duty: Mobile now that the latter added full controller support?