PUBG Mobile (Free) update 0.16.0 arrived a little while ago that brought the Winter Festival, RageGear Mode, and a lot more. Today, the PUBG Mobile version 0.16.5 update has begun rolling out on iOS and Android worldwide adding a new map, various fixes, and preparing the game for the big release of the Royale Pass Season 11 Operation Tomorrow that arrives tomorrow. It almost feels like the console versions of PUBG are a drop in the ocean compared to how many people play PUBG Mobile. Today's update arrives without any downtime and it is a 0.14 GB download on Android and a 0.17 GB download on iOS. The highlight features of the update include the Arena Domination Map "Town", the restoration of the original Warehouse map, and more.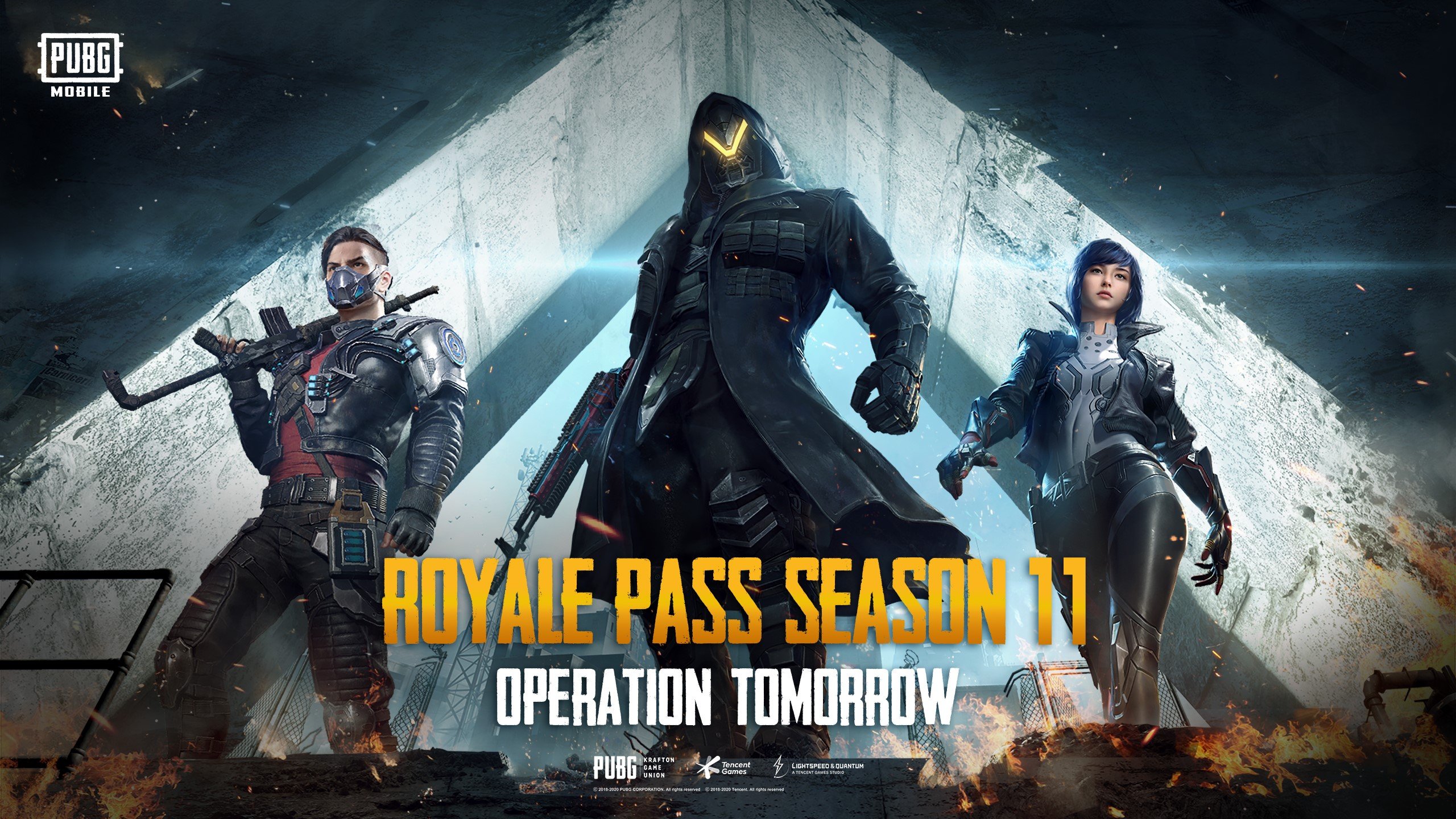 If you update before January 15th, you get 20 Silver, 2000 BP, and 1 Blue Glider Trail. This update brings the Light Snowmobile vehicle to classic mode in Vikendi. Town is a new realistic Arena Domination map. The Arena gets some weapon balance changes in this update as well. Operation Tomorrow is Royale Pass Season 11 and it begins tomorrow with a futuristic flavour across gear and more. You will be able to view a detailed recap of the last season as well once this update has downloaded for you on iOS or Android. It is going to be interesting to see how PUBG Mobile evolves in 2020 after it has been growing more and more.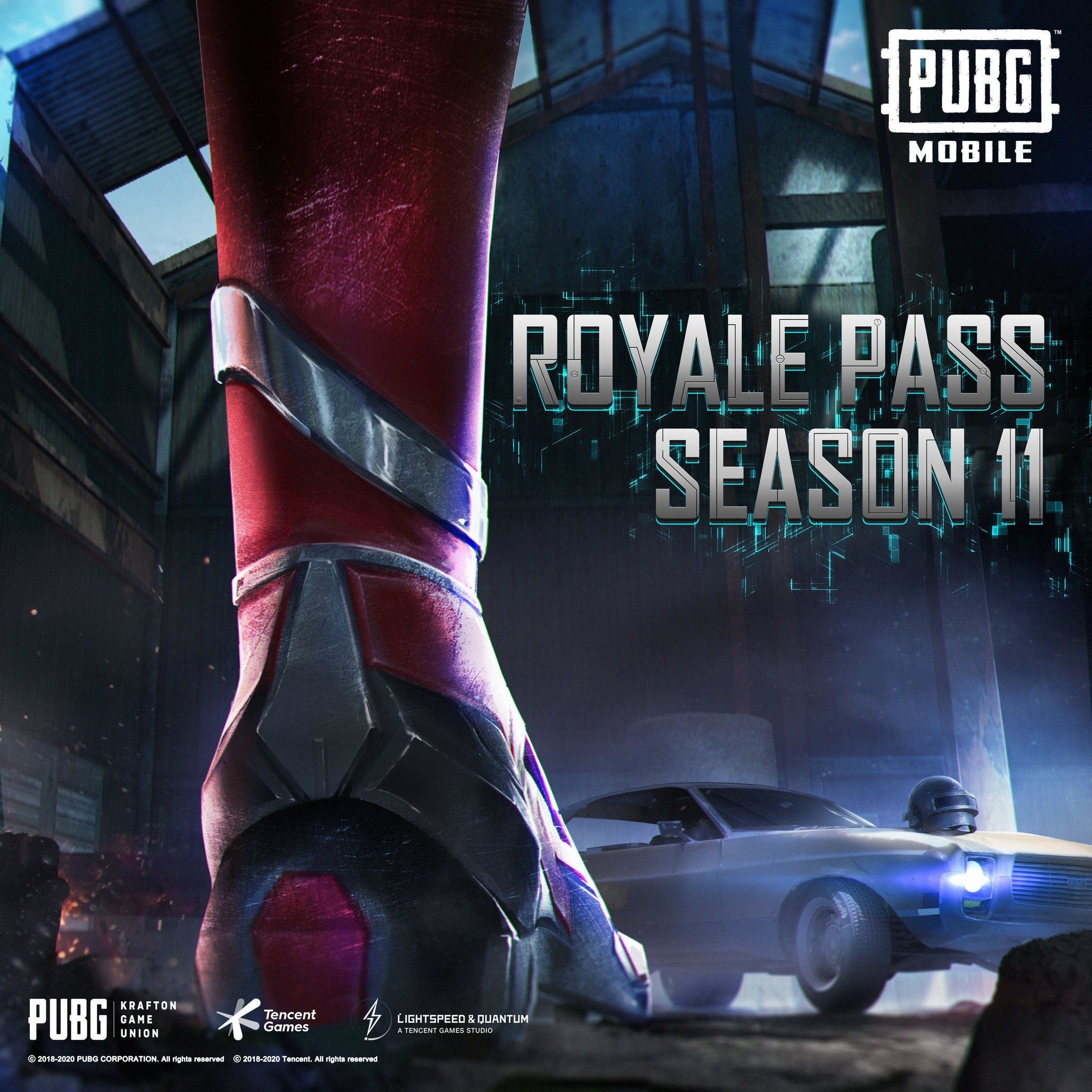 If you do play PUBG Mobile, we have a dedicated channel in our Discord for it. Make sure to join our Discord channel here to squad up. It looks like we won't be getting controller support even with the Xbox One and PS4 controllers now supported on iOS. Do you still play it regularly and what do you think of it compared ot Call of Duty: Mobile now that the latter added full controller support?