PUBG Mobile (Free) update 0.15.5 arrived early last month and since then, Tencent has revealed a few things for the big 0.16.0 that releases this week. PUBG Mobile 0.16.0 brings the Winter Festival, RageGear mode, and a lot more. The update is a 0.6 GB download on iOS and Android. If you missed out on the big 0.15.0 update, check out what was added here. Watch the teaser trailer for the RageGear mode below:
PUBG Mobile 0.16.0 releases on December 11th across both iOS and Android. The update will be live without any server downtime which is a nice change. It is worth noting that Erangel 2.0 will not be included in this update as the team confirmed that they are working on it and don't want to rush the upgrade to Erangel. Expect a winter theme across the main menu and more as the game goes into the holiday season. More details including full changes will be revealed on December 11th.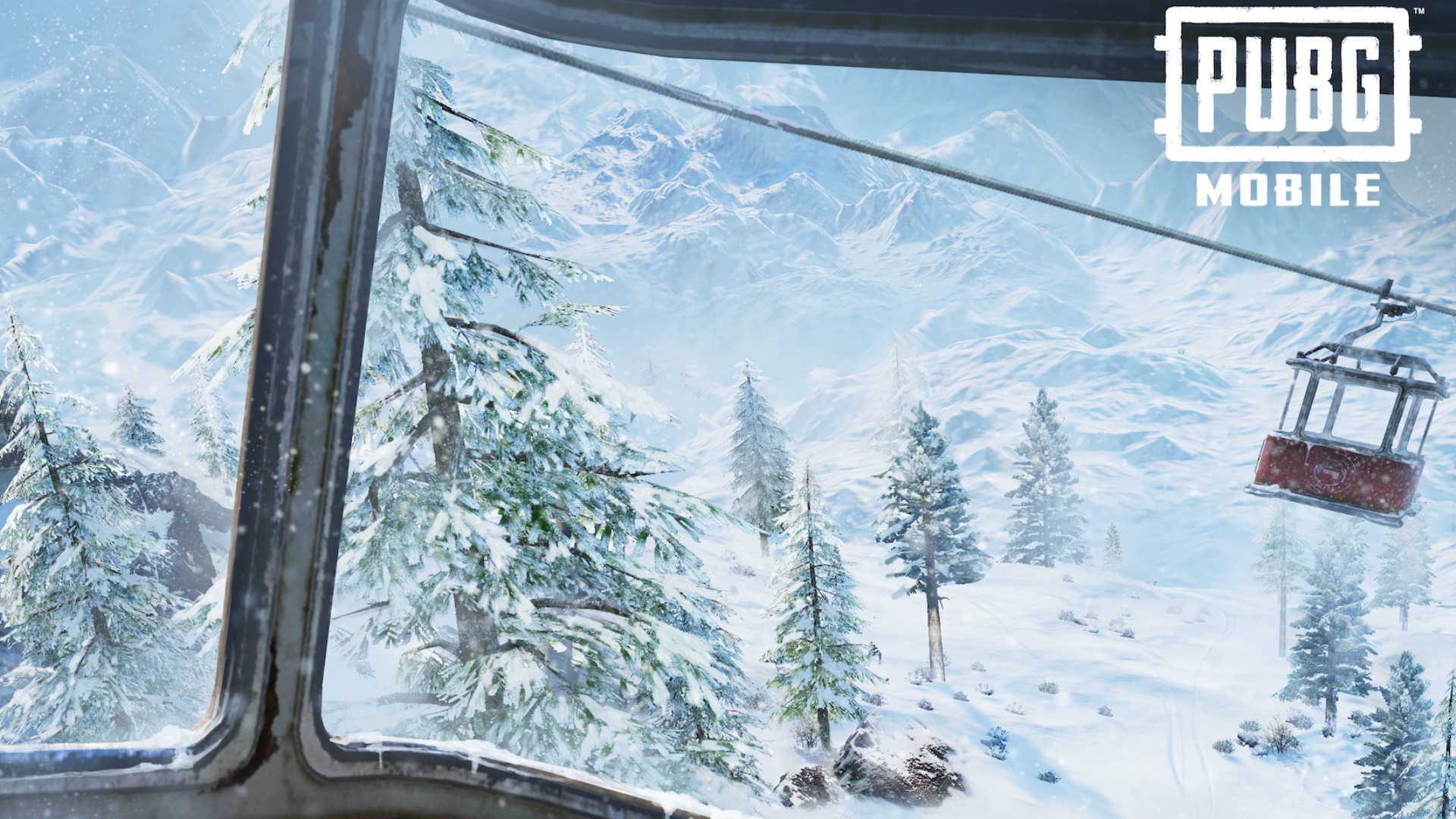 If you do play PUBG Mobile, we have a dedicated channel in our Discord for it. Make sure to join our Discord channel here to squad up. It looks like we won't be getting controller support even with the Xbox One and PS4 controllers now supported on iOS. Do you still play it regularly and what do you think of it compared ot Call of Duty: Mobile now that the latter added full controller support?