HandyGames has already brought quite a few of THQ Nordic's releases to iOS and Android as premium releases. After bringing This Is The Police ($6.99) and This Is The Police 2 ($6.99), they also brought Battle Chasers Nightwar. Today, HandyGames has announced a mobile port of Rebel Cops that is a tactical spin-off to the This Is The Police series. Watch the announcement trailer below:
Rebel Cops brings the complete PC and console game to mobile platforms with a UI optimised for touch devices. HandyGames says the release has over 15 hours of tactical gameplay. This includes turn based gameplay as you try and lead cops rebelling against authority to success. It includes levels that are open ended and those that are more focussed with choices that matter.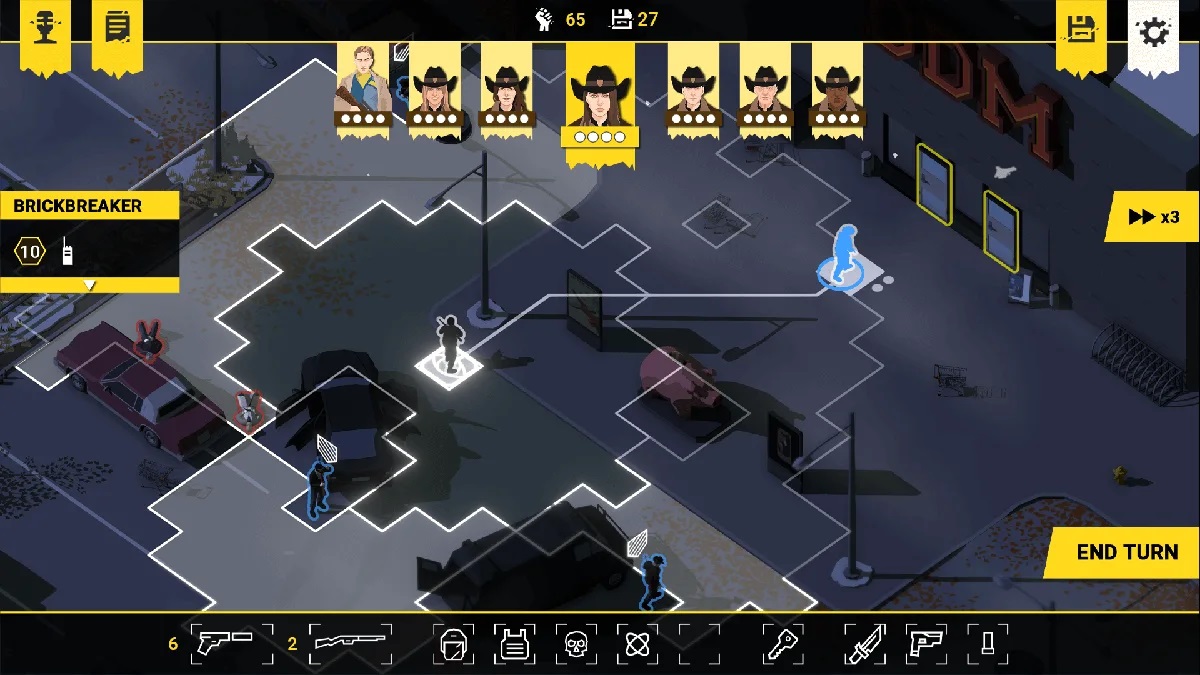 If you're interested in checking it out, HandyGames says the port is coming soon to iOS and Android. It will be a fully premium release as expected. Pre-orders and pre-registration will likely go live in the near future. Have you played This Is The Police or This Is The Police 2 yet?