A while ago, an upcoming releases list from THQ Nordic had a mention of This Is The Police ($6.99) for iOS and Android before the port was even announced. Handy Games eventually brought it to iOS and Android as a premium release little over half a year ago and the game is a great fit for touchscreens with its gameplay. Today, This Is The Police 2 ($0.99) has gone up for pre-order on the App Store. Watch the trailer for it below:
This Is The Police 2 is the sequel to This Is The Police where you run a sheriff's department. Gameplay involves a mix of adventure, strategy, and combat. You will also play as a detective while collecting evidence and studying cases. I definitely regret buying this on Nintendo Switch a few months ago because I've not played it there yet. This Is The Police 2 also had a mixed reception compared to the original based on whoever I spoke to. I will still play it though when it arrives on iPad next month.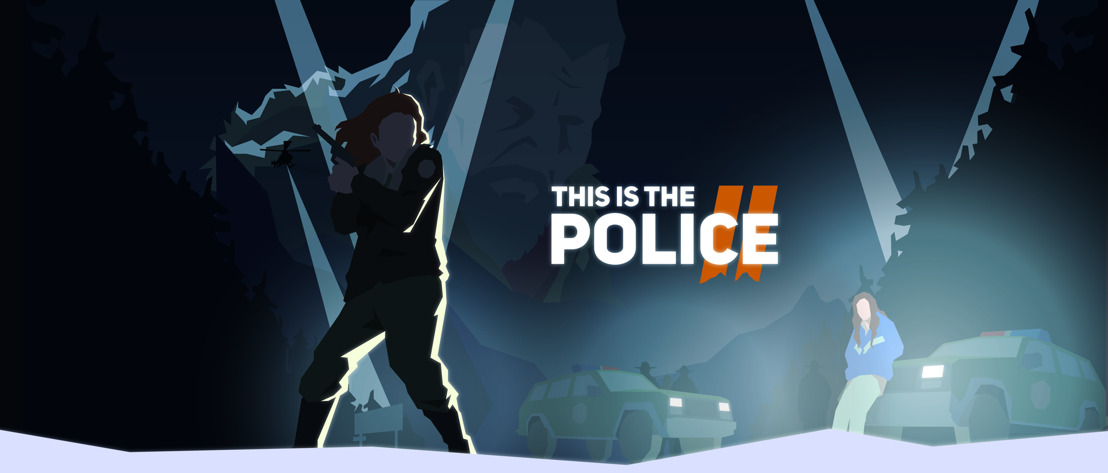 If you're interested in checking it out, you won't have to wait too long. This Is The Police 2 releases on September 12th for iOS and Android worldwide. You can now pre-order it on the App Store and pre-register for it on Google Play. It will cost $7.99 and is a premium game with no in app purchases. Check out our forum thread for the game here. Did you play the original on iOS or Android?