A little while ago, Rusty Lake started teasing their new project. That was formally revealed as The White Door ($2.99) that was a different take on their brand of storytelling. Your aim in The White Door is to bring colour back to Robert's life through his routine. This involves exploring dreams and solving point and click puzzles. I really like black and white games that fill up with colour over time or ones that rely on colours as a mechanic. Watch the trailer below:
As expected, there will be more than meets the eye in The White Door with secrets teased. I love the monochrome aesthetic here that will fill up with colours as the story progresses. Unlike earlier Rusty Lake titles, The White Door is being published by Second Maze which is Rusty Lake's new publishing label. While the Steam page for the game went live over a month ago, the iOS pre-order page just went up a few hours ago as spotted by the ever watchful @mixtobin.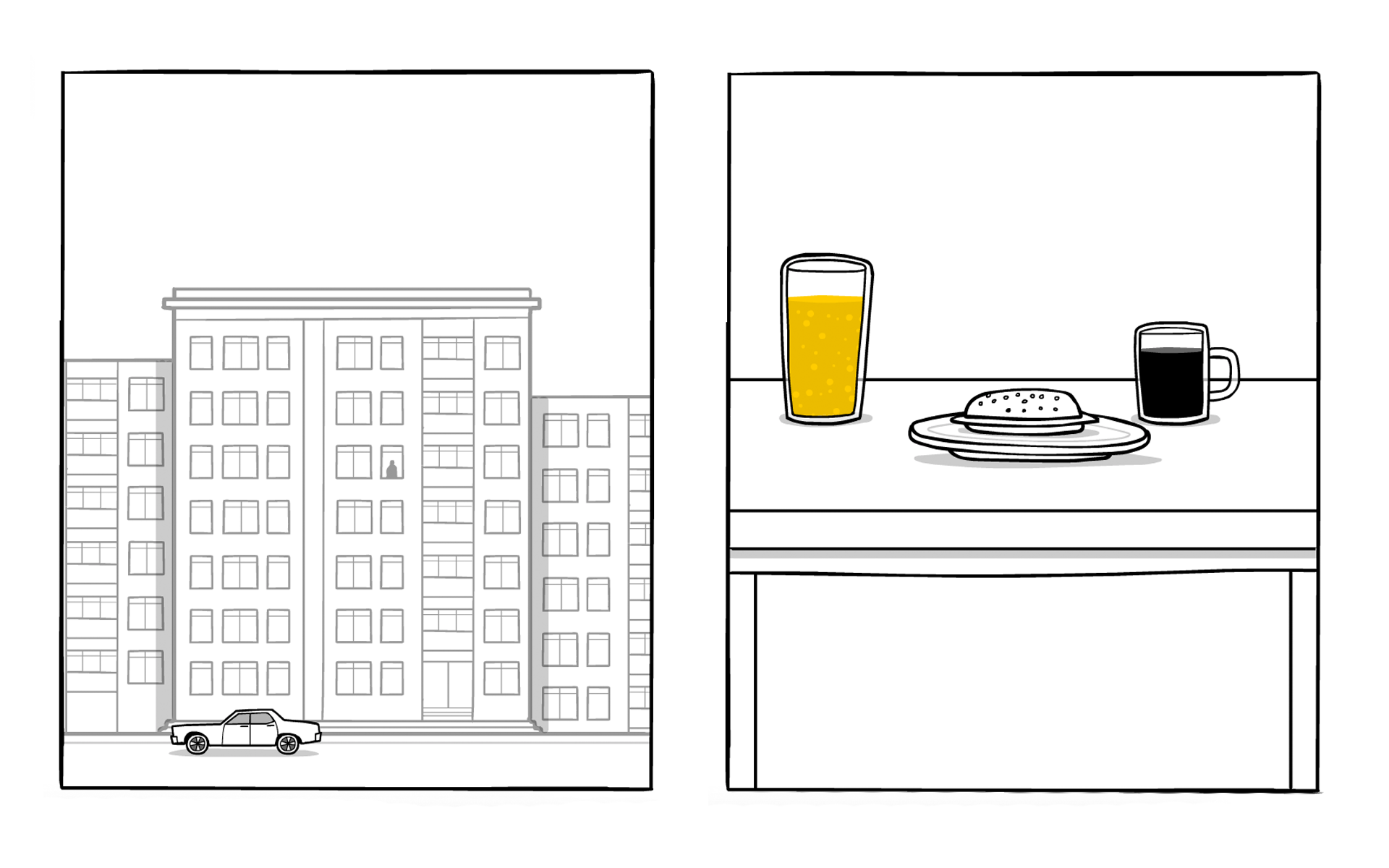 The White Door releases on November 26th on iOS and Android. You can pre-order it now on the App Store for iOS at $2.99. As of this writing, the Google Play pre-registration page is not live. What is your favourite Rusty Lake release so far? After multiple Cube Escape games and three Rusty Lake experiences, it is going to be interesting seeing how The White Door turns out. I'm excited for sure.