When CD Projekt Red announced plans to release a standalone GWENT game, I was surprised that it wasn't launching on mobile alongside PC and instead launching on consoles. Games like GWENT: The Witcher Card Game have huge audiences on mobile and in many cases card games do best on mobile. Earlier this year, CD Projekt Red finally announced that GWENT: The Witcher Card Game would be making its way to mobile starting with iOS "later in 2019". An App Store listing for it has just gone live (as spotted by Killercow) confirming the release date for GWENT: The Witcher Card Game (Free). Watch the original trailer for it below:
GWENT: The Witcher Card Game is a 2.9 GB download on iOS and requires iOS 12 and later. The App Store screenshots promise "visuals unseen on mobile phones". I love it when developers do this because in most cases, games on mobile already push gorgeous visuals and production values. It remains to be seen how GWENT: The Witcher Card Game runs and looks on modern iOS devices when it launches. The App Store description makes no mention of account linking. Hopefully you can transfer progress across GOG and mobile for GWENT: The Witcher Card Game when it launches on iOS.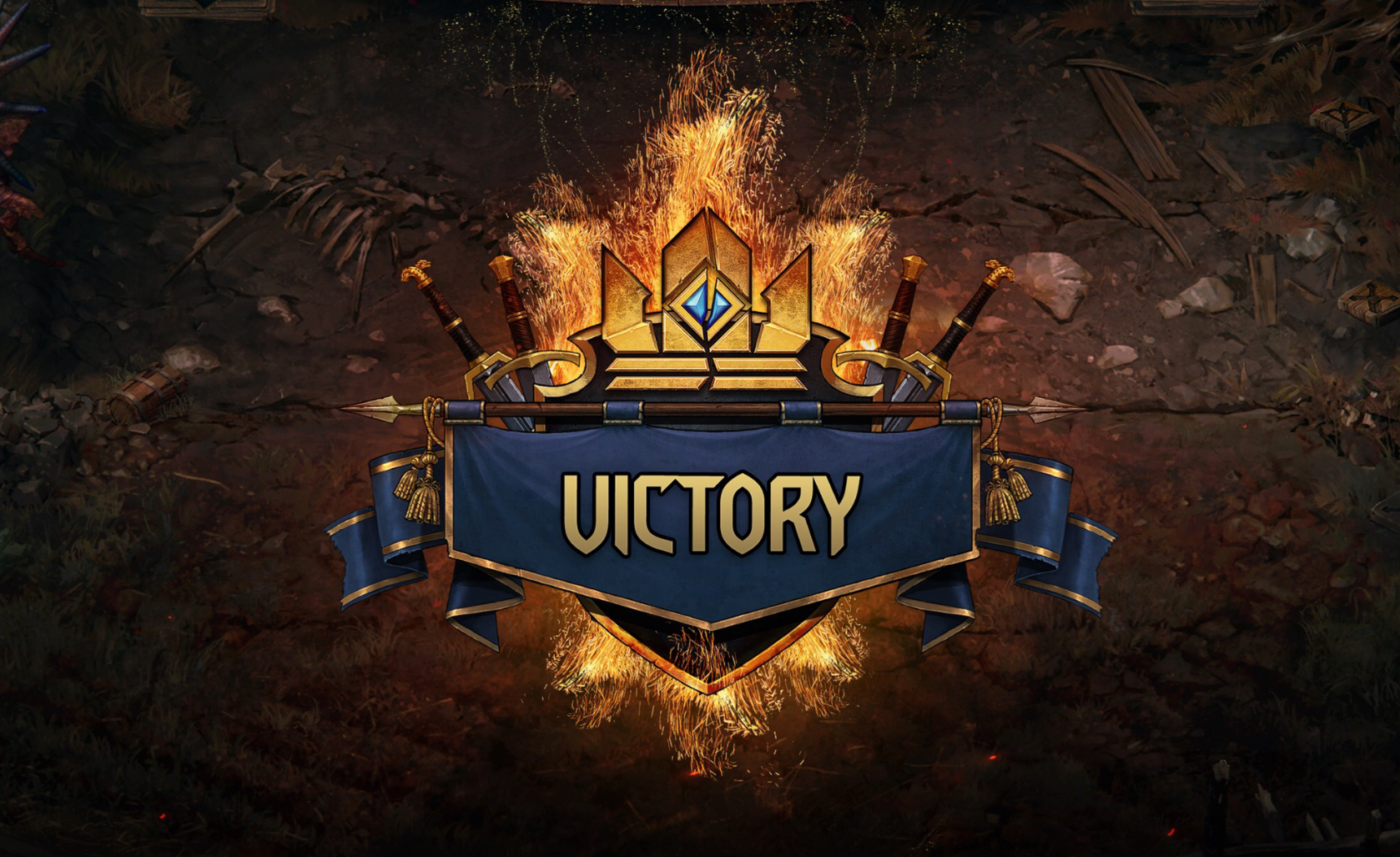 If you're interested in playing it when it arrives on iOS, you can pre-order it on the App Store right now for free. It releases on October 29th and has in app purchases as expected. These range from starter packs to bundles and Meteorite Powder. Have you played GWENT: The Witcher Card Game on consoles or PC yet?