There are loads of franchises that see new entries each year that sell decently but few manage to have the retention that Football Manager does. Last year, we had Football Manager 2019 Touch and Football Manager 2019 Mobile for iPad and iOS respectively. Football Manager 2019 Touch even made its way to Nintendo Switch. This year, Football Manager 2020 Touch and Football Manager 2020 Mobile have both been announced for iOS and Android as expected but the main Football Manager 2020 release is also set for Google Stadia. Watch the trailer below:
If you aren't aware of the differences between versions, the Mobile variant is more toned down compared to the Touch variant that is for tablets and Nintendo Switch only. The Mobile variant is also cheaper and runs on more devices across the board given its lower requirements. As usual, more information for the upcoming Football Manager releases will be revealed closer to the launch date.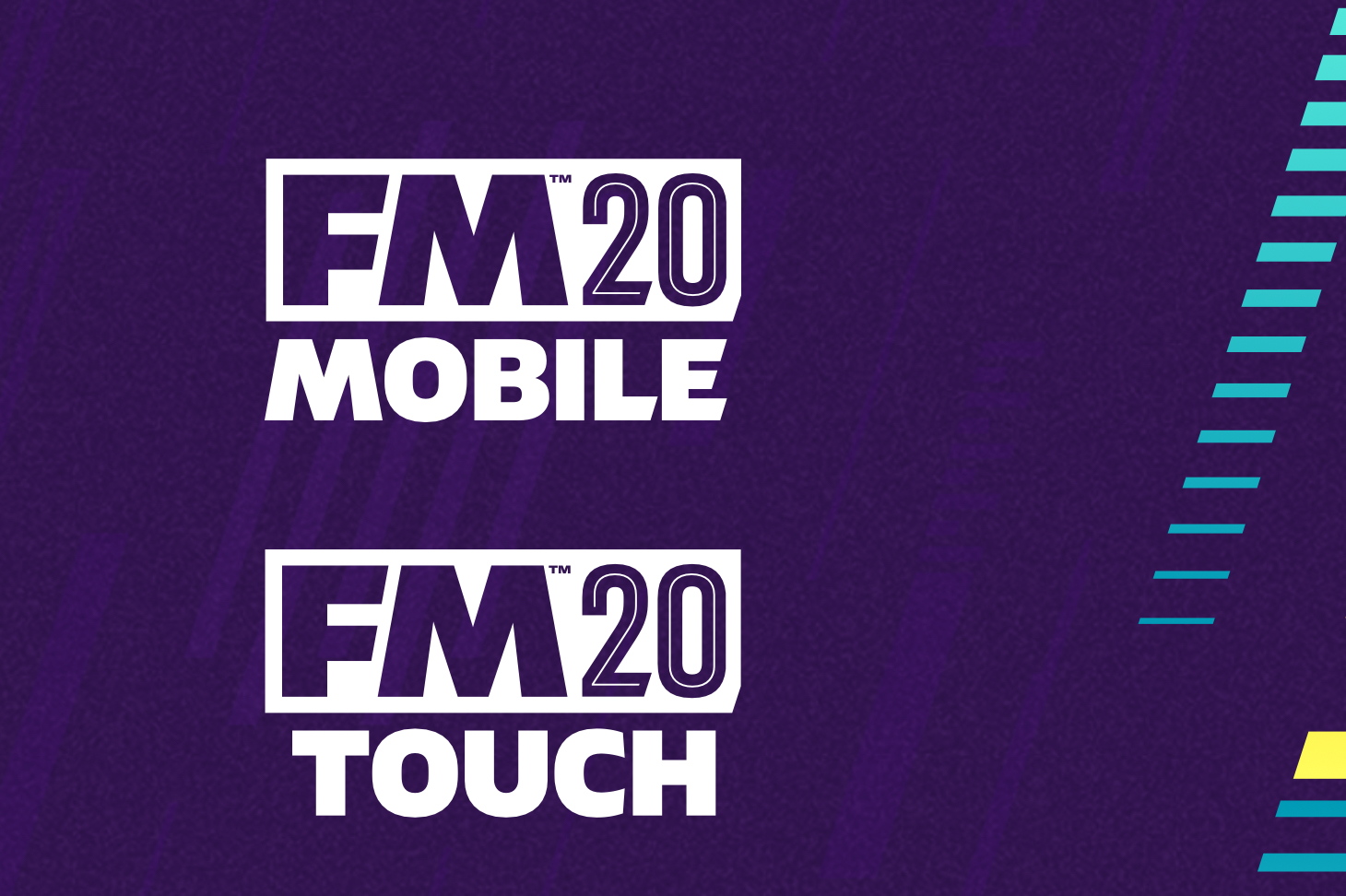 This year, all versions of the game for PC and mobile will be released on the same day in early November. The Nintendo Switch port of Football Manager 2020 Touch will follow later in November. Check out the official website here. I know Tasos is happy about this news but have you been playing and enjoying Football Manager on mobile?