Virtual Realms just announced a brand new officially licensed Warhammer MMORPG for iOS and Android. Warhammer: Odyssey is a 3D open world MMORPG that is set to release soon on mobile bringing iconic locations from the Warhammer universe to your phone. It will be updated over time with new content in the form of episodic updates. Get ready for a trip into the Old World here as you explore gorgeous locations and slay all sorts of creatures as one of six different classes.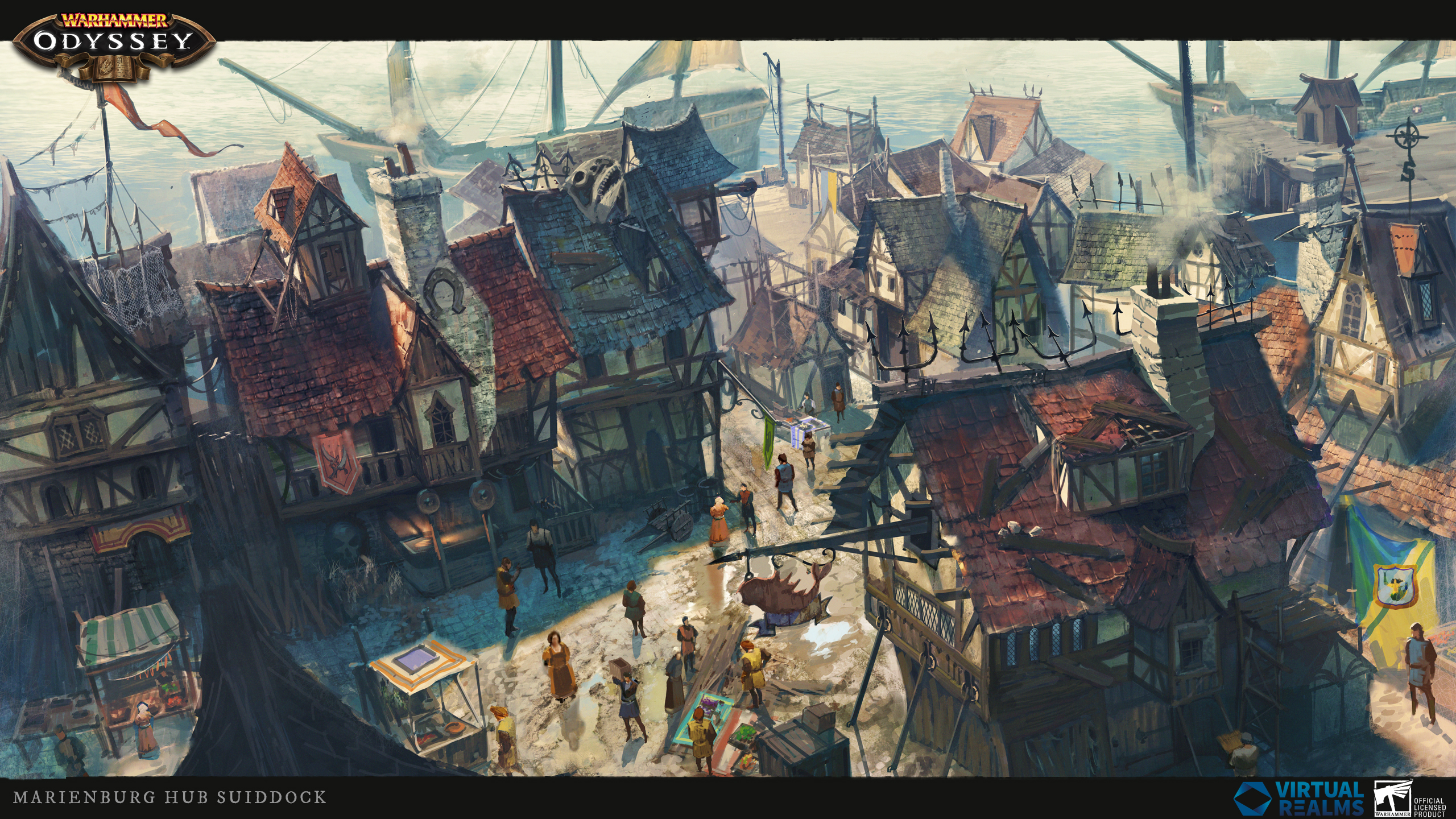 You start out in Marienburg and the areas around it in the Old World before more locations will be added through updates. Virtual Realms also promises some familiar faces from the Warhammer universe will make appearances here. The six classes in Warhammer: Odyssey are below:
High Elf Archmage
High Elf Shadow Warrior
Human Witch Hunter
Human Warrior Priest
Dwarf Slayer
Dwarf Engineer
If you're interested in checking it out, you can pre-register to get a chance at accessing the beta before it launches soon on iOS and Android. Pre-registrations are live on the official website for Warhammer: Odyssey here. What is your favourite mobile MMORPG?