Ustwo Games' Monument Valley ($3.99) series is one that has gone beyond the norm for a premium game. While most of the mainstream discussion around mobile gaming will likely remain in the depths of free to play games and the rare premium console or PC port, Ustwo Games' Monument Valley and Monument Valley 2 ($4.99) are essential games for anyone on mobile. Today, Ustwo Games announces that Monument Valley 3 is real and it is in development.
We already know the Ustwo Games is working on two games. It looks like they obviously don't want anything to affect the development of those projects because they are looking for a new Game Director to join the studio to lead the creative vision on Monument Valley 3. While I adored the original and was blown away by it, the sequel did a great job of matching my expectations but not reaching the same heights as the original. I really hope Monument Valley 3 can blow me away like the original did. As of now, we have no release window or anything because Ustwo Games just announced that the studio is starting work on Monument Valley 3.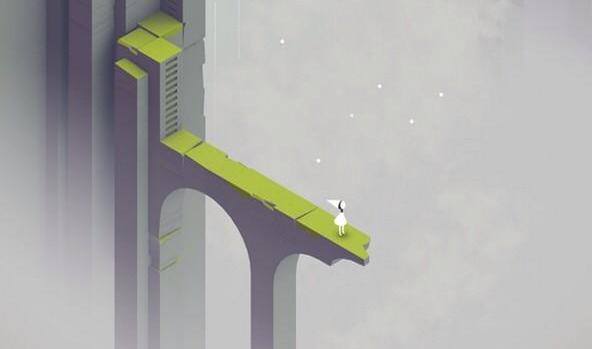 If you've not played Monument Valley or Monument Valley 2 yet, read our reviews of the games here and here. If you'd like to apply for the Game Director position at Ustwo Games, check out their job application page here. I'm pretty damn excited for a new Monument Valley game. Which of the two games do you like more?