Two years ago, Rob wrote about PokeLand which was supposed to be an action game for mobile based on the Pokemon franchise. That game was rebranded and it soft launched for Android back in May in Australia as Pokemon Rumble Rush (Free). Today, Pokemon Rumble Rush has finally released on the App Store worldwide. It is pretty crazy that there's some sort of Pokemon news for mobile devices almost daily at this point. Just yesterday, a big partnership was announced between The Pokemon Company and Tencent. Read about that here.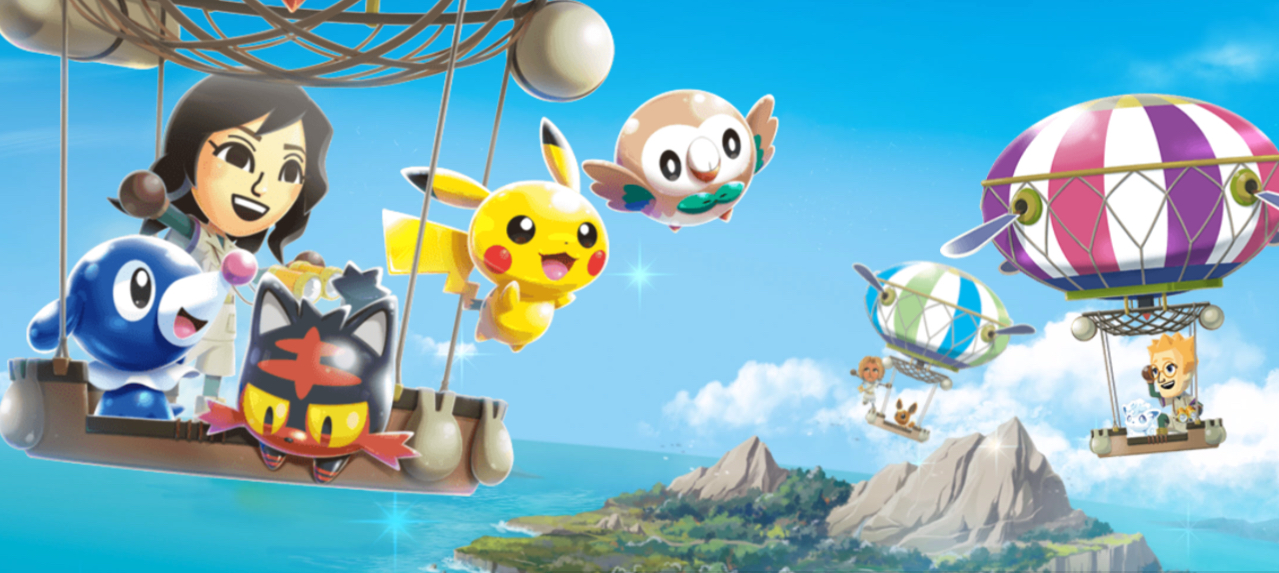 Pokemon Rumble Rush has you exploring various islands with strong Pokemon. Your aim is to attack enemy Pokemon across islands that change every two weeks to collect more and more Pokemon. You can upgrade your own Pokemon with ore you receive from defeating enemies. The game also has a Super Boss Rush mode.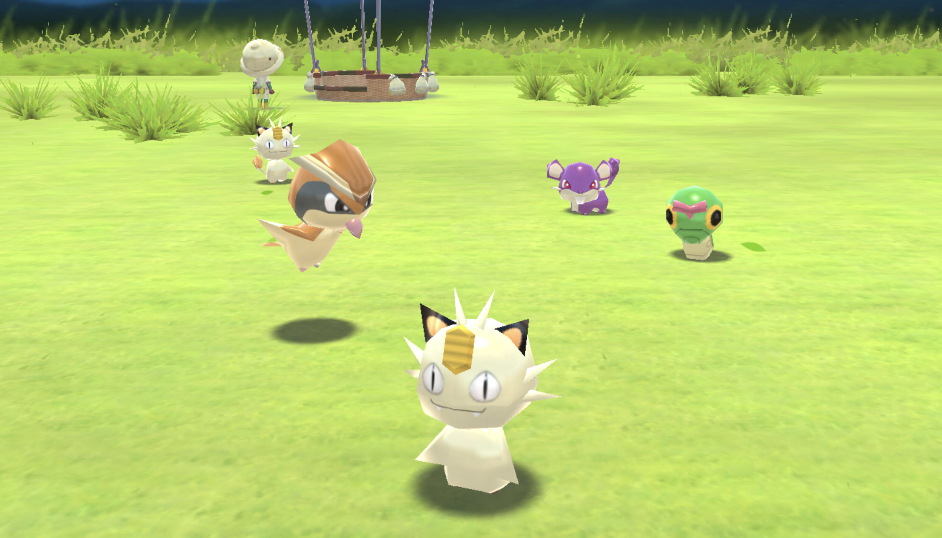 If you're interested in playing it, download Pokemon Rumble Rush from Google Play here and on the App Store here for iOS. Have you played the soft launched version yet?